Jonathan Wood named Cummins Vice President in charge of New Power Engineering
Cummins announced today Jonathan Wood has been named Vice President – New Power Engineering to «accelerate innovation and scale in its alternative power business segment, which houses its electrified power and hydrogen portfolio». "As we move toward our goal of zero emissions, we are faced with increasing technology complexities, and we need to continue to […]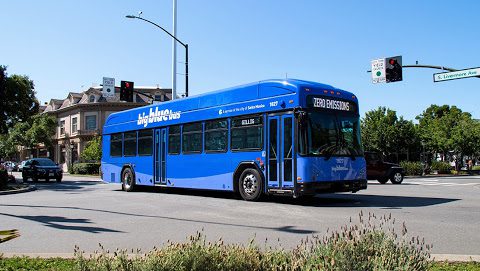 Cummins announced today Jonathan Wood has been named Vice President – New Power Engineering to «accelerate innovation and scale in its alternative power business segment, which houses its electrified power and hydrogen portfolio».
"As we move toward our goal of zero emissions, we are faced with increasing technology complexities, and we need to continue to shape the technical organisation of our business with the right balance of process, startup culture and agility, underpinned with a unifying vision as we innovate and scale," said Amy Davis, Vice President and President – New Power. "Jon's past experiences ushering in technological changes will serve our customers and our communities well as we navigate through this transition to decarbonised power."
Cummins on the way to zero emission mobility
The name of the bigger independent engine builder in the world is nearly synonymous of 'internal combustion engine'. But things are changing, and Cummins is reorganizing its activities around a new pillar: electric drive technology. That means battery-electric as well as hydrogen. While (of course!) keeping a strong focus on the development of clean diesel and gas powered engines, that today are still the most efficient and convenient solutions for transport application all over the world.
Cummins uses electrified power and fuel cell technologies to power a variety of applications, including transit buses, semi-trucks, delivery trucks, refuse trucks and passenger trains. For instance, the company is partnering with Gillig towards the launch of the manufacturer's second generation electric bus.
The group has more than 800 people dedicated to innovating alternative power technology, including engineers on four continents, as well as global manufacturing capabilities with sites in six countries.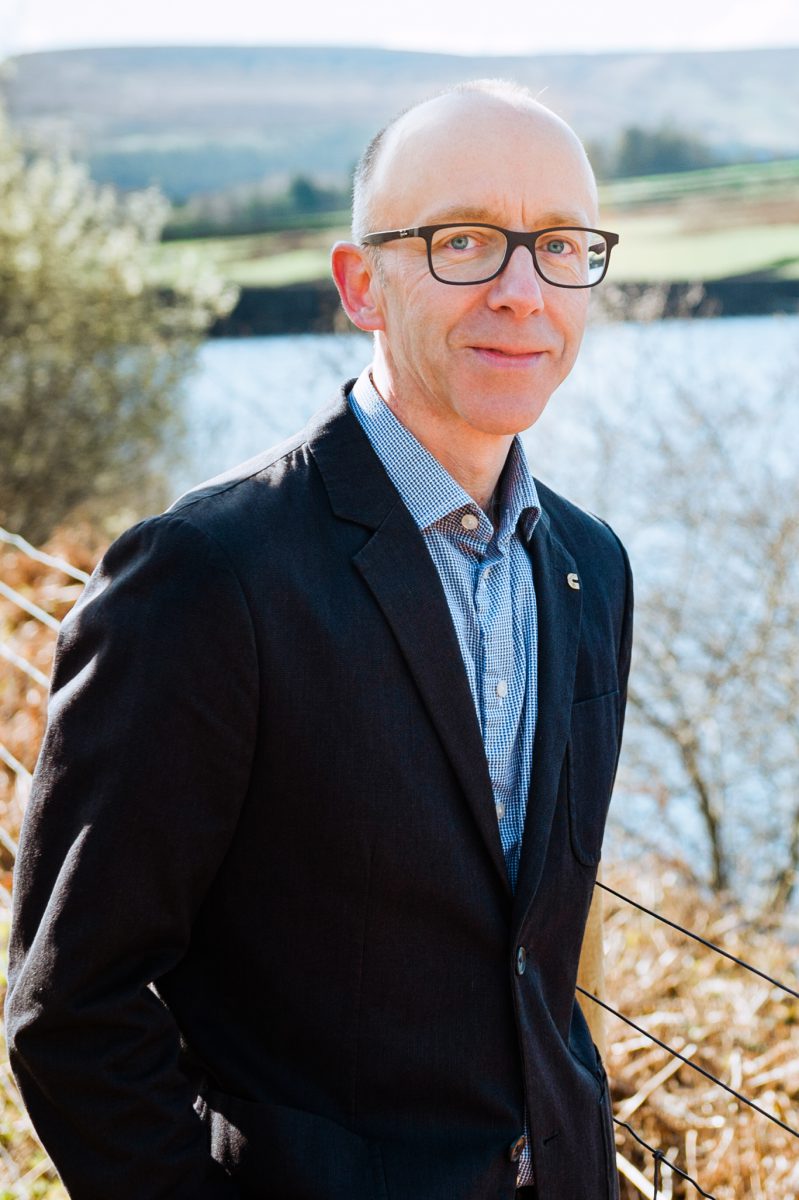 Jonathan Wood named Cummins Vice President – New Power Engineering
Based in the United Kingdom, Wood has worked for Cummins for 27 years, most recently as Vice President – Components Engineering. Before his current role, Jonathan served as Executive Director of Research and Engineering for Cummins Emission Solutions. He also spent time as Executive Director of Research and Engineering for Cummins Turbo Technologies (CTT) and Director of Asia Engineering for CTT, among other technical leadership roles.
Already a leader in advanced diesel, natural gas and battery technologies, Cummins is rapidly growing its capabilities to support electrified power and the overall hydrogen economy, the group points out.