US manufacturer Gillig to launch a battery electric bus with Cummins
A new actor shows up on the North American stage of electric bus manufacturers. Gillig, indeed, in May 2019 took the opportunity of the APTA (American Public Transportation Association) conference to announce the launch of its first 12-meter electric bus, after a premiere held at the end of April. Drivetrain is provided (for the first […]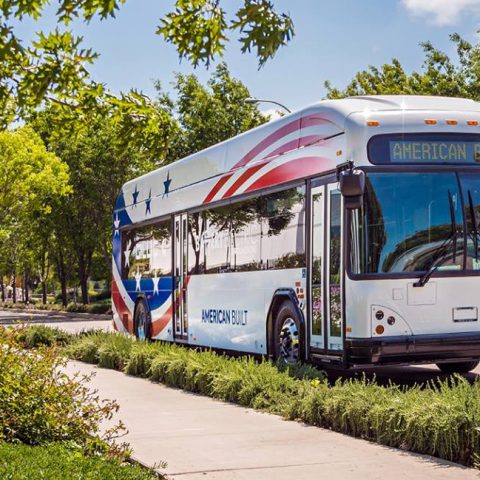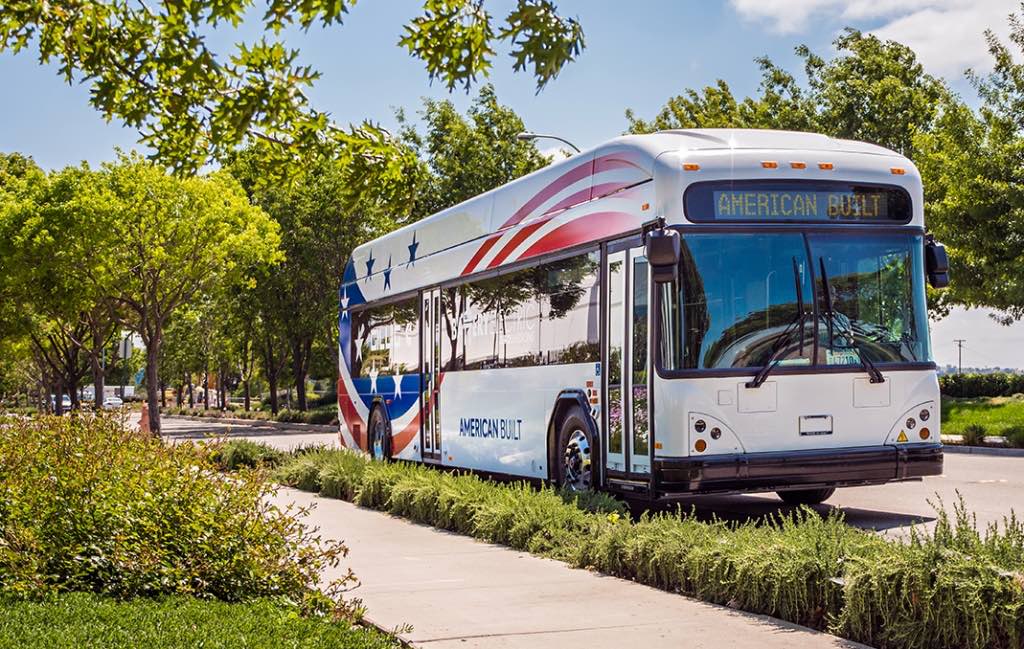 A new actor shows up on the North American stage of electric bus manufacturers. Gillig, indeed, in May 2019 took the opportunity of the APTA (American Public Transportation Association) conference to announce the launch of its first 12-meter electric bus, after a premiere held at the end of April. Drivetrain is provided (for the first time) by Cummins and the bus features a standard battery capacity of 444 kWh. Gillig electric bus will be available for order since 2020.
Now, as of May 2020, the vehicle is under testing. The engine manufacturer has shared a video about the testing and validation process for the Cummins-powered Gillig battery-electric bus
Cummins to move Gillig electric bus
Gillig is one of leading manufacturer in North American. With regards to electric buses, the competitors are known: Proterra, New Flyer, BYD. Gillig zero emission bus will be able to carry up to 38 seated passengers. The energy will be stored in a 444 kWh battery, split in six modules, provided by Cummins. The development of Gillig battery electric bus needed four years.
Cummins between battery-electric and hydrogen technology
At Busworld Brussels 2019, Cummins unveiled a new low profile battery module designed for 9 meter ebuses. Future Cummins product roadmap is focused on electrified powertrains and includes an electric drive system which combines motor, transmission and inverter in one unit.
The group is also heavily investing on hydrogen. Last step is the new investment, in early 2020, in Loop Energy. In 2019 Cummins, which prides itself to be the bigger independent engine builder in the world, has acquired Hydrogenics and named a vice president for fuel cell technologies, proving a growing focus on this technology.«Cummins definitely see fuel cell being a very important choice in the long term» is what Brian Wilson, General Manager of Cummins Global Bus Business, told Sustainable Bus.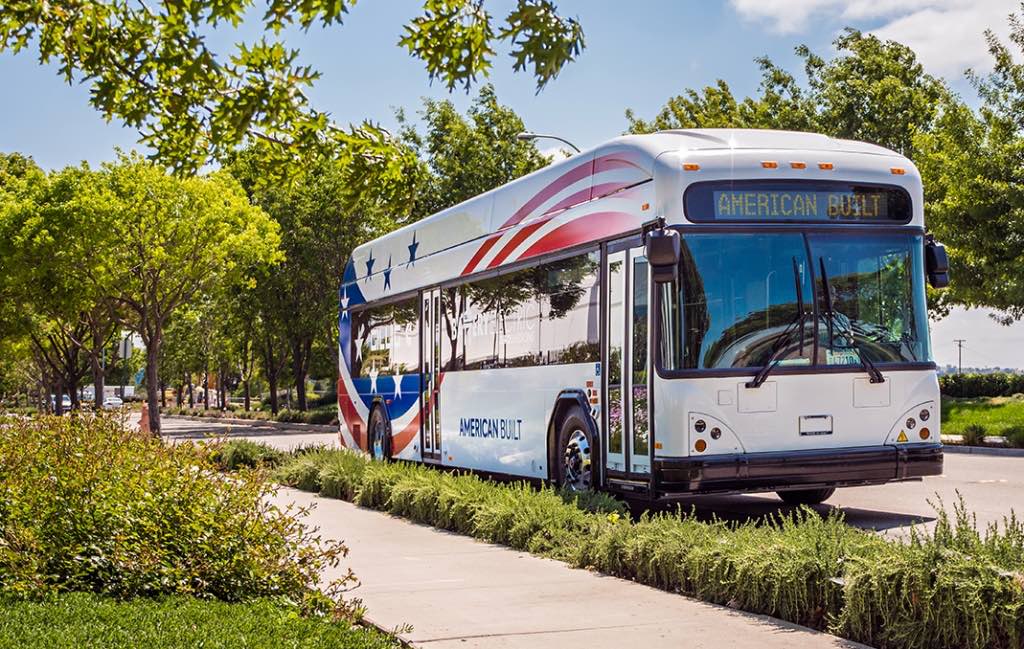 Cummins powertrain for the electric bus
But let's go back to the cooperation with Gillig. The zero-emission battery electric bus incorporates the Cummins electrified powertrain, which features remote diagnostics and over-the-air connectivity and is backed by Cummins' unparalleled support network and service training programs, Cummins points out. The bus initially incorporates the standard 444 kWh battery capacity (six packs) and supports charging interoperability via industry standards. Variants will include a 35' version and opportunity charging. Cooperation between Gillig and Cummins was announced already in October 2017.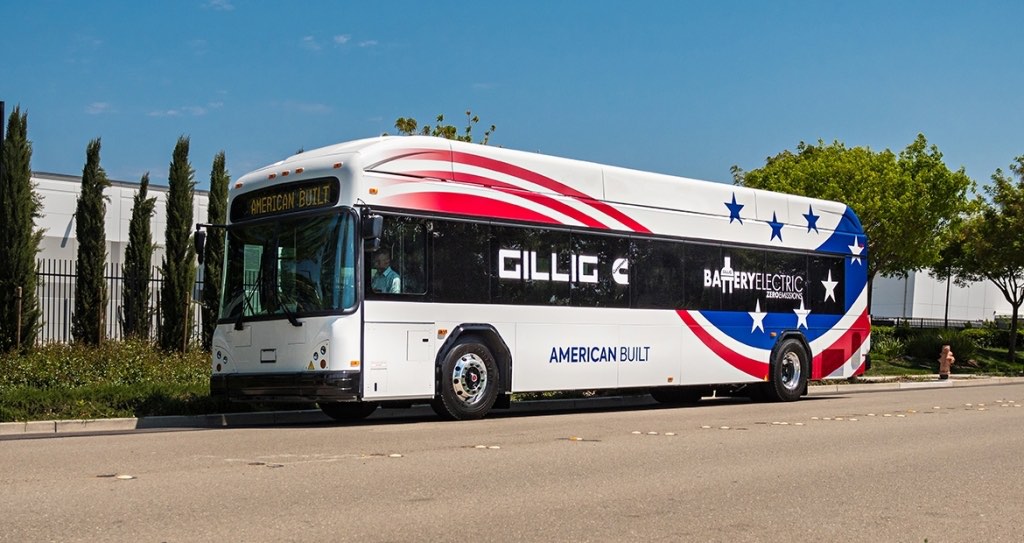 A best in classe electric bus by Gillig and Cummins
"Cummins is incredibly proud to bring a best-in-class fully electric bus solution to market with Gillig," said Julie Furber, Vice President-Electrified Power, Cummins (the company is investing 500 million dollars into electric products development). "Our Battery Electric System is another example of Cummins unrelenting commitment to quality, dependable products. We're deeply committed to understanding our customers and their unique needs and providing market-leading solutions that enable their success."