Knorr-Bremse ESP on Yutong electric buses? A supply contract from China
Knorr-Bremse announces that it is going to supply its Electronic Brake System (EBS) to «one of the world's leading bus manufacturer», in China. At least, this is the expression used by Knorr-Bremse in the press release where the company disclosed the new initiative aimed at entering the market of electric buses. According to the German […]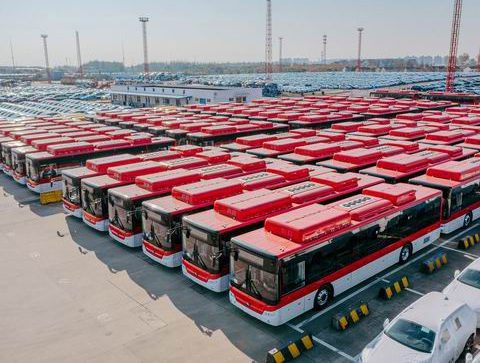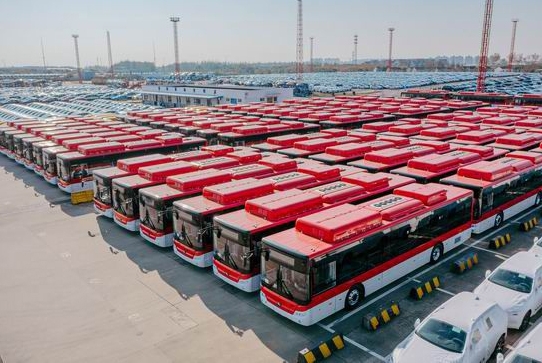 Knorr-Bremse announces that it is going to supply its Electronic Brake System (EBS) to «one of the world's leading bus manufacturer», in China. At least, this is the expression used by Knorr-Bremse in the press release where the company disclosed the new initiative aimed at entering the market of electric buses. According to the German press agency dpa, the name of the electric bus manufacturer is Yutong.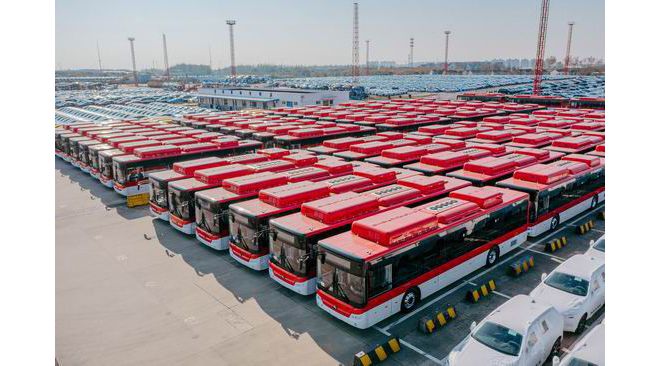 Knorr-Bremse ESP for Yutong buses
The German company Knorr-Bremse, based in Munich, is the global market leader for braking systems. The supply contract recently signed governs the provision of Electronic Brake System (EBS) customized for the electric buses realized by the not specified manufacturer. Anyway the press release points out that «The 8-12-meter electric buses equipped with Knorr-Bremse EBS for the national public transportation system in China have proved a complete success. The cooperation will therefore be extended to all of the manufacturer's other electric bus models».
The manufacturer should be the giant Yutong, a Chinese company that in 2018 sold as many as 60,000 buses and take the lead, together with BYD, in the huge Chinese electric bus market. Last year Yutong claimed it had delivered 90,000 electric buses so far.
In Europe, the Danish city of Roskilde is switching to full electric public transport with Yutong buses. In the meanwhile, in South America, Yutong provided 100 electric buses to Santiago de Chile (in the picture).
Knorr-Bremse supporting China's bus industry upgrade
"Based on their complementary advantages, Knorr-Bremse and one of the world's leading bus manufacturers will cooperate more extensively regarding the introduction and establishment of new-energy buses and the development of related vehicle dynamics intelligence as well as relevant cutting-edge technology," explains Dr. Peter Laier, Member of the Executive Board of Knorr-Bremse AG and responsible for the Commercial Vehicle Systems division.
As BaoPing Xu, Member of the Board of Directors of Knorr-Bremse Asia-Pacific Holding in charge of the Commercial Vehicle Systems business, emphasizes: "As well as supporting the strong call to improve the safety, intelligence and energy-efficiency of commercial vehicles in China, Knorr-Bremse will continue to support China's bus industry upgrade and provide customers with pioneering products, services and technical solutions on a high level."
The history of EBS
It was 2009 when Europe saw a shift in commercial vehicle electronics from pneumatic anti-lock braking to electronic EBS. EBS integrates the basic functions of braking control, ABS and ASR into a single electronic system. The advantages of electronic control over conventional pneumatic control include shorter response times and shorter braking distances – resulting in greater road safety. EBS delivers additional functions including wear monitoring, downhill cruise control and Coupling Force Control (CFC), a system that ensures optimum brake force distribution between truck and semitrailer.