New CEO at Heliox: Michael Colijn to lead the company from January 2020
Heliox announces a change to the management team: as of 2nd of January 2020, Michael Colijn takes the position of CEO. Looking at 2020, Heliox new venture in the short term will be the implementation of the charging infrastructure project for ESWE Verkehr Wiesbaden, where 56 Mercedes eCitaro will be deployed. End of 2019 has seen Heliox […]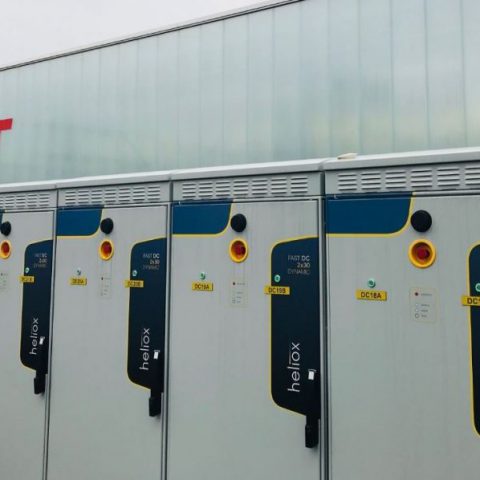 Heliox announces a change to the management team: as of 2nd of January 2020, Michael Colijn takes the position of CEO. Looking at 2020, Heliox new venture in the short term will be the implementation of the charging infrastructure project for ESWE Verkehr Wiesbaden, where 56 Mercedes eCitaro will be deployed.
End of 2019 has seen Heliox welcoming the launch of a 164 electric bus fleet in Groeningen. Vehicles powered through 23 new opportunity charging (300 & 450kW) and 4 depot charging locations in Groningen, Emmen and Assen. What is more, three bus brands are involved, therefore the infrastructure must respond to high level of interoperability. Also the charging infrastructure for the 55 electric buses that started operation in Rotterdam for RET is managed by Heliox.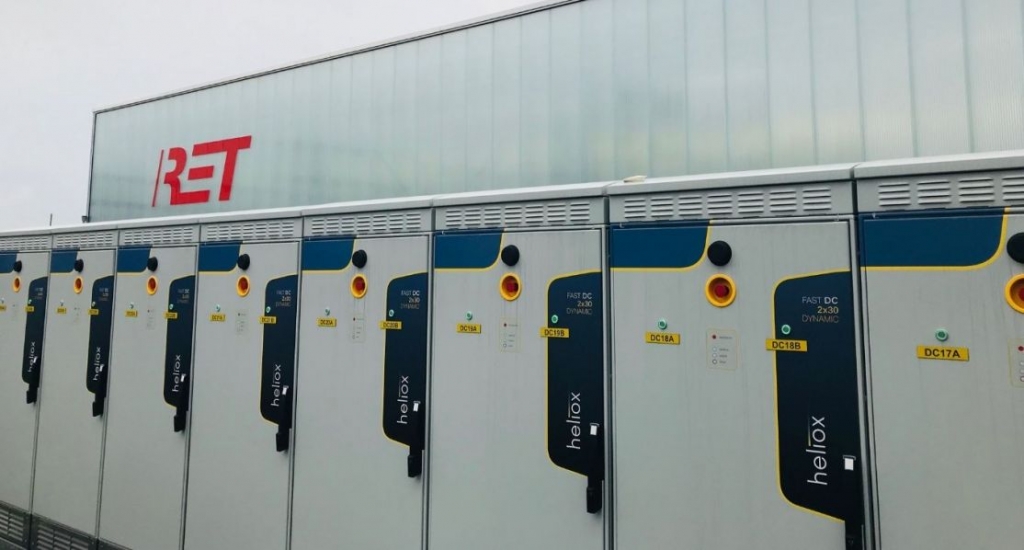 Michael Colijn is the new CEO at Heliox
And now the change at CEO level. Colijn has vast experience in building international corporate ventures within the energy transition and renewables sector. He brings great international experience and has a proven track record in managing and growing global organizations with P&L responsibility, Heliox points out.
Being more specific, Colijn started his international career in solar energy and has been able to contribute to the energy transition from the inside, in the past 20 years. In his last position, he was responsible for growing the Asia Pacific clean heating business as General Manager Heating Asia for Bekaert, world leader in ultra-low emissions and high efficiency heating technology.
EV-charging market set to accelerate
Mark Smidt, founder of Heliox says: "With Michael's arrival, Heliox is at full strength and is ready for our exciting future of fast growth supported by innovative and new great products and services. We anticipate on the EV- charging market to accelerate at an even faster speed. Heliox is fortunate to welcome Michael on board to take the lead and guide Heliox in the new decade ".
"Heliox has propelled itself from start up to a scale up. I am honored to become part of a dedicated and highly motivated team to further built upon the strong brand equity of Heliox. I look forward to help Heliox shape the future of fast charging and energy transition", says Michael Colijn.