PEI Mobility, bellows for buses: innovation in motion
Years of activity and successes in the sector have led PEI Mobility to have currently 8.000 bellows in Europe and worldwide, resulting in being reference partner in a high-level position on the international scene. Made with high-tech materials, bellows by PEI Mobility feature patented systems that ensure powerful fastening to the carriage body to guarantee […]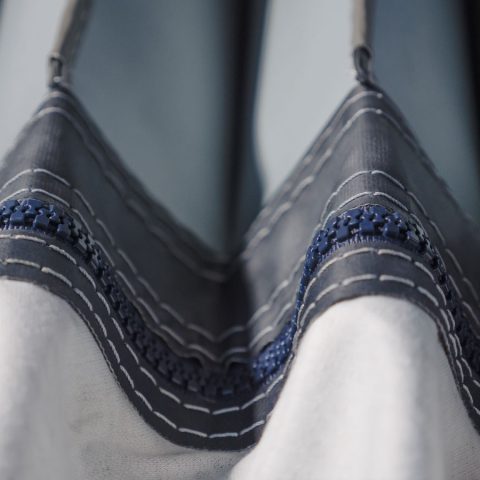 Years of activity and successes in the sector have led PEI Mobility to have currently 8.000 bellows in Europe and worldwide, resulting in being reference partner in a high-level position on the international scene.
Made with high-tech materials, bellows by PEI Mobility feature patented systems that ensure powerful fastening to the carriage body to guarantee ultra-smooth movement, greater reliability and increased on-board comfort.
Potrebbe interessarti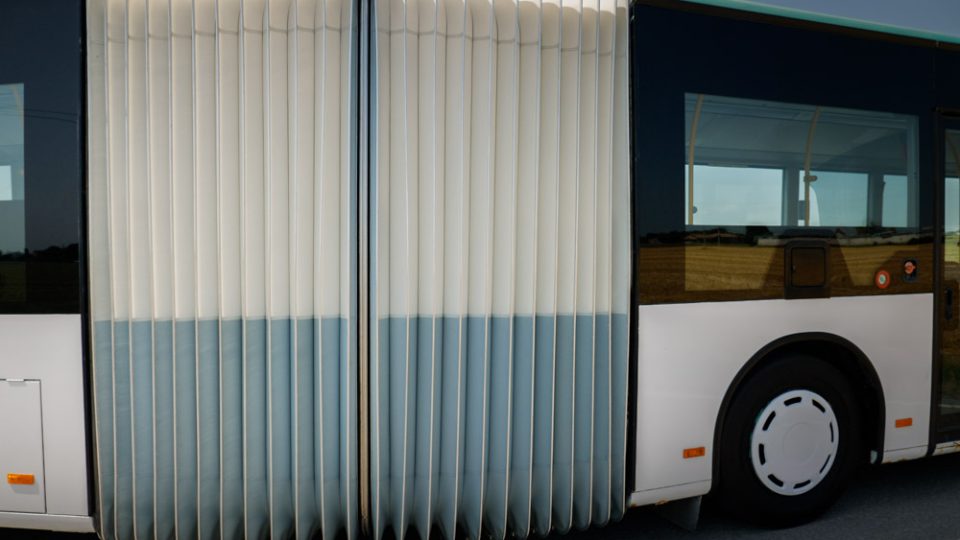 PEI Mobility is launching a brand new range of innovative, high-performance joints for articulated buses. Thanks to cutting-edge materials, such as the introduction of short carbon fibre with the SMC (Sheet Molding Compound) technique, and its compatibility with all types of chassis, the new PEI Mob…
Flexibility and efficiency are constantly supported by extensive engineering expertise, IATF automotive certification, stringent tests and calculation procedures, together with continuous research and development activities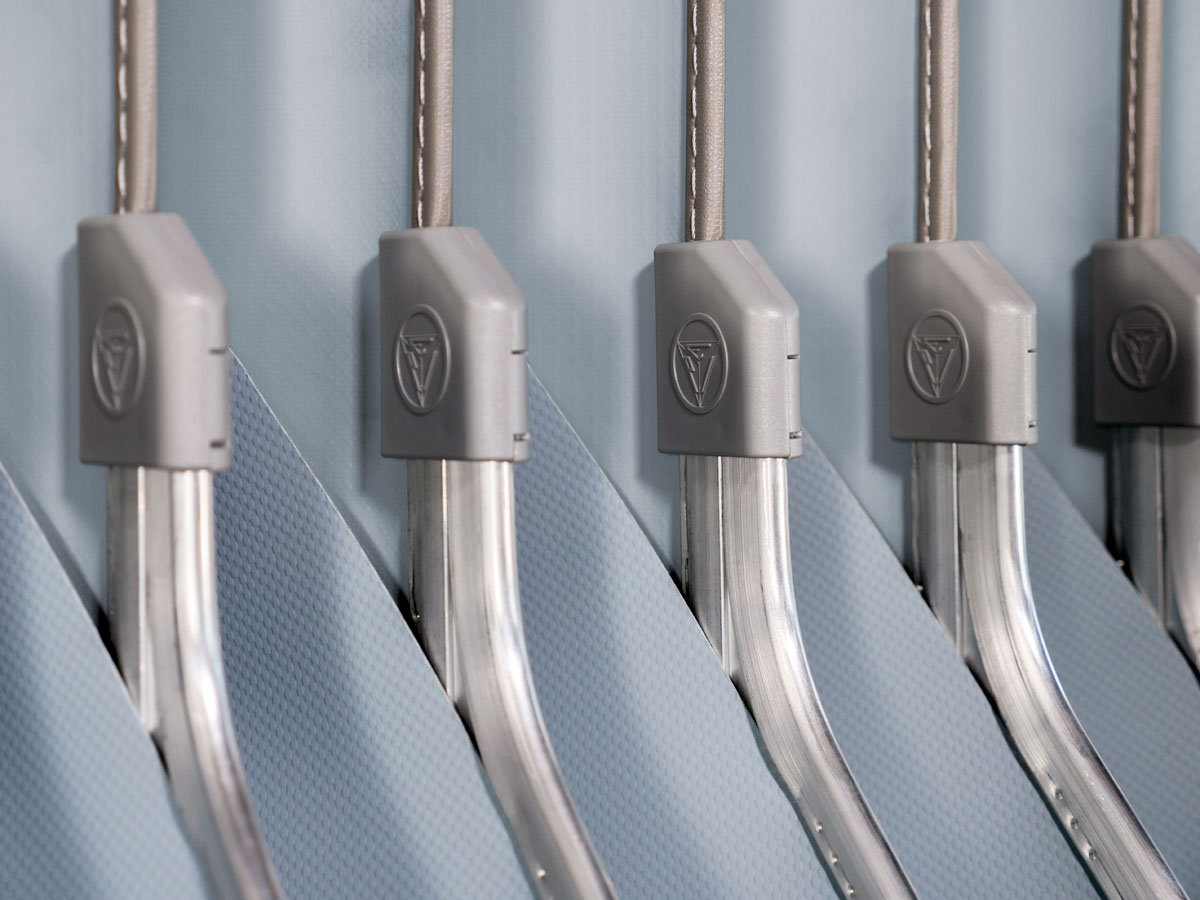 PEI Mobility bellows are made of UV-resistant copolymer complying with the highest safety regulations in the automotive field. A wide range of colours, in addition to the traditional grey, allows an extensive customisation. The translucent fabric option makes the vehicle's interior more luminous, greatly improving passenger comfort.
Potrebbe interessarti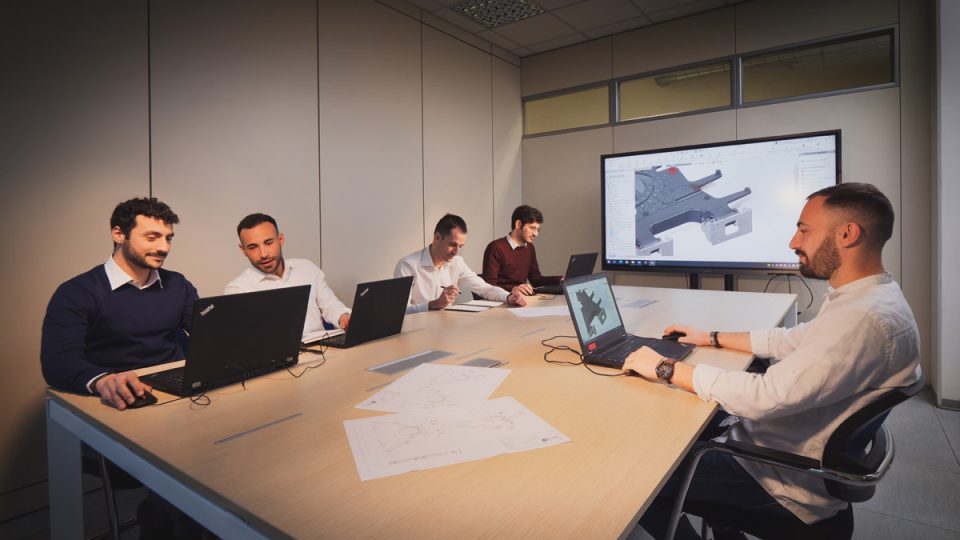 The dynamic simulation in vehicle design is an important virtual analysis and testing tool that has been supporting physical tests made in automotive industry for a long time now. In particular, the sector of urban bus design is a theme of great interest for research in the automotive world, both in…
Each new bellow design is tested at in-house 1-to-1 scale test benches, according to IATF and VDA automotive standards, that simulate all possible movements as required by customer's technical specifications: static test bench, water test, single dynamics test as well as hose guiding system dynamic test.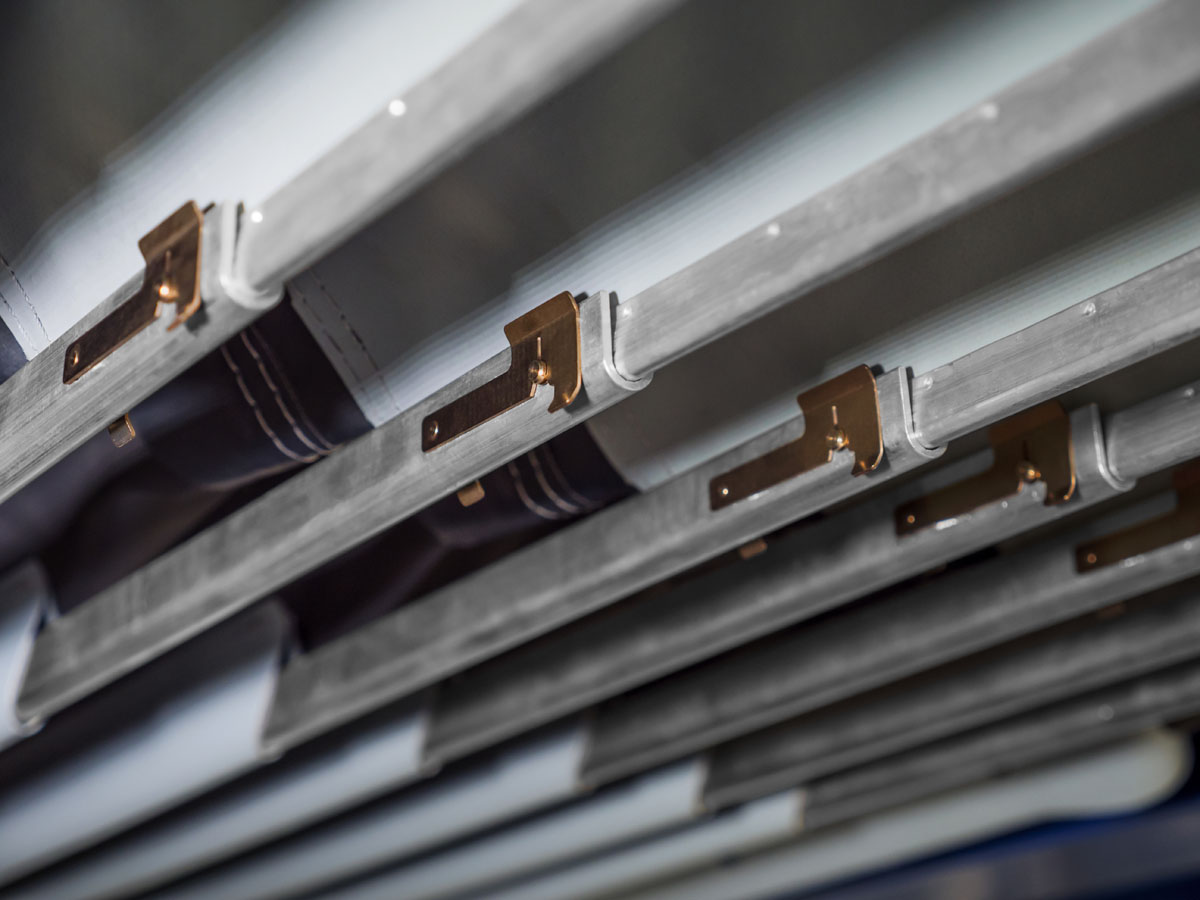 Bellows, all of PEI Mobility's innovative systems
Over the years, PEI Mobility has developed and produced several innovative systems, many of which have been patented:
The connecting clips between bellows: the system allows a quick and easy installation, in addition to a reliable and custom-tailored product.
The fastening of internal bellows to the body and central hoop: this system allows fast replacement and gives great stability to the structure.

The innovative external bellows fixing system to the vehicle body: it provides a quick installation, unique on the market: in this way bellows become extremely easy to inspect and maintain.

The special zips reduce the tension of the bottom part fabrics and ensure a more effective sealed area.

The clip system for the bottom is easy to install and reliable.
The constant research and development activity of the PEI Mobility engineering team aims towards increasingly sustainable urban mobility, with solutions designed to guarantee maximum passenger comfort and safety, as well as resistance and ease of maintenance of bus components.