The Gas Control Valve is the first product for fuel cell applications from Purem by Eberspaecher
With the Gas Control Valve (GCV), the exhaust specialist Purem by Eberspaecher is now launching the first product for fuel cell systems. In addition to the fuel cell stack itself, a whole system such as this consists of further components – the so-called "Balance of Plant" components. Purem by Eberspaecher is expanding its product portfolio […]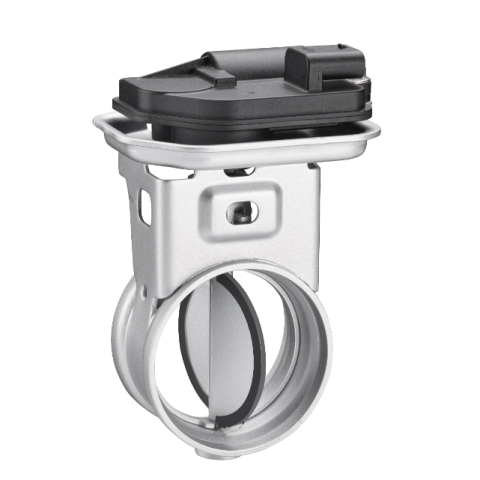 With the Gas Control Valve (GCV), the exhaust specialist Purem by Eberspaecher is now launching the first product for fuel cell systems.
In addition to the fuel cell stack itself, a whole system such as this consists of further components – the so-called "Balance of Plant" components. Purem by Eberspaecher is expanding its product portfolio in this regard: the in-house developments of the Balance of Plant components ensure the whole system's operation and optimize it with respect to output and service life time.
Purem by Eberspaecher expands its target segments to fuel cell
The Gas Control Valve (GCV) is the first product for fuel cell applications from Purem by Eberspaecher. The component is designed for use in all segments – fuel cell-powered passenger cars, commercial vehicles, trains, mobile power generators, or off-highway vehicles, for example.
Purem by Eberspaecher is thus expanding its target segments and working closely with its customers to support application development.
The supplier explains: "The Gas Control Valve developed by Purem by Eberspaecher is used to regulate mass flows within the system. In this way, it ensures the fuel cell is operated in a safe and efficient manner. The component offers several functional variants: as a bypass valve, it partially or completely directs the airflow past system components and guides fresh air from the intake to the exhaust. As an air regulator valve, it regulates the total pressure within the system. Continuously adjustable valve positions contribute to the versatile nature of the Gas Control Valve. The two-piece cover opens quickly and has a high flow cross-section of up to 65 millimeters, ensuring low-pressure losses at a high mass flow rate. If required, even larger cross-sections can be implemented. This allows fuel cell systems to be operated efficiently and safely".