ZF to produce a central drive in China, for Chinese electric bus market
ZF launches a new central drive for electric buses and medium-duty trucks. The application has been developed in China and is addressed to Chinese market, where also the production will take place from 2020. Moreover, Chinese EV market is the biggest in the world (in the country around 18 per cent of all city buses […]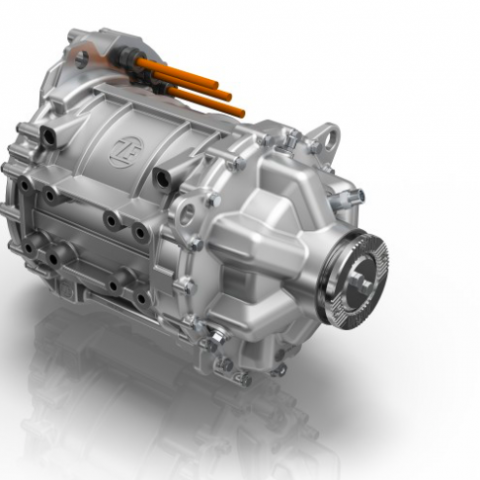 ZF launches a new central drive for electric buses and medium-duty trucks. The application has been developed in China and is addressed to Chinese market, where also the production will take place from 2020. Moreover, Chinese EV market is the biggest in the world (in the country around 18 per cent of all city buses are electric as 400,000 ebuses are operating, some 98 per cent of the world electric bus fleet).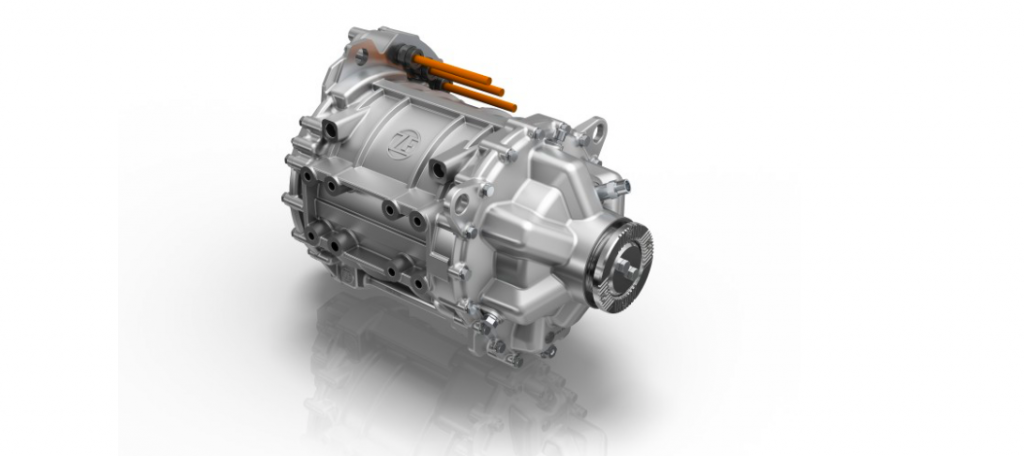 ZF, in Europe is Mercedes and Solaris's choice
For European market, ZF has been supplying since a few years the electric axle with in-wheel motors AxTrax (former known as Ave130), also adopted by Canadian manufacturer New Flyer. The company is also launching the central drive CeTrax. Mercedes eCitaro is equipped with AxTrax, as well as Solaris Urbino Electric (that offers also the option of central drive realized by the Austrian based company TSA, the same motor mounted by Solaris on the Trollino trolleybus range). ZF won EBUS Award 2019 for its commitment to transport electrification.
Chinese city and shuttle electric buses in ZF's spotlight
The new ZF central drive is designed to meet the particular conditions of the Chinese market and the requirements of vehicle manufacturers there. As mentioned before, it was developed by a local ZF development team to meet the specific requirements of the Chinese market in terms of safety, performance and cost-effectiveness. It is designed for city and shuttle buses with a length of 10~12 meters as well as medium-duty trucks up to 12 tons. Production is expected to start in China in 2020.
The output? 170 kW
The unit is driven by a permanent magnet synchronous motor (PSM). As a permanent magnet motor, it is highly efficient even at low speed range, making it particularly suitable for stop-go traffic typical of urban areas, while enabling greater range per battery charge, ZF points out in a press release. The component offers an output of 170 kW, peak torque of 3000 Nm and a maximum climbing capacity of approx. 15 percent (bus) or 25 percent (truck), demanding topographies are no problem for the new drive.
ZF to provide also inverters, control units and software
In addition to the unit itself, ZF will also be able to supply inverters and control units including the appropriate software. Thanks to ZF software competence, the drivetrain control unit offers comprehensive additional functionalities and ensures high safety level. The system is designed to fulfill international functional safety standard (ISO26262) with level at ASIL-C.