New Flyer Xcelsior CHARGE gets a new order in the State of New York. New Flyer just announced a new contract with the Regional Transit Service (RTS) in Rochester, New York. 10 forty-foot (12-meter) battery-electric Xcelsior CHARGE will be rolled out. And there's an option for up to 20 additional buses over the five year term of the contract.
In August 2019, after the order for 15 ebuses from New York City Transit, New Flyer has been chosen from the Capital District Transportation Authority (CDTA) for the supply of four forty-foot (12 meter), battery electric buses Xcelsior CHARGE.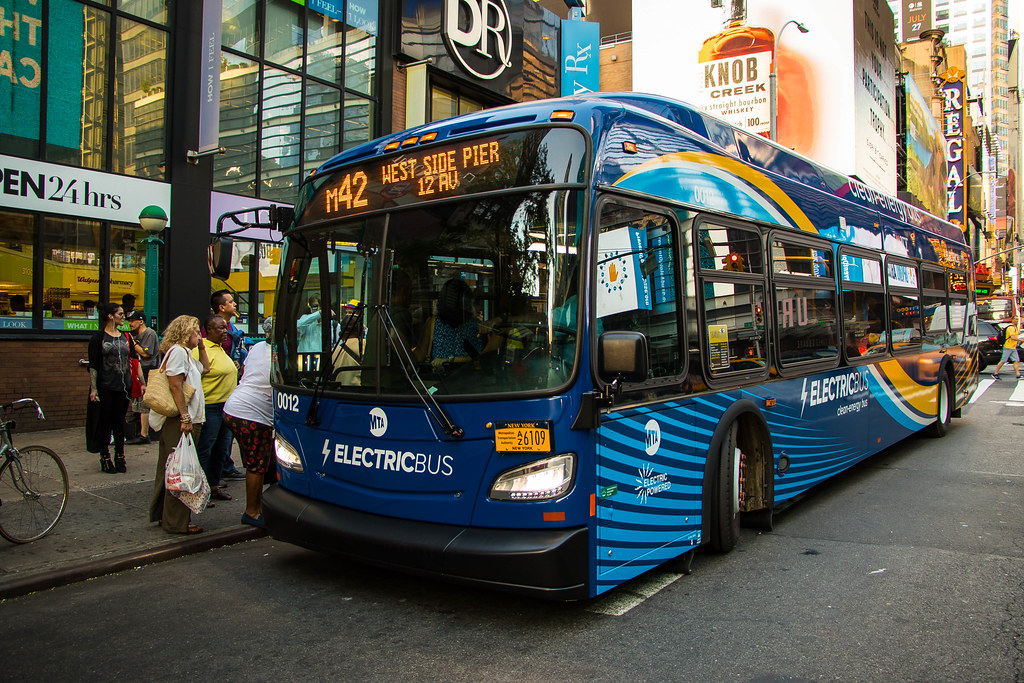 The third bus program in New York on New Flyer Xcelsior CHARGE
Since 1999, New Flyer has delivered over 240 heavy-duty transit buses to RTS in addition to coaches delivered by Motor Coach Industries, another NFI subsidiary, the manufacturer highlights. There are currently more than 1,500 New Flyer buses in-service in New York State, and this order represents the third zero-emission bus program in New York to add battery-electric buses New Flyer Xcelsior CHARGE.
RTS is a regional transportation authority established by New York State, serving Monroe, Genesee, Livingston, Ontario, Orleans, Seneca, Wayne, and Wyoming counties. It provides nearly 16 million trips per year and has been recognized as one of the best-run transit systems in the nation.
New Flyer Xcelsior CHARGE and transit electrification
New Flyer has more than 50 years of experience in manufacturing zero-emission buses. In 2018, New Flyer became the first bus manufacturer in the world to sign on to the Shared Mobility Principles for Livable Cities, joined the Charging Interface Initiative (CharIN) to support industry charging standards for all electric vehicles, became the first licensee outside the Volvo Group to join OppCharge in North America, signed CALSTART's Global Commercial Drive to Zero, and signed the Transportation Electrification Accord focused on driving an equitable and prosperous future for electrified transportation.
"As a longstanding partner to RTS, New Flyer looks forward to evolving zero-emission mobility and improving public transit in the greater Rochester area," said Chris Stoddart, President, New Flyer. "With the most electric buses on the road in America, New Flyer will leverage deep experience in zero-emission buses, infrastructure, and technology to help RTS eliminate emissions and improve the transit experience."