30 full electric bus order for BYD in Finland
BYD recently won another significant order from Nobina in Finland for a total of 30 electric buses. Nobina is the largest public transport operator in the Nordic region, and this is the third significant order from Finland for zero-emission BYD buses. Nobina's latest order is split evenly between two size variants within the BYD ebus […]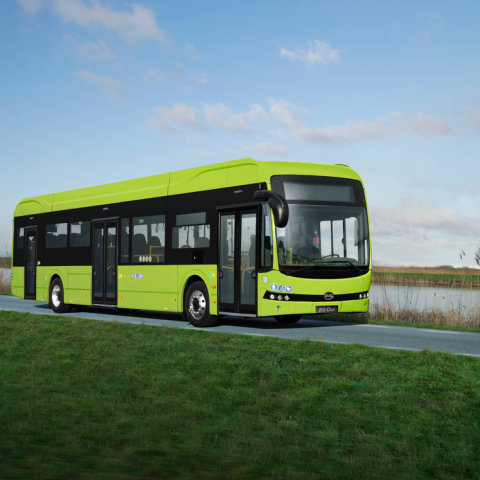 BYD recently won another significant order from Nobina in Finland for a total of 30 electric buses. Nobina is the largest public transport operator in the Nordic region, and this is the third significant order from Finland for zero-emission BYD buses.
Nobina's latest order is split evenly between two size variants within the BYD ebus range: these are 15 units of the 13-meter low entry BYD ebus and another 15 units in the 15-meter low entry BYD option. This follows the previous order of 70 units placed last year by Nobina Finland. The latest order of 30 units will be delivered to Helsinki in late 2022, ready for Nobina to enter daily bus service.
The BYD-Nobina axis
BYD and Nobina have an established business relationship, which began in 2015. Today, Nobina has about 300 electric vehicles in service or on order in Sweden, Norway and Finland. In August 2021, BYD completed the delivery of 119 ebuses to Nobina for operation in Helsinki and Turku, which represented Finland's largest ebus order. This was the precursor to a further order from Nobina Finland for 70 state-of-the-art ebuses in November, and later, this most recent order for 30 units, all destined for Helsinki.
Powered by BYD's next-generation Iron-Phosphate Battery technology, which provides optimized battery life and ultra-safe performance, the 13-meter ebuses and 15-meter BYD ebuses can offer an impressive driving range on a single charge, up to 300 km and 400 km, respectively; ebuses are equipped with a battery thermal management system to improve reliability in all weather extremes, making them the ideal choice for northern operations. Stylish inside and out, BYD ebuses use new and improved interior and exterior materials to make ebuses even more aesthetically pleasing, while providing a comfortable, safe and environmentally friendly for passengers.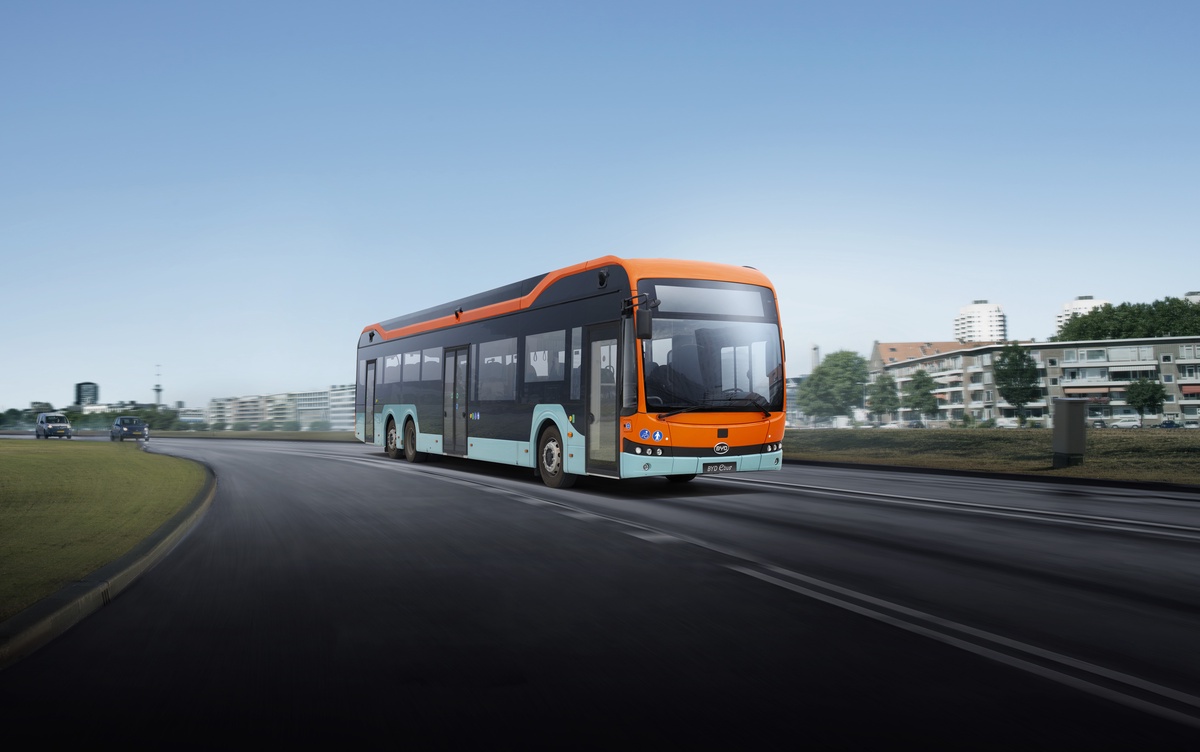 Petri Auno, CEO of Nobina in Finland, said: «Nobina is committed to sustainable transportation. Together with our passengers and customers, we have a unique opportunity to make a difference. Early next year, we will commission BYD ebuses from our largest depot in Espoo and continue to supply our fleet with clean, zero-emission and environmentally friendly solutions. Together with BYD, we keep society moving every day in a sustainable way».
Isbrand Ho, general manager, Commercial Vehicle Business Centre at BYD Europe, added: «BYD has a long and strong partnership with Nobina, and we are delighted to receive this third major order for our purely electric ebuses for Finland. Our safe and non-polluting ebuses are also designed to make the passenger experience comfortable and practical for modern travel, so that public transport, especially in cities, becomes even more attractive. BYD's environmental beliefs and core values for sustainability are perfectly aligned with Nobina's vision. This allows us to effectively support Nobina, and the entire Nordic region, in its rapidly evolving transition to zero-emission transportation. We congratulate Nobina, Finland and all of Scandinavia for its commitment to a sustainable and environmentally friendly economy».