BYD in Finland, what a debut! 106 e-buses ordered by Nobina (including 15-meter models)
BYD in Finland, a debut that cannot go unnoticed. The Chinese manufacturer has won an order for 106 e-buses, the largest ever electric bus order in Finland. Nobina becomes first PTO to order new BYD 15-metre low-floor model. 64 vehicles will operate in the capital city Helsinki, 42 in Turku.BYD now has over 400 eBus units […]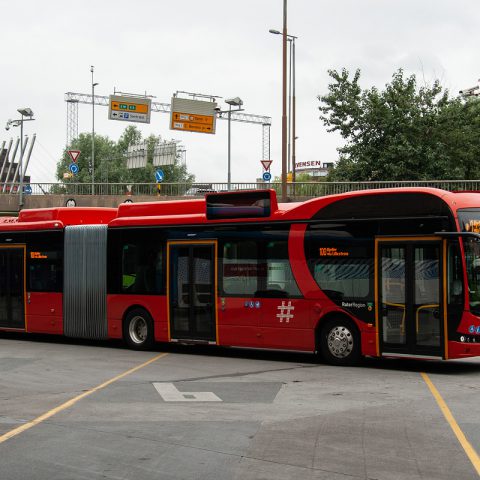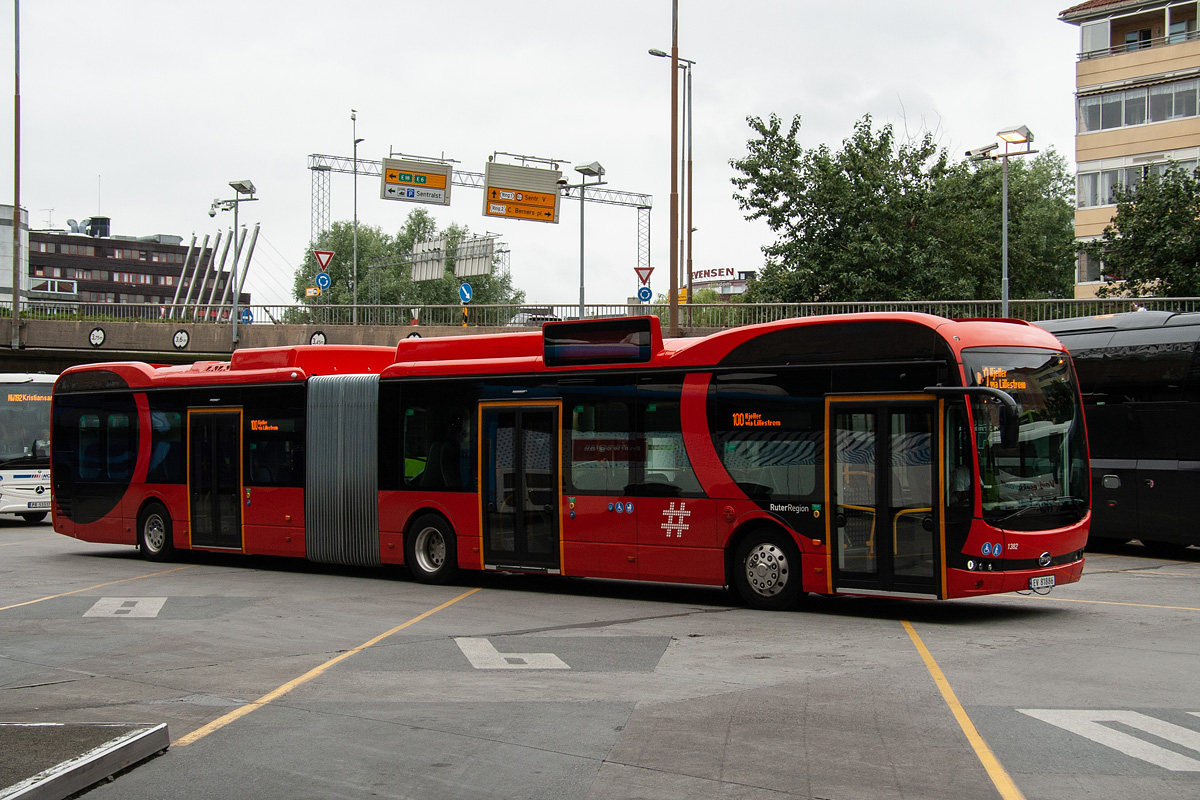 BYD in Finland, a debut that cannot go unnoticed. The Chinese manufacturer has won an order for 106 e-buses, the largest ever electric bus order in Finland. Nobina becomes first PTO to order new BYD 15-metre low-floor model. 64 vehicles will operate in the capital city Helsinki, 42 in Turku.BYD now has over 400 eBus units either delivered or on order with PTO fleets in 20 towns and cities throughout Scandinavia, a region where e-bus deployment is highly increasing.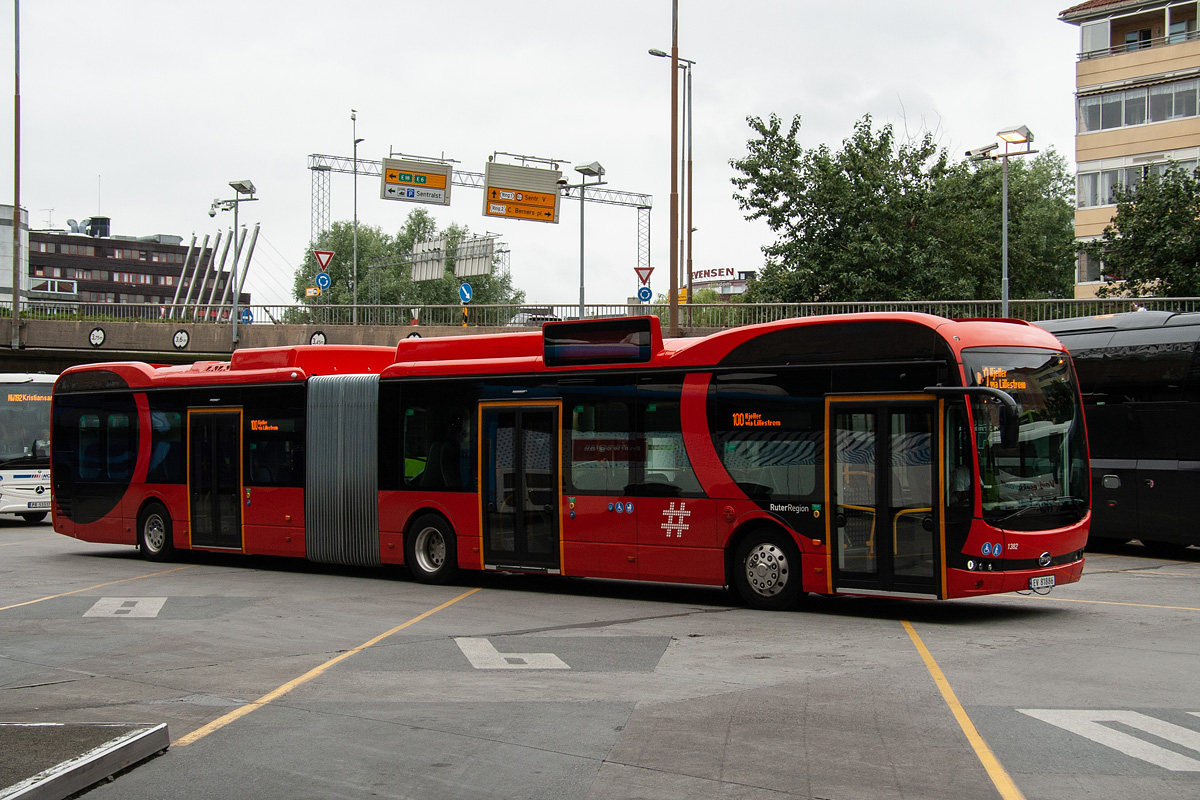 BYD in Finland with the 15-meter eBus
The announcement also signals a 'triple landmark', BYD highlights, with Nobina becoming the first PTO in Europe to order BYD's latest 15-metre three-axle low-floor eBus model. A total of 42 of the new vehicles will go into service on Nobina's operation in Turku, on Finland's south-west coast, in the summer time 2021.
The new 15-metre model from BYD offers a 47+3 seating capacity and delivers a single-charge range of 400km under SORT 2 test conditions.
BYD in Finland, Helsinki to get 64 vehicles
After five years operating the pure-electric BYD brand, Nobina has racked-up over seven million 'electric kilometres', equal to reducing its CO2 emissions by approximately 7,500-tonnes. Nobina's fleet order for its Helsinki operation – with deliveries to begin in 2021 – includes 20 BYD 12-metre low-floor models and 44 BYD 18-metre articulated models.
BYD – Nobina, the relationship grows in Finland
"We at Nobina Finland are excited to commence BYD eBus operations in the Turku area next year." says Petri Auno, CEO, Nobina Oy. "A large part of the bus fleet in the Turku region will shift to the benefits of eMobility and towards a more environmentally friendly future. Our route network is extensive, so a large number of passengers stand to benefit from the new vehicles."
BYD Europe Managing Director, Isbrand Ho, adds, "We're very pleased that our relationship with Nobina continues to go from strength-to-strength, and we're especially pleased that Nobina is the first PTO to select our new 15-metre model. The Nordic region leads the rest of Europe in the adoption of electrification," he says, "providing evidence that electric mobility delivers tangible operational benefits for Public Transport Operators, alongside safe, quiet and comfortable local journeys for passengers. With our extensive experience in battery technology and energy management, we will continue to deliver total eMobility solutions for bus operators."