Aix-en-Provence to receive 13 Rampini E60. An order from Keolis
Aix-en-Provence will have a batch of 13 Rampini E60 in operation. The Italian company announced the awarding of an order from Keolis France. Delivery is expected by the end of 2020, with starting of the operation in January 2021. In late 2019, Rampini delivered a first six-meter electric minibus in Niort, in Western France. This vehicle […]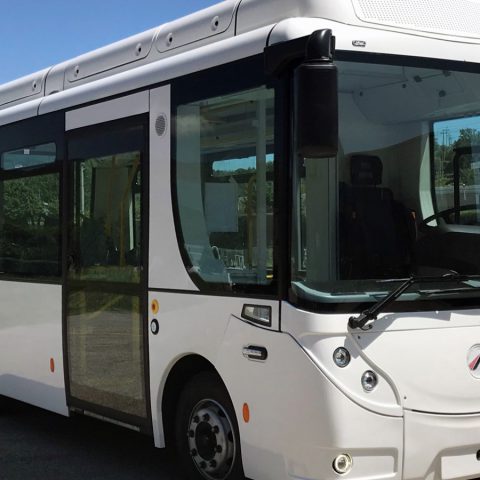 Aix-en-Provence will have a batch of 13 Rampini E60 in operation. The Italian company announced the awarding of an order from Keolis France. Delivery is expected by the end of 2020, with starting of the operation in January 2021.
In late 2019, Rampini delivered a first six-meter electric minibus in Niort, in Western France. This vehicle already started operation and will be joined by another two units.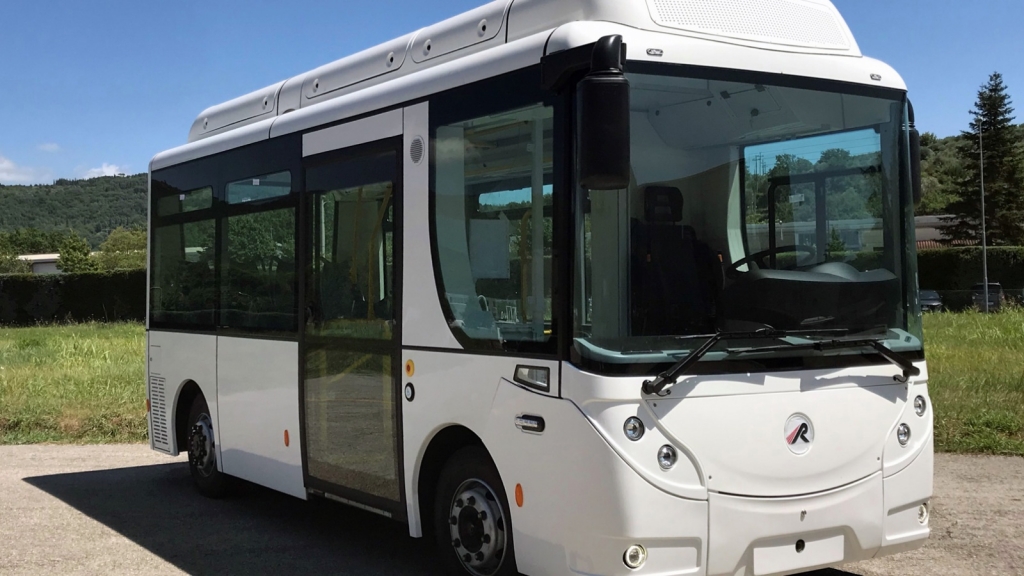 Rampini E60, 170 kW and 143 kWh
The electric minibus Rampini E60 has a capacity of 35 people (10 seated, 24 standing plus driver). The vehicle is powered through a 170 kW central motor by Siemens. A powerful solution for a six-meter bus, that makes it able to face steep roads. The battery packs have a capacity of 143 kWh.
Rampini and CaetanoBus, the agreement
In November 2019 Rampini and CaetanoBus have announced the extension of their product portfolio thanks to a commercial agreement (which is in force only in the respective domestic markets, Italy and Portugal, so it won't involve other countries).
As a result of the deal, Rampini incorporates CaetanoBus' e.City Gold 10.7m and 12m (soon to be in operation in London) in its product portofolio for the Italian market. They'll be named Rampini E100 and E120. In 2018 the Italian company has won a tender for 18 ebuses in Madrid. On the other hand, CaetanoBus incorporates Rampini's E60 and E80 in its product portfolio as e.City Gold 6 and e.City Gold 8 for the Portuguese market.