AMT Genova places another order with Rampini: 20 e-buses will be in the fleet
AMT Genova's trust in Rampini has been confirmed with a second order for another ten electric buses E80. A new supply that will bring to 20 the number of eight-meter electric vehicles made in Passignano sul Trasimeno, central Italy, in circulation in the city. Deliveries of the first order began in May 2019. 20 Rampini […]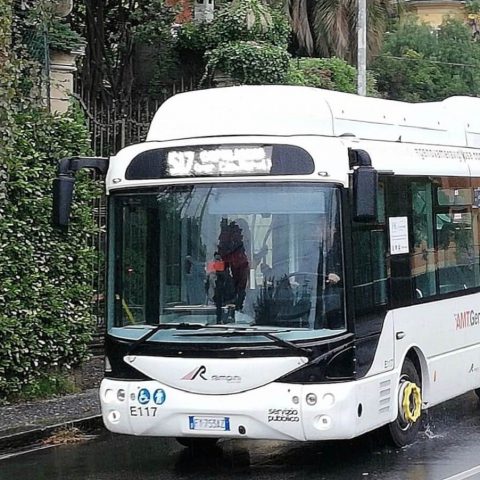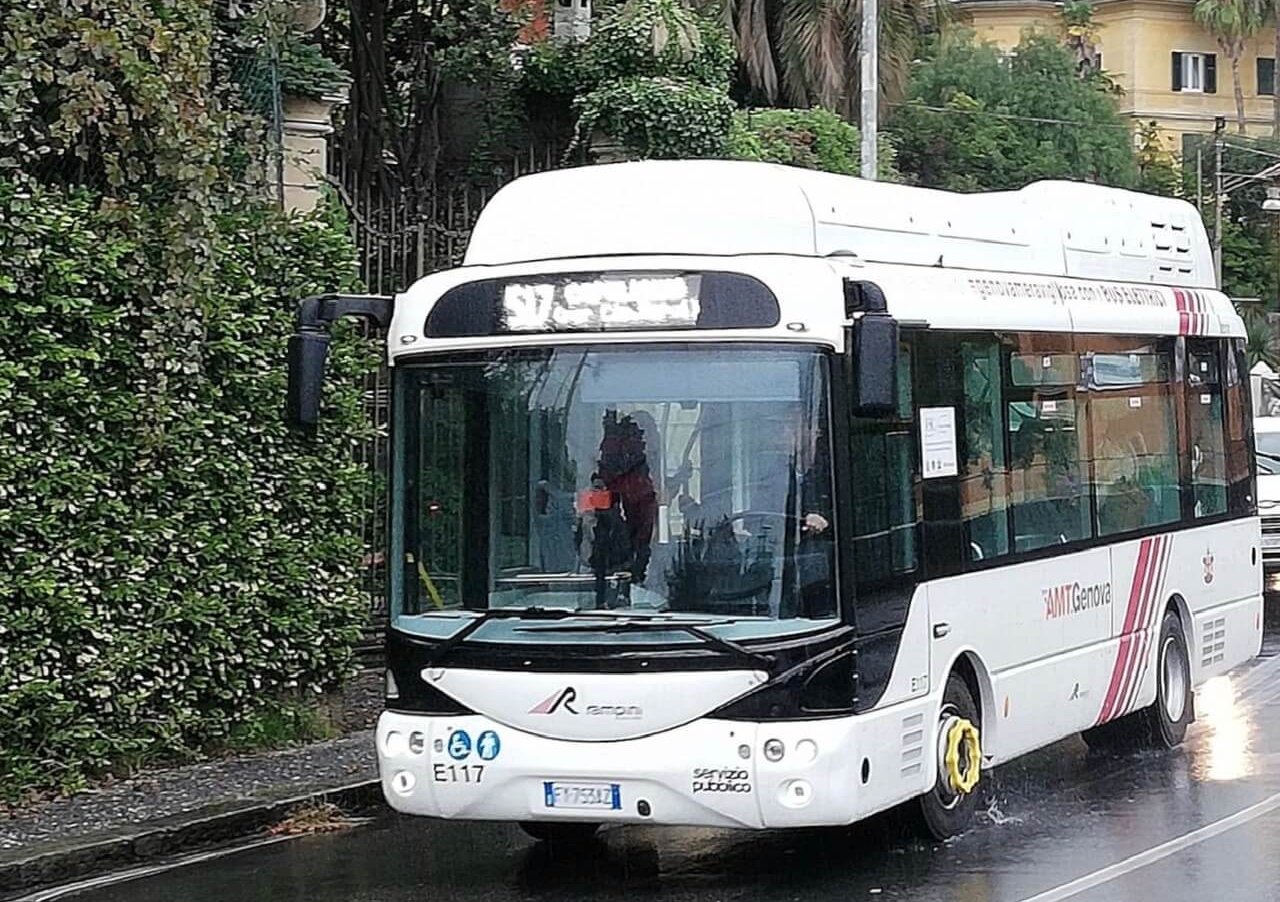 AMT Genova's trust in Rampini has been confirmed with a second order for another ten electric buses E80. A new supply that will bring to 20 the number of eight-meter electric vehicles made in Passignano sul Trasimeno, central Italy, in circulation in the city. Deliveries of the first order began in May 2019.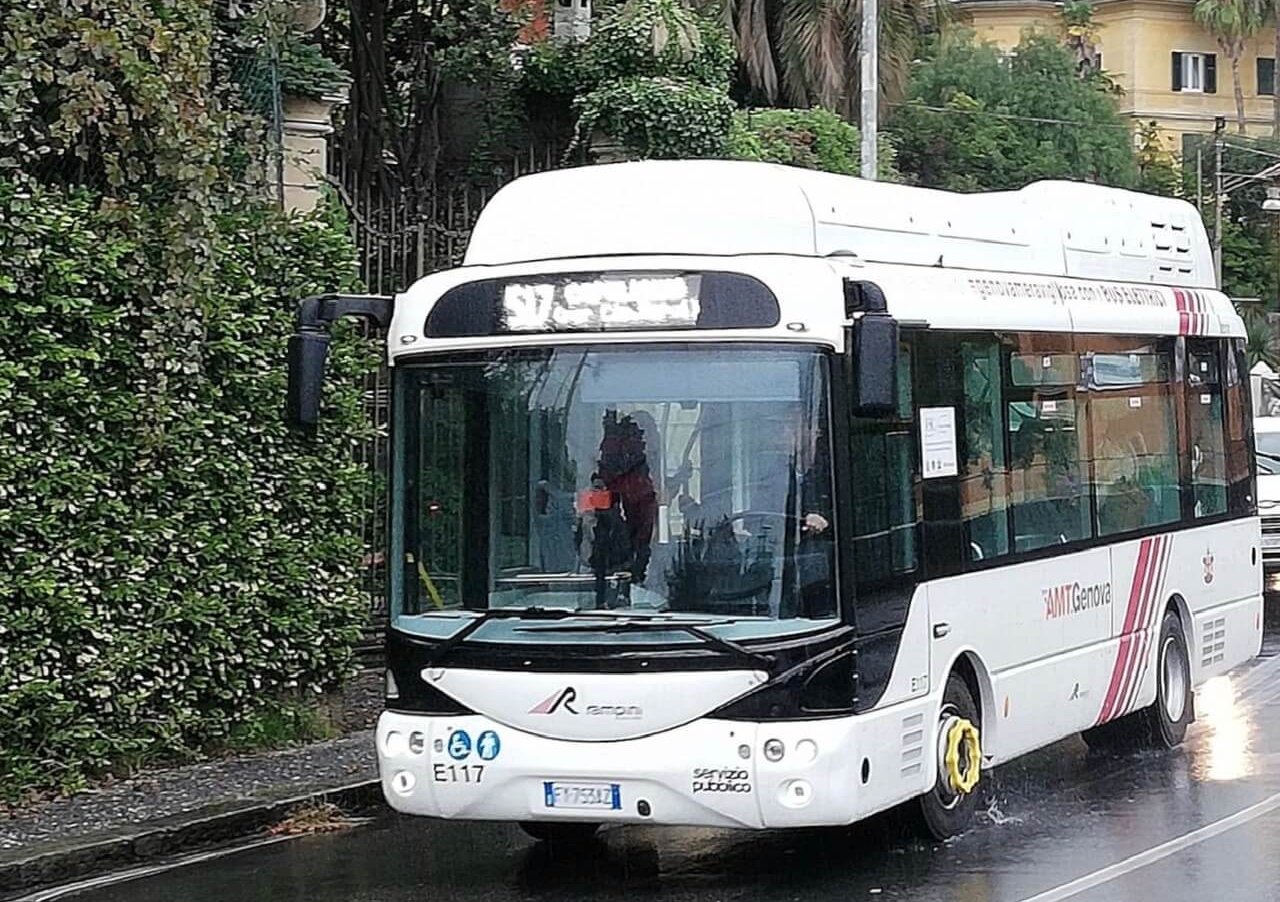 20 Rampini electric buses for AMT Genova
The new order formulated by AMT Genova has been announced by Fabio Magnoni, general manager of Rampini, via Linkedin. It is specified that the vehicles will be combined with "smart charge infrastructure in collaboration with Siemens".
AMT Genova had tested the electric Rampini at the beginning of 2018.
7.8 metres long, the E80 can accommodate up to 45 people, ten of whom are seated. Low-floor, wheelchair access platform, central sliding door and video surveillance cameras complete the equipment of the electric short buses delivered so far by Rampini to AMT Genova.
Rampini, electric buses since 2013
As of 2013, electric minibuses by Rampini were already operating in Vienna. And other cities followed. It happened before battery-electric technology became the target of the industry's efforts with regards to Class I buses. A commitment to growth and technological innovation has marked the last 18 months of Rampini's history. The family-owned business with roots in central Italy (headquarters in Passignano del Trasimeno) today produces only zero emission buses and is expanding both its workforce and its portfolio by offering new options in terms of battery capacity.
Rampini produces in Italy two electric bus models, the 6-meter Rampini E60 and the 8-meter Rampini E80. As a consequence of a commercial agreement signed with CaetanoBus, the Italian manufacturers offers also the CaetanoBus e.City Gold (in 10.7 and 12-meter version) as Rampini E100 and E120 on the Italian market. With a crucial difference: battery modules, also on the vehicles coming from Portugal, are made by Rampini itself.