Bucharest tender for 100 e-buses and 100 trolleys goes to Karsan and Solaris
Karsan is set to supply 100 electric buses in Bucharest. They will join the city public transport fleet along with a batch of 100 12-meter trolleybuses. This was announced by mayor Nicusor Dan announced on December 19, as reported on Romania Insider and covered by Electrive. Karsan to deliver electric buses in Bucharest Solaris mad […]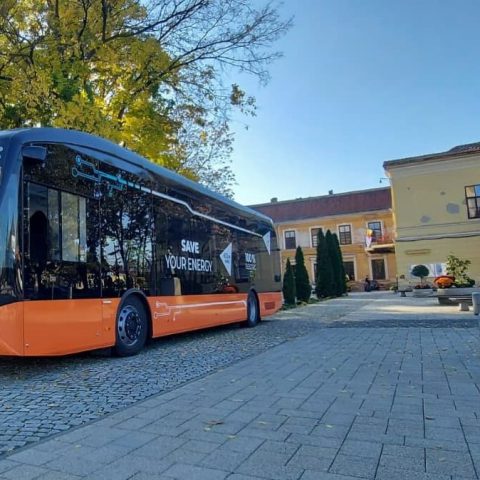 Karsan is set to supply 100 electric buses in Bucharest. They will join the city public transport fleet along with a batch of 100 12-meter trolleybuses. This was announced by mayor Nicusor Dan announced on December 19, as reported on Romania Insider and covered by Electrive.
Karsan to deliver electric buses in Bucharest
Solaris mad a bid for the trolleybuses: "The final report will be sent to the National Agency for Public Procurement for validation, and then it will be assigned to the auction winner". The procurement failed already for two times due to a lack of suitable offers.
The tender involves 12-meter battery-electric buses, then Karsan is set to deliver vehicles of the e-ATA 12 model. The new e-bus family was launched in late 2021. They are to be delivered within 10 months from the awarding.
"Local reports also said the deal is worth RON 293 mn without VAT (nearly €60 mn), covered with non-reimbursable European funds through the Regional Operational Program", Electrive highlights.