BYD – Castrosua e-bus for Spanish market to be launched at UITP Summit
BYD is set to showcase its e-bus model jointly developed with local bodybuilder Castrosua at UITP Summit 2023 event. This collaboration between BYD and Castrosua, signed in September 2022, combines BYD's electric powertrain technology and battery expertise with Castrosua's NELEC body, providing tailored vehicles to meet the specific needs of Spanish customers. BYD will also […]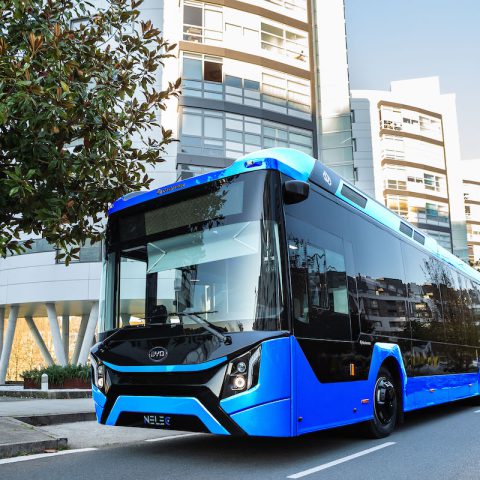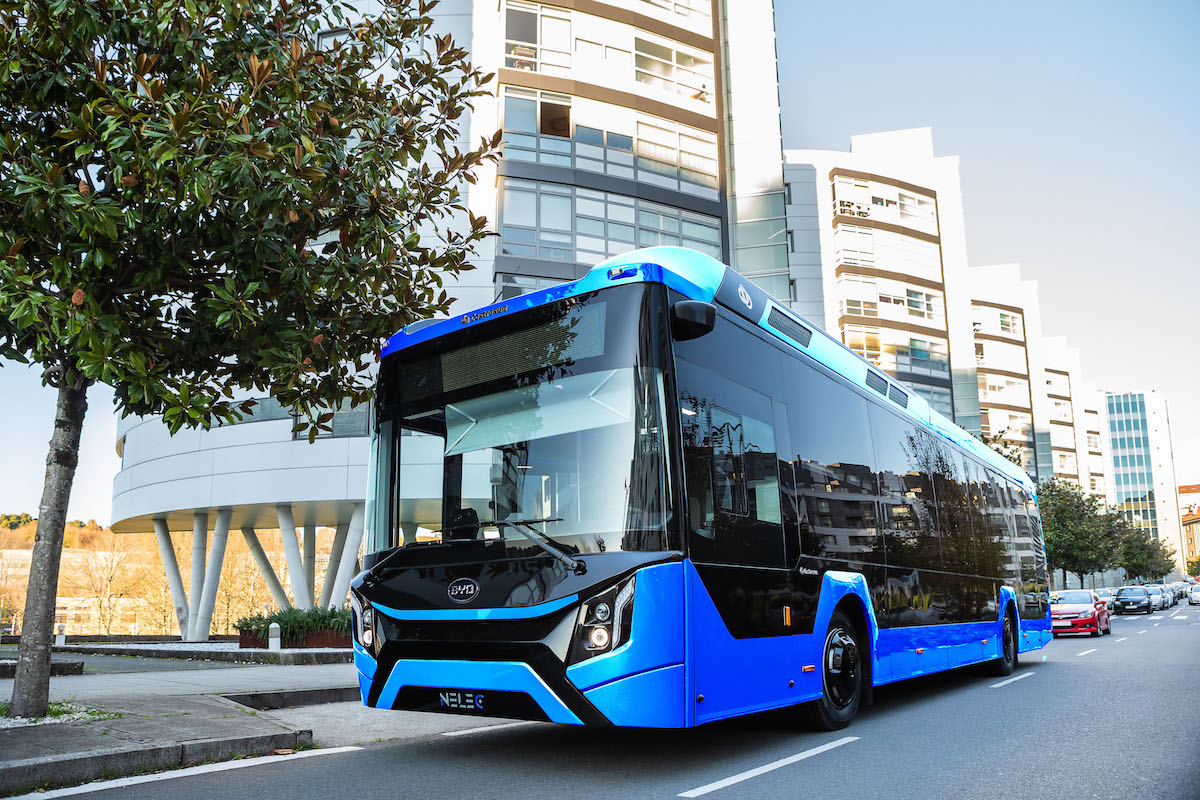 BYD is set to showcase its e-bus model jointly developed with local bodybuilder Castrosua at UITP Summit 2023 event. This collaboration between BYD and Castrosua, signed in September 2022, combines BYD's electric powertrain technology and battery expertise with Castrosua's NELEC body, providing tailored vehicles to meet the specific needs of Spanish customers. BYD will also bring in Barcelona the updated version of its eBus B19.
BYD – Castrosua electric bus for Spain
The partnership between BYD and Castrosua stems from a shared objective of meeting the distinctive demands of Spanish customers. By combining their respective expertise, these companies aim to develop electric buses that are perfectly aligned with the needs of the Spanish transportation landscape. This collaboration signifies a significant step towards providing sustainable and customized solutions that cater to the preferences of the Spanish market.
When announcing the beginning of the cooperation, BYD and Castrosua stated that their partnership "is committed to producing tailor-made products that meet the demands of the Spanish market through a framework agreement for the development, manufacture and sale of electric buses, initially focusing on Class I and Class II buses for urban and commuter use. The agreement will also jointly offer a high-quality and effective after-sales service, with professional and customer-oriented technical support from both sides, as well as spare parts supply. By virtue of extensive market experience and a shared vision for eMobility, the partnership is ideally placed to maximise the effectiveness of the collaboration and explore further opportunities to expand the product range in the future", the partners say.