Two BYD electric buses inaugurated in Netherlands by Syntus (Keolis)
Public transport company Syntus officially inaugurated two BYD electric buses operating in the Dutch city of Amersfoort. The vehicles have been on trial for half a year in the city center on existing bus routes. Syntus is part of Keolis group. Nine electric buses for Syntus in the Netherlands Last year Syntus placed an order […]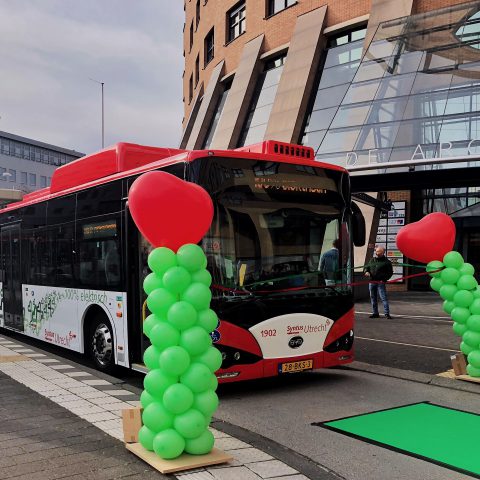 Public transport company Syntus officially inaugurated two BYD electric buses operating in the Dutch city of Amersfoort. The vehicles have been on trial for half a year in the city center on existing bus routes. Syntus is part of Keolis group.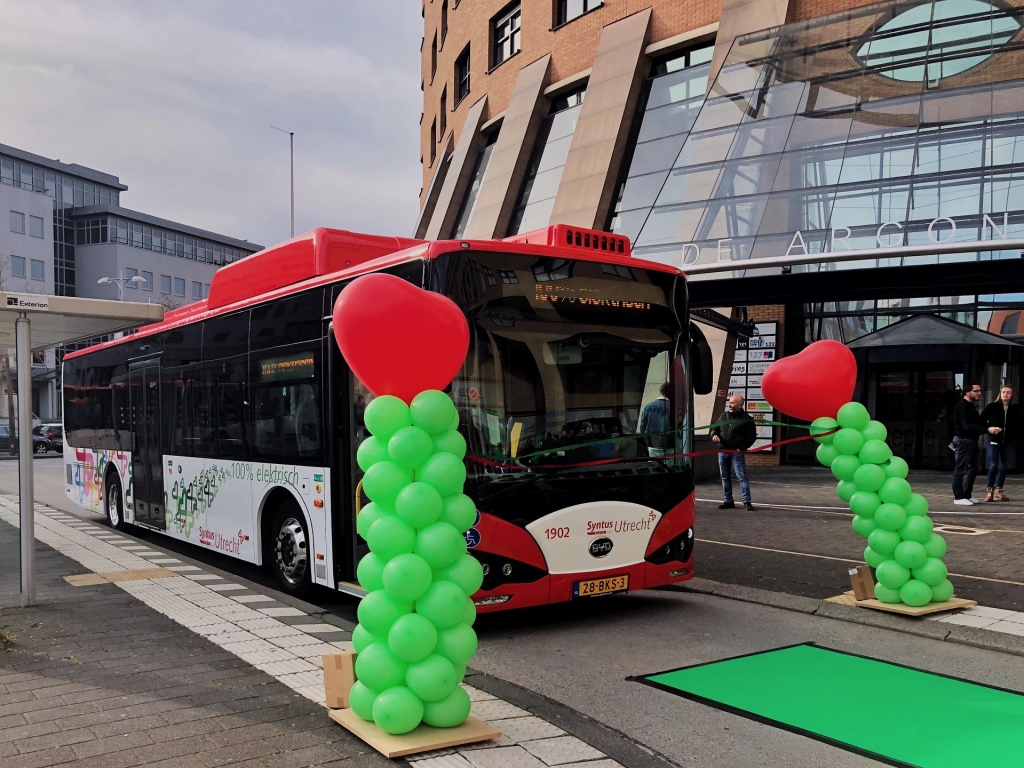 Nine electric buses for Syntus in the Netherlands
Last year Syntus placed an order for a total of nine units of BYD 12m electric bus, two vehicles destined for the city of Amersfoort and seven to Almere (they'll service a new concession). While for Amersfoort buses the contract includes a six-year service agreement, in Almere there is a 10-year service agreement. Speeches at the official commissioning were delivered by Cees Anker, CEO of Keolis Netherlands who provides public transportation under the name Syntus; Dennis Straat, Deputy of the Province of Utrecht and Hans Buijtelaar, Alderman of Amersfoort. Netherlands is the home country of VDL, that delivered the largest fleet of electric bus in Europe to Connexxion around Schipol airport. VDL Bus & Coach has supplied 100 electric buses to Connexxion (part of Transdev) for the Amstelland Meerlanden concession, which were put in service on 1 April 2018.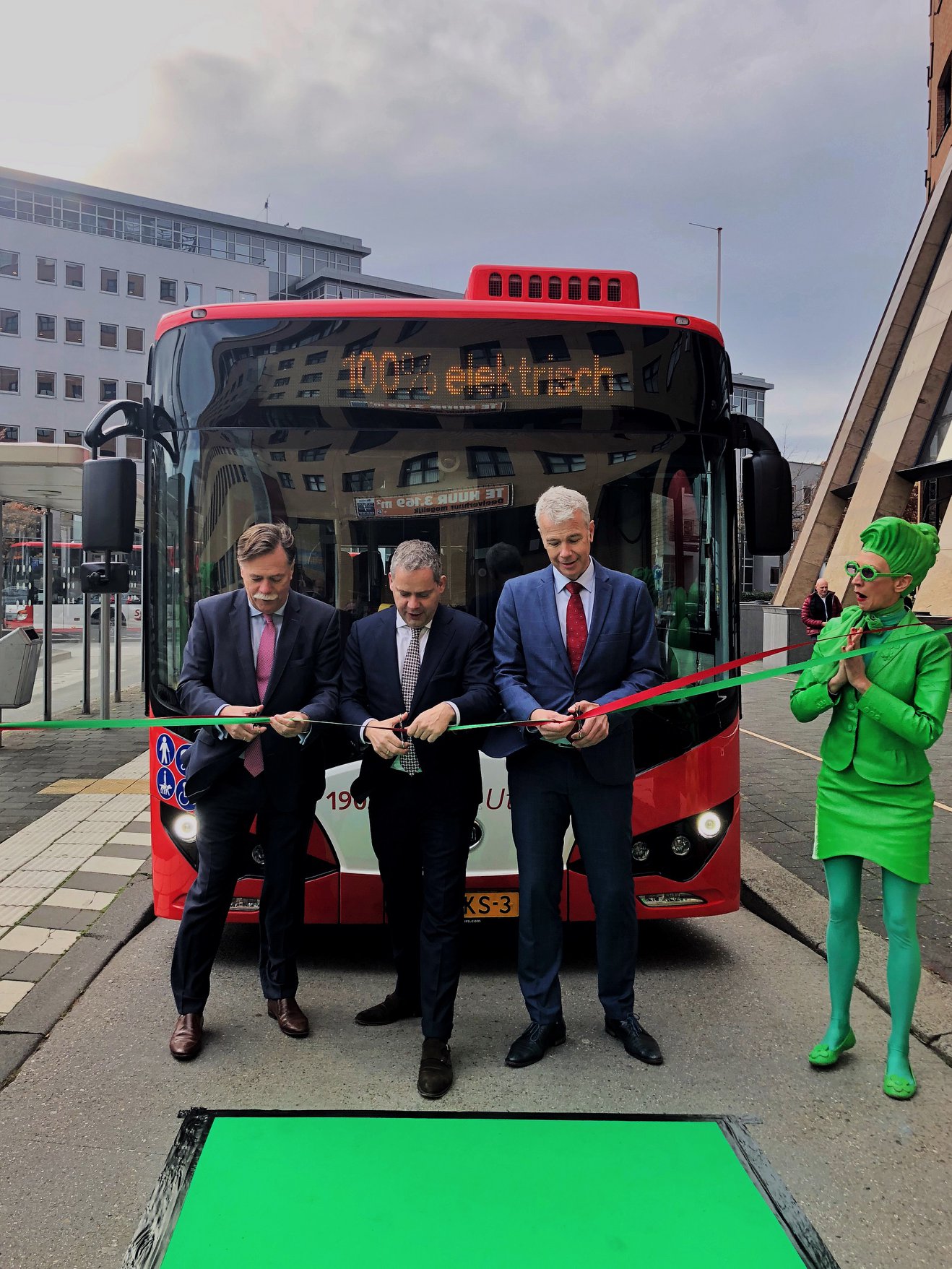 BYD in Europe and China
This year, in Europe, BYD has received orders from Norway and Spain. 42 articulated electric buses will go into operation in Oslo, thanks to a couple of orders placed by public transport operator Nobina. BYD has also secured its second electric bus fleet order in Spain: the order for 15 electric buses 12 meters by BYD is at the also the largest 12m electric bus fleet order in Spain to date. In this same year  the Chinese city of Guanzhou issued two tenders, the first for 3,138 and the second for 1,672 battery electric buses. A total of 4,810 electric buses.  The winner? BYD will provide 4,473 units of electric bus.