BYD electric buses from Mediterranean coast to the Nordics. Orders from Spain and Norway
BYD electric buses, three orders from Norway and Spain. 42 articulated electric buses will go into operation in Oslo, thanks to a couple of orders placed by public transport operator Nobina. BYD has also secured its second electric bus fleet order in Spain: the order for 15 electric buses 12 meters by BYD is at the […]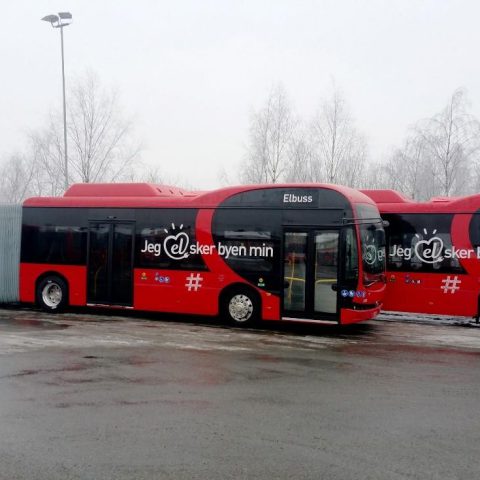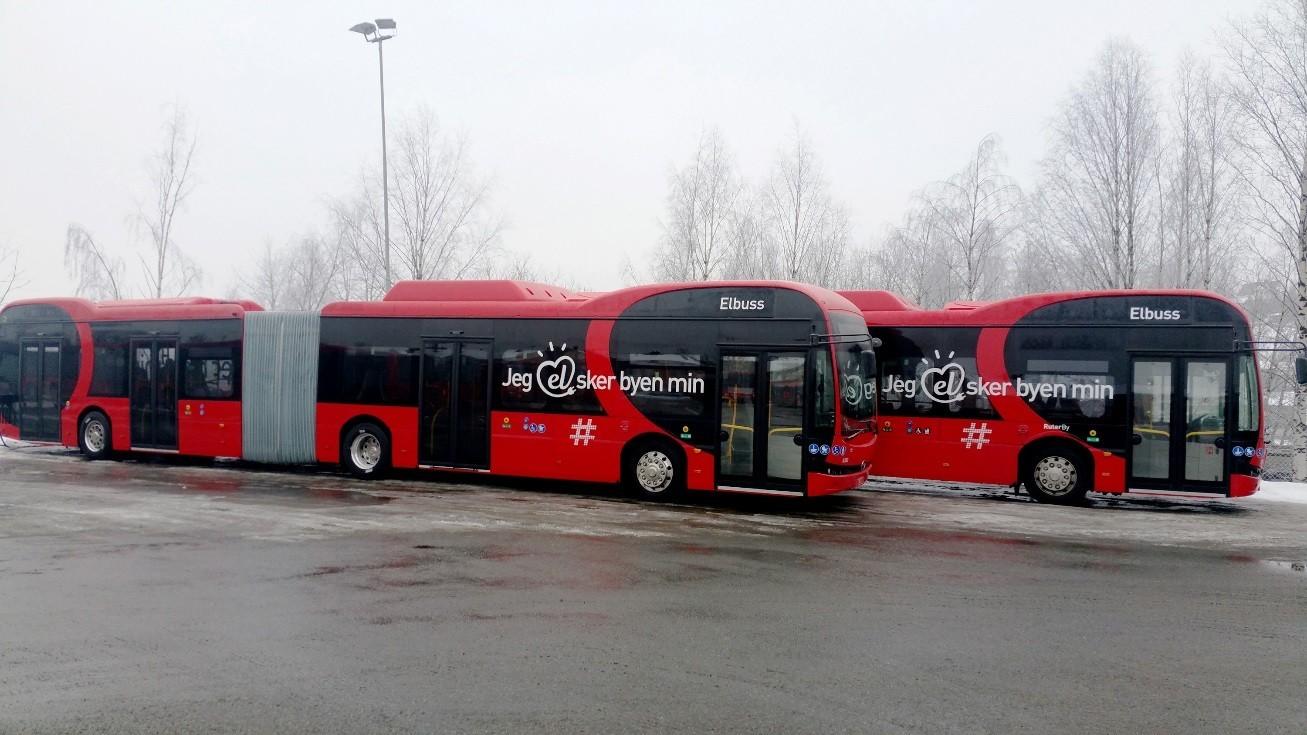 BYD electric buses, three orders from Norway and Spain. 42 articulated electric buses will go into operation in Oslo, thanks to a couple of orders placed by public transport operator Nobina. BYD has also secured its second electric bus fleet order in Spain: the order for 15 electric buses 12 meters by BYD is at the also the largest 12m electric bus fleet order in Spain to date.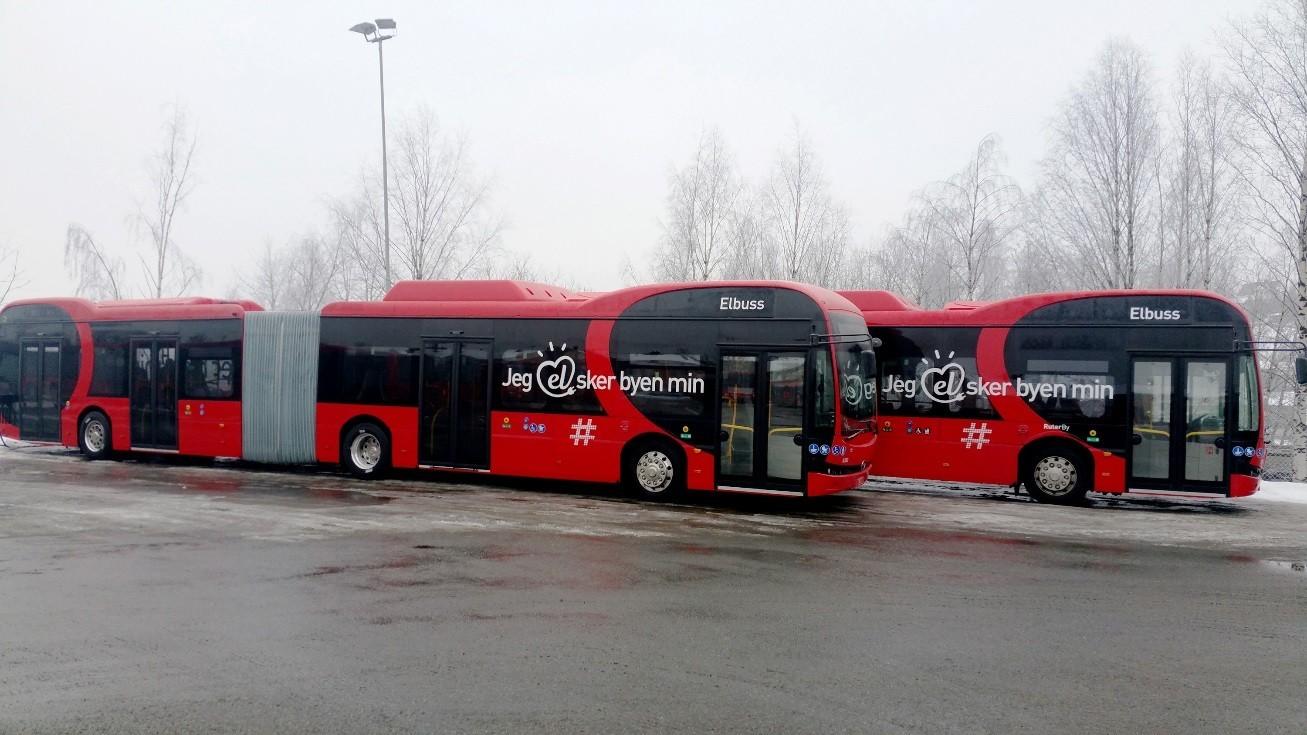 Oslo, the third electric bus order
Nobina has been the first European operator to put articulated BYD electric buses in operation: 2 vehicles are running in Oslo since December 2017. They are the first articulated electric buses running in the whole Norway, a forerunner country in the sales of electric cars. Oslo set also ambitious target of decarbonization of its bus fleet, given also the fact that the city has been chosen as European Green Capital of 2019. The goal is to turn
all public transport to emission-free in ten years' time
. To this end, several orders are being placed by different operators working in Oslo (city and region): Unibuss placed an order for 
40 electric Citeas by Vdl Bus & Coach (
30 Citeas SLFA-180 Electric and 10 Citeas SLF- 120 Electric) that will serve the
Greater Oslo Region, while Norgesbuss ordered 17 Volvo 7900 Electric. 
Now it's BYD's turn
Now it's time for the Chinese company BYD to enlarge its presence in Norway's public transport: the 42 ebuses, equipped with
pantograph charging
, are scheduled for delivery in the second quarter of 2019 and will mean a fleet of 44 vehicles in total. The new BYD electric buses will service routes in the Oslo area and in particular in the east of the capital city, and are replacing a current fleet of diesel vehicles. Oslo fleet of articulated electric buses will be one of the biggest in Europe, following Vdl Bus & Coach that has
100 electric buses (all 18 meters) running around Schipol airport for the operator Connexxion (Transdev group)
.
15 BYD electric buses for Spain
Last week has seen BYD also awarded by its
first order from Spain
, where 15 electric buses will be put into service by the public transport operator
Tubasa
, a company belonging to Grupo Ruiz, one of Spain's leading road passenger transport groups. And in April 2018, BYD already confirmed another Spanish order, eight 12m ebuses for the city Badalona in Barcelona province, which is scheduled for delivery in the beginning of 2019.
During 2018, the Chinese city of Guangzhou held two tenders, the first for 3,138 and the second for 1,672 battery electric buses. A total of
4,810 electric buses
. Guess the winner? 
BYD
will provide 4,473 units of
BYD electric bus
.