Foton to begin electric bus production in Egypt in November
Foton is about to begin the production of battery-electric buses in Egypt. The first batch of vehicles will be realized in November in Egyptian military factories. At least, this is what the Minister of Military Production Mohamed al-Assar announced on Sunday. Also, Assar explained that his ministry has set up a company for battery charging stations. Foton […]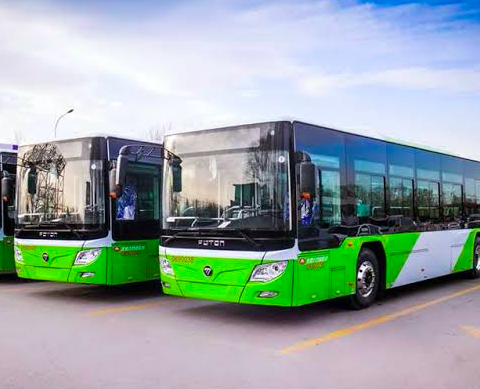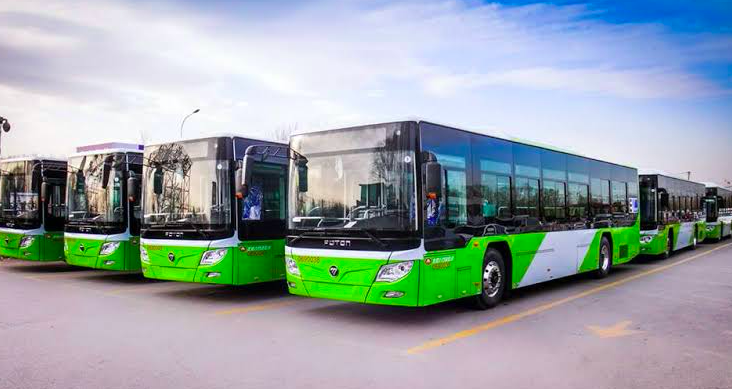 Foton is about to begin the production of battery-electric buses in Egypt. The first batch of vehicles will be realized in November in Egyptian military factories. At least, this is what the Minister of Military Production Mohamed al-Assar announced on Sunday. Also, Assar explained that his ministry has set up a company for battery charging stations.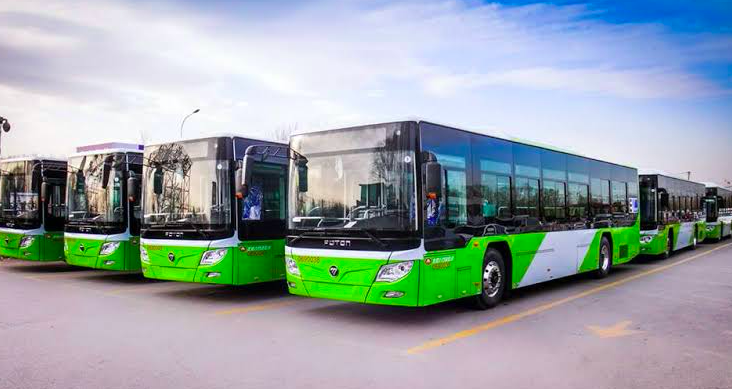 Foton electric bus production in Egypt from November
As we have been writing in late 2019, the electric bus production in Egypt will be developed within a collaborazione between Foton Motor, the Egyptian Ministry of Military Production and the Egyptian company IMUT (International Marathon United Technologies). Buses will be produced in one factory belonging to the ministry.
According to the plans, the Chinese company Foton is expected to produce 500 electric buses per year for four years, thus totalling 2,000 e-buses. The deal between Foton and the Egyptian government was signed in April 2019.
Foton, more than 9 million vehicles per year
Foton Motor Group is headquartered in Beijing and has activities on a full series of commercial vehicles. Some 9,000,000 vehicles are produced every year, and 110 countries worldwide are covered. Earlier this year, Foton announced a cooperation with Toyota and Beijing SinoHytec on fuel cell bus production. As many as 49 Foton AUV 10.5-meter, hydrogen powered, will be delivered in Zhangjiakou in view of the Winter Olymplics 2022.
Economic and industrial cooperation between Egypt and China has grown in recent years as part of the Belt & Road initiative.