Industria Italiana Autobus awarded in Italy a first contract for 4 Citymood 12e
Two months after the presentation event held on 22 November 2021, the newly-launched Menarini Citymood 12e, the first 12-meter electric bus designed and built entirely in Italy, has been awarded its first order. Four vehicles have been commissioned by ATVO (Azienda Trasporti Veneto Orientale). IIA Citymood 12e: the first order in Italy Key features of […]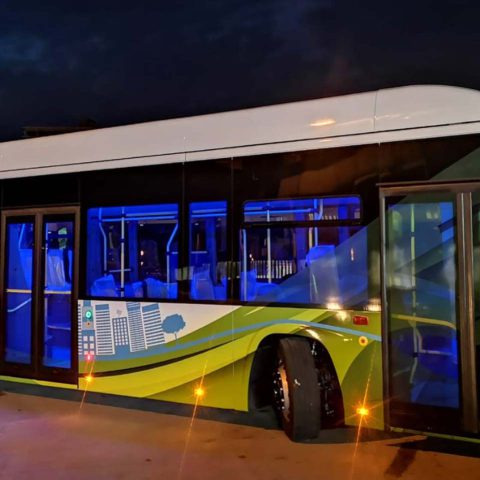 Two months after the presentation event held on 22 November 2021, the newly-launched Menarini Citymood 12e, the first 12-meter electric bus designed and built entirely in Italy, has been awarded its first order. Four vehicles have been commissioned by ATVO (Azienda Trasporti Veneto Orientale).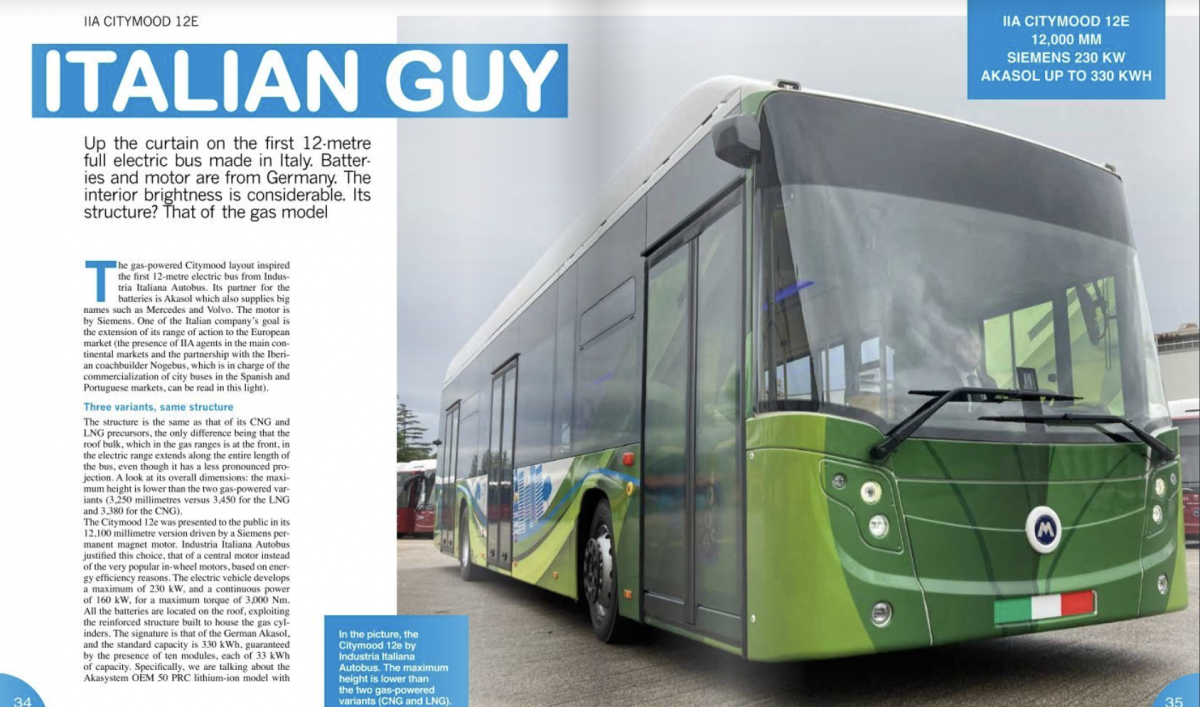 IIA Citymood 12e: the first order in Italy
Key features of the IIA Citymood 12e are: battery-electric propulsion; 12 metres in length; zero emissions also in air conditioning and auxiliary systems; 100% recyclable interiors. The bus was designed in the engineering departments of the Bologna plant and built in the Flumeri (Avellino) plant.
The electric bus is powered by a Siemens central electric motor 'supplied' by up to 495 kWh of NMC batteries (330 as a standard), provided by Akasol.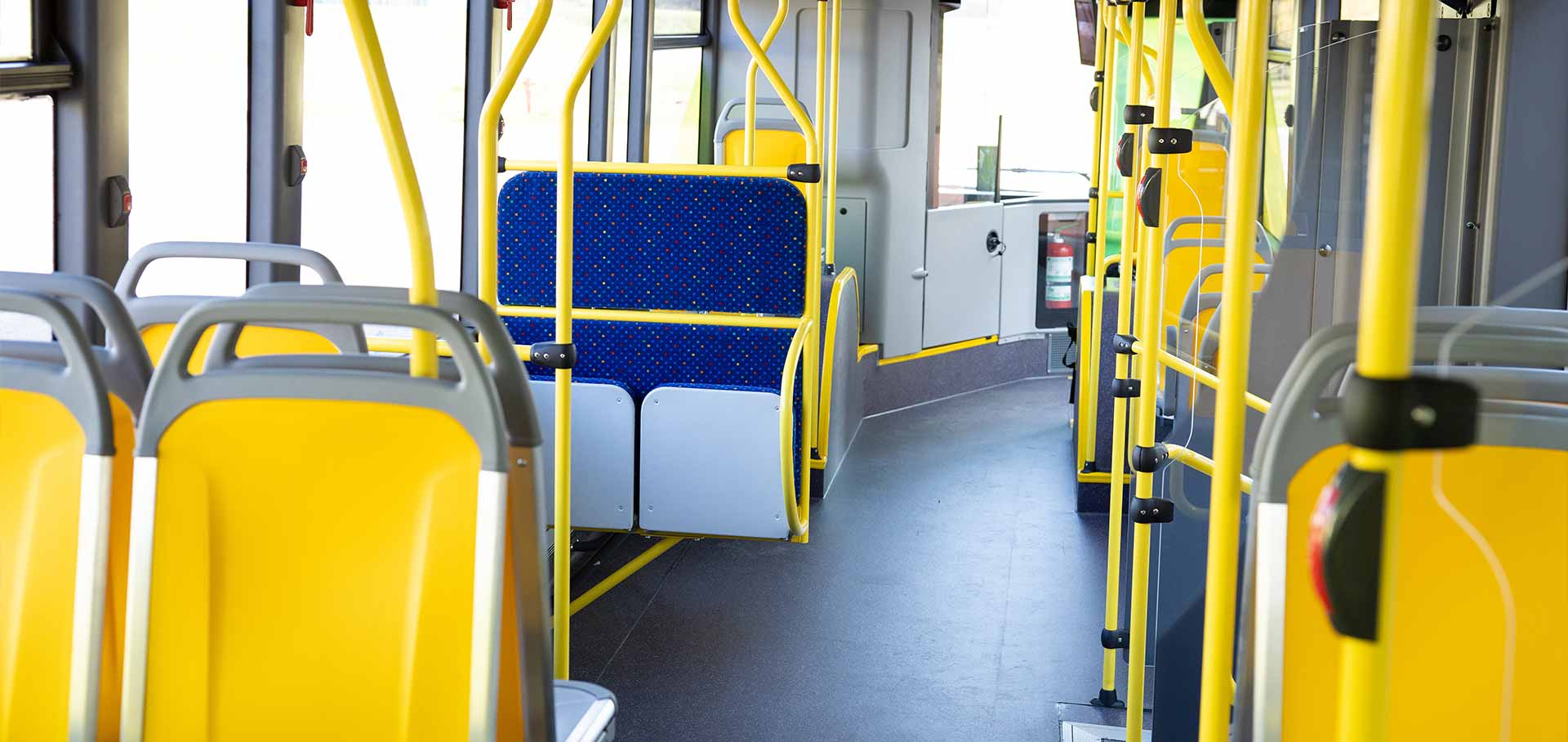 IIA e-bus goes along with an integrated service platform (MooVE) that provides full support, including remote diagnostics, to customers in vehicle management.
Antonio Liguori, Chairman and CEO of Industria Italiana Autobus, commented: "We are confident that this is only the first step in the market for new products by Industria Italiana Autobus, which wants to play a leading role in the green transition".