MAN electric bus will come in 2020, Starachowice is getting ready (with 27 million euros investment)
MAN is approaching the beginning of its 'electric' era and invests 27.4 million euros in Starachowice plant, where the complete electric bus will be produced. MAN Lion's City E, the first electric bus realized by the company that belongs to Traton group, will begin mass production in the second half of 2020. The modernization of […]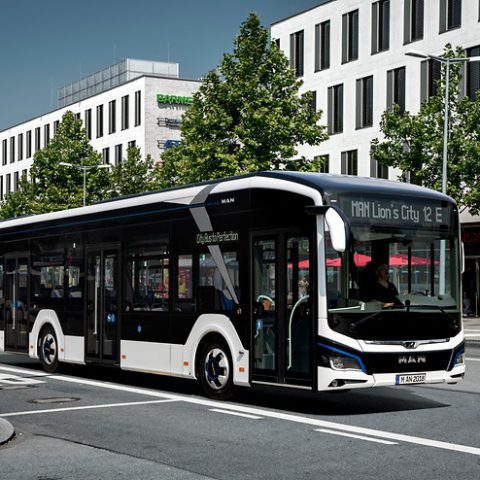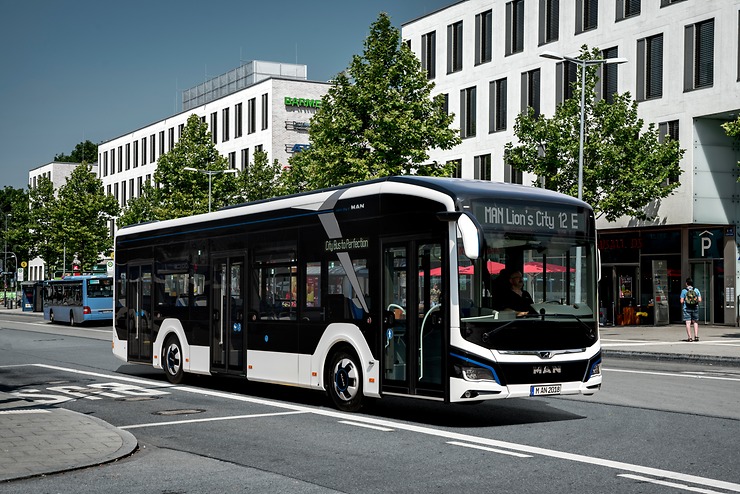 MAN is approaching the beginning of its 'electric' era and invests 27.4 million euros in Starachowice plant, where the complete electric bus will be produced. MAN Lion's City E, the first electric bus realized by the company that belongs to Traton group, will begin mass production in the second half of 2020. The modernization of the plant will be completed for the end of 2021.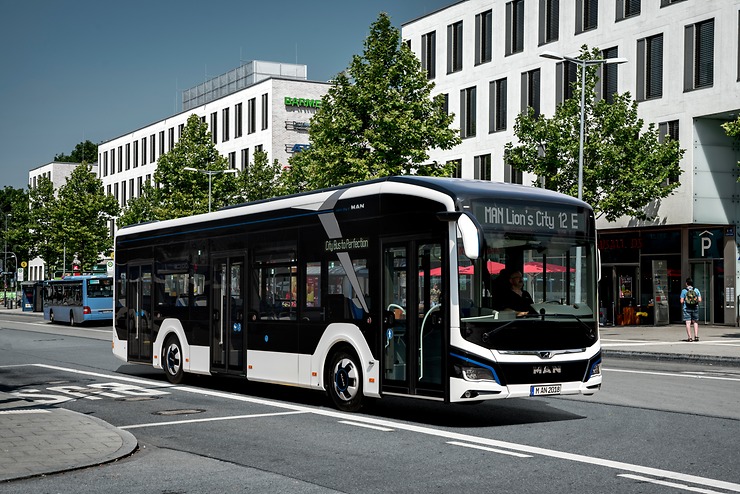 Complete electric bus to be realized in Starachowice
The next phase of the plant location's modernization and preparation for electric transport is already underway at MAN's plant in the Polish town of Starachowice, MAN Truck & Bus reports in a press release. The operating company, MAN Bus Sp. z o.o. Starachowice, received approval in August 2018 to expand its activities to include manufacturing complete electric buses within the "Starachowice" Special Economic Zone. The capital expenditure related to accommodating electric-powered bus production is estimated at close to 118 million Polish złoty (around €27.4 million). Completion of the works is planned for the end of 2021. In Starachowice are already produced low-floor city buses. 1,724 buses have rolled off the production line in the past year alone, MAN reports.
Lion's City E: the electric bus by MAN. Finally
MAN Truck & Bus unveiled its fully electric Lion's City E at IAA 2018 in Hannover, Germany. The vehicles will be equipped with central electric motor and depot charging. The battery size is a real surprise: with 480 kWh for the solobus and 640 kWh for the articulated, MAN's electric bus is an absolutely unique case in a context that sees battery usually ranging from 240 kWh to 350 kWh. The company is operating on the assumption that around 66% of scheduled-service buses will be electric by 2030. The new MAN Lion's city diesel was presented in March 2018. The countdown for the release of the electric version is now approaching the end. Its most striking feature of the electric bus MAN Lion's City E is the lack of a rear engine compartment, with the batteries installed on the roof, making room for an ideal seating area at the back. Firstly, this positioning moves the batteries away from the vehicle's rear, which is vulnerable in the event of a crash. Secondly, it allows for more design flexibility, more pleasant lighting and up to four additional seats in the interior. Indeed, while the layout of first electric buses was derived from that of diesel buses, future electric buses will surely be built with specific layouts that will take advantage of the characteristics of electric traction