Transdev puts its mark on Sweden and Netherlands. The French group has signed a series of public transport contract worth 1.2 billion euros in the Scandinavian country. These deals concern both traditional transportation modes (buses, trains) and innovative ones, with focus on battery-electric and hydrogen buses in the Netherlands.
In June 2019, Transdev won a bus contract in Gothenburg's area in Sweden from Västtrafikand it's expected to bring to the road 160 electric buses. A contract for 157 articulated e-buses has been awarded to Volvo Buses.
Transdev is today operating electric bus fleets in the Netherlands, Sweden, France and Germany. At the end of 2019, Transdev was already operating more than 800 electric buses worldwide, and is expected to have a fleet (operated and on order) of 1,200 electric buses (battery-powered, battery and hydrogen fuel cell-powered) by the end of 2020.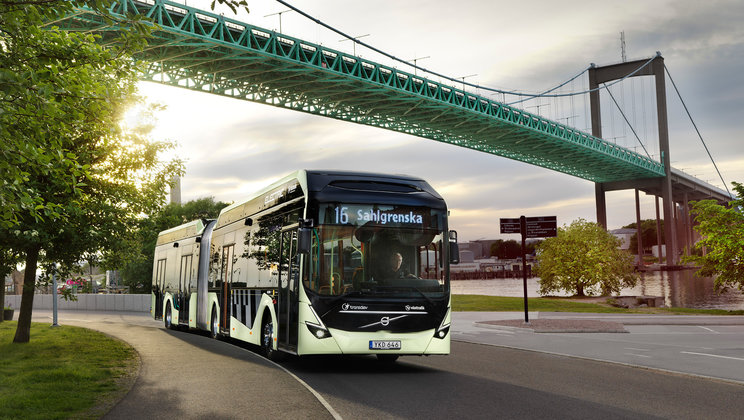 Transdev to manage bus operations in the north of Stockholm
First of all, big news for Transdev come from Sweden. Following a European calls for tenders, Storstockholms Lokaltrafik (SL), Stockholm's public transit authority, has just awarded the French company three new public transport contracts valued at a total of €1.2 billion for the operation of buses and suburban trains in the north of the Swedish capital, Trasdev points out.
The three contracts cover bus operations in the municipalities of Norrort and Norrtälje, as well as the operation of the Roslagsbanan trains (Roslagen railway lines), a 65 km, 38-station suburban train network departing from Stockholm East station and comprising three lines serving the cities of Kårsta, Österskär and Näsbypark. More than 43 million journeys are made each year in these three service areas, which will be operated by a team of 1,200 employees.
Services to Norrort and Roslagsbanan will begin in April 2021, and to Norrtälje in June 2021. The bus contracts run for nine years until 2030, while the 12-year train contract runs until 2033.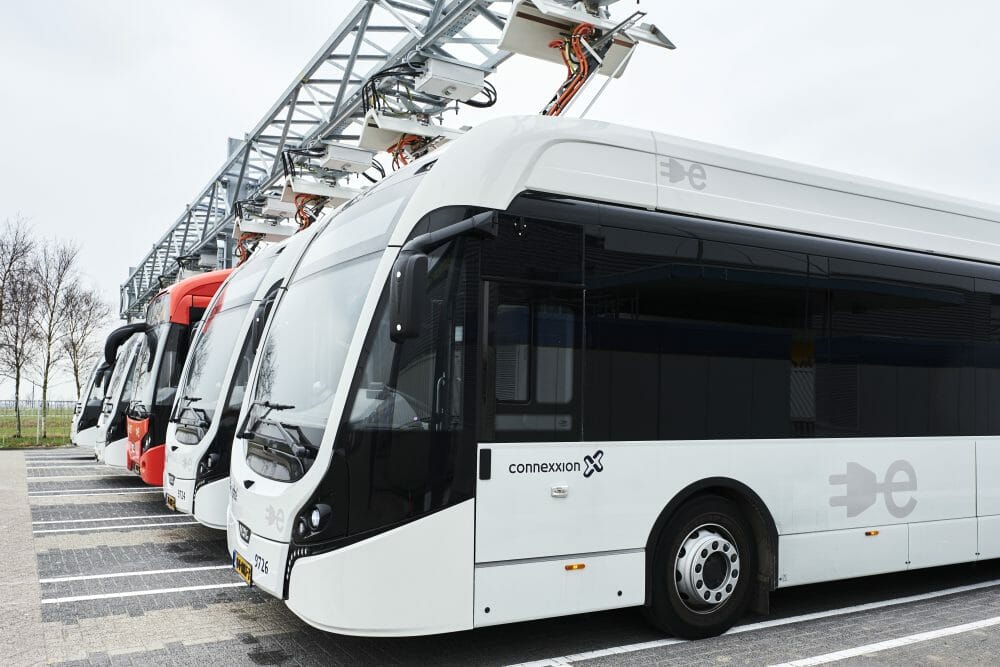 Transdev, double-decker buses between Stockholm and Vaxholm
During the contract period SL will make major investments on the Roslagsbanan train lines with the construction of a double track and a new depot in Vallentuna as well as a new station in Arninge.
In addition, 22 new trains will be gradually introduced into the network between 2022 and 2024, resulting in greater frequency and better quality of service for passengers. Transdev will also introduce new double-decker buses on the line between Stockholm and Vaxholm. Transport on demand will also be introduced in two areas in the municipalities of Norrtälje and Vallentuna.
In addition, on Monday May 20, 2020, Transdev announced the appointment of Anna Höjer as CEO of Transdev Sweden, effective September 1.
Transdev in the Netherlands is hydrogen-powered