VDL Citea LLE Electric now available also in 11.5 meters length
The VDL Citea Light Low Entry Electric length variant of 11.5 metres is now available. For over 2 years now, the Citea LLE-99 Electric with a length of 9.9 metres has been operating in various operations. With the introduction of the 11.5 metre length variant, VDL aims to offer operators the opportunity to transport larger […]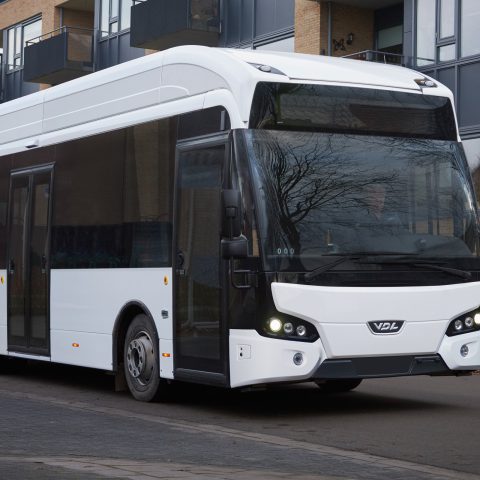 The VDL Citea Light Low Entry Electric length variant of 11.5 metres is now available. For over 2 years now, the Citea LLE-99 Electric with a length of 9.9 metres has been operating in various operations. With the introduction of the 11.5 metre length variant, VDL aims to offer operators the opportunity to transport larger numbers of passengers electrically in regional areas, the manufacturer explains in a press release. A few months ago, VDL extended its Citea Electric product range with two new Low Entry variants, with a length of 12 and 12.9 metres.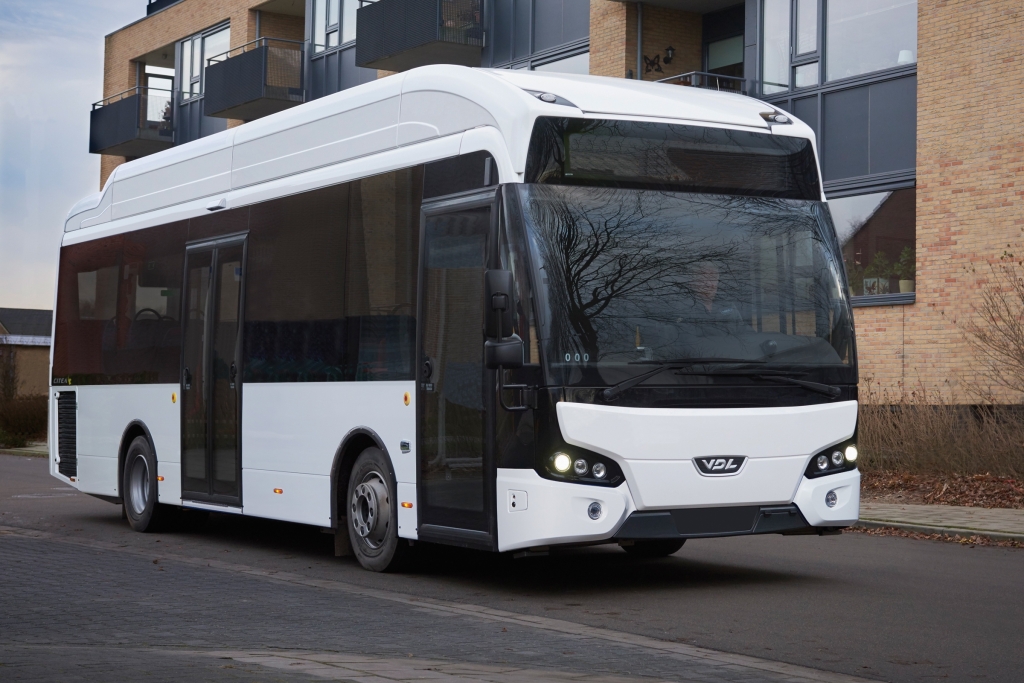 The VDL Citea LLE-115 is born
The Citea LLE-115 Electric can be equipped with various charging options, door configurations and flexible interior solutions, VDL points out. The expansion of the VDL Citea Electric range with the 11.5-metre Light Low Entry Electric is a logical step in making public transport in regional areas more sustainable. The Citea LLE-115 Electric has a higher passenger capacity: maximum seating arrangement is 35+4+1. Standard battery pack on the VDL Citea LLE-115 is 180 kWh. This makes it possible, according to the manufacturer, to achieve an action radius of 100-150 kilometres with one full charge (and of 500 km with interim recharging). In addition to the standard CCS plug, a pantograph can be used for quick charging at up to 270 kW.
A large range ready for the transition of public transport
The 11.5 metre length variant of the Citea Light Low Entry Electric represents the latest addition to the VDL electric product range. The electric product range consists of 3 models, namely the Low Floor (also available as the Low Floor Articulated), Low Entry and Light Low Entry. The lengths vary from 9.9 metres to 18.7 metres. With the addition of the Citea LLE-115 Electric, VDL Bus & Coach has an even wider range of configurations to further support the transition to sustainable public transport. 300 electric VDL buses travel an average of 62,000 kilometres in daily operation, already resulting in a total number of electric kilometres driven of more than 22 million. This results in CO2 savings of 50 tonnes per day and therefore has a positive impact on air quality.