Volvo has launched a locally-manufactured electric bus for Mexico (named Luminus)
Volvo celebrated its 25th anniversary in Mexico by unveiling a locally manufactured electric bus, named Luminus. A couple years ago Volvo Buses tested a 7900 Electric in the country. In April 2023 the group announced that the Egyptian company MCV (Manufacturing Commercial Vehicles) will produce bodyworks for its electric buses for the European market, as a […]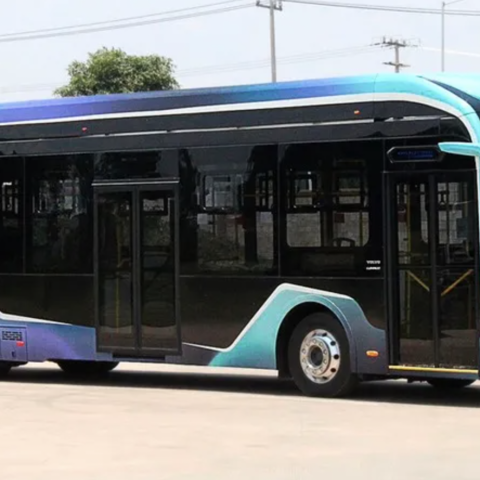 Volvo celebrated its 25th anniversary in Mexico by unveiling a locally manufactured electric bus, named Luminus.
A couple years ago Volvo Buses tested a 7900 Electric in the country. In April 2023 the group announced that the Egyptian company MCV (Manufacturing Commercial Vehicles) will produce bodyworks for its electric buses for the European market, as a consequence of a change in the business model for the old continent, involving both city buses and coaches.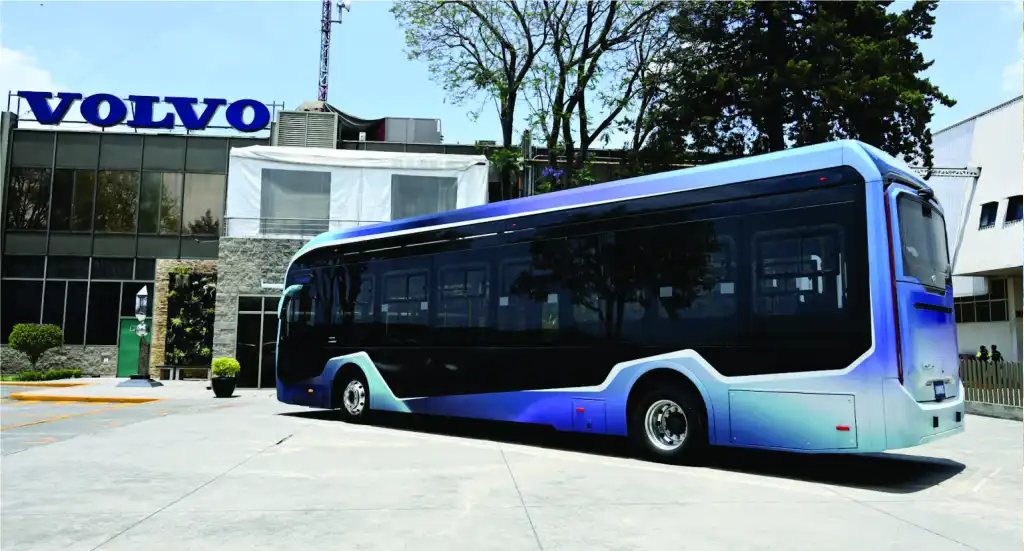 Locally manufactured Volvo e-bus for Mexico
The bus boasts a low-floor body with wide doors and is available in lengths ranging from 9.7 to 13 meters. Depending on the length, it can be equipped with a battery pack ranging from 280 to 470 kWh, providing a range of up to 400 km, according to the OEM. Inside, the bus offers spacious interiors and incorporates Volvo's latest generation of active and predictive safety systems, including speed limit adjustments and pedestrian detection.
The Luminus is produced at Volvo Buses' manufacturing plant in Tultitlan, a facility with extensive experience in the Mexican market. The brand has a strong presence and is among the top-selling bus brands in the country. Volvo offers tailored solutions to meet the specific needs of Mexican customers, providing added value through comprehensive services.