Yutong praised during China-Russian brand cooperation forum
Yutong received praise during the recent China-Russian National Brand Cooperation Forum, held in Red Square, Moscow. The brand was commended for their commitment to creating a greener, eco-friendly transportation industry in the region and their support during the World Cup. Yutong involved with BBus in World Cup Indeed, through partners such as BBus, Russia's largest tourism […]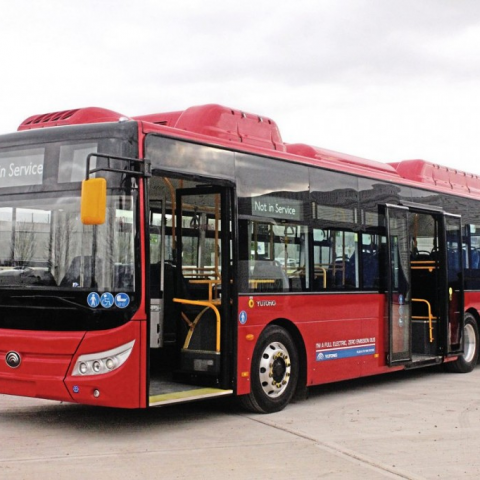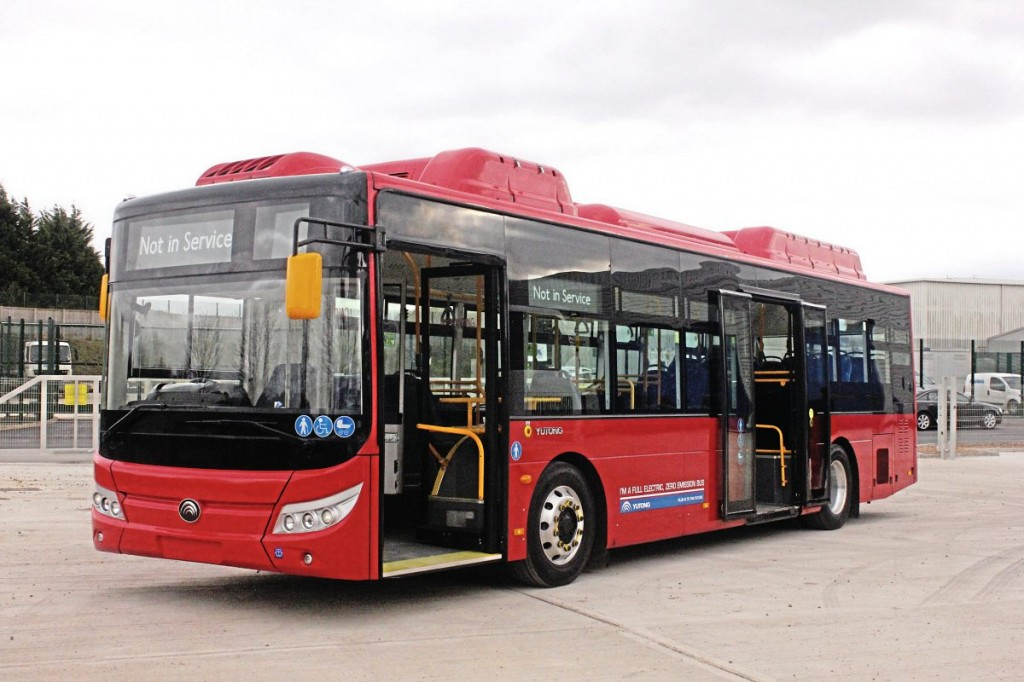 Yutong
 received praise during the recent China-Russian National Brand Cooperation Forum, held in Red Square, Moscow. The brand was commended for their
commitment to creating a greener, eco-friendly transportation industry
in the region and their support during the World Cup.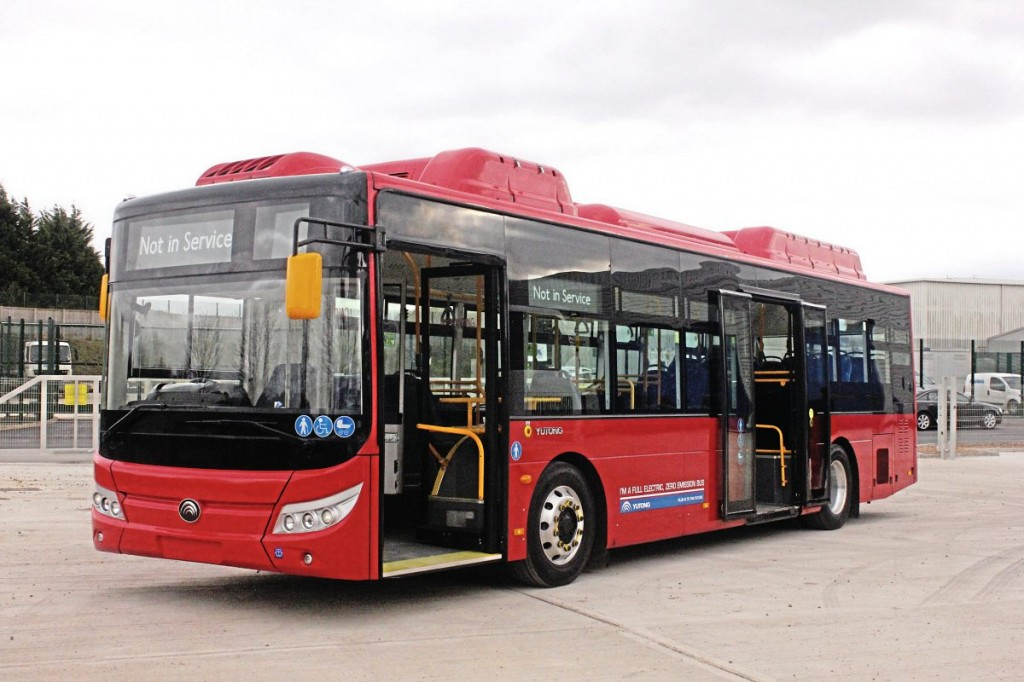 Yutong involved with BBus in World Cup
Indeed, through partners such as BBus, Russia's largest tourism and transportation company and Klavto, Moscow's largest commuting company, Yutong has seen 3,323 buses enter service across Russia; with over 300 buses providing logistical support during the World Cup – creating what the organizers of the China-Russian National-Brand Cooperation Forum described as a winning example of China-Russian brand cooperation. Yutong Bus has been operating in Russia since 2003. Since then, it has been producing models designed for the local market, including a new generation of new-energy buses which the company aims to operate in Russia by 2020.
25,000 Yutong buses sold in 2017
Yutong bus remains committed to upscaling their production process and improving the green credentials of their vehicles as part of the "Made in China 2025 project". In 2017, Yutong Bus sold more than 24,865 energy-saving and new-energy buses, ranking the first in the world. In total, the company has sold over 90,000 eco-friendly buses operating in over 310 cities including Paris, London, Sofia, Macao, & Shanghai.
«Yutong is a provider of total solutions»
"Yutong Bus aims to provide not just vehicles but a total solution, including transport planning, servicing, and monitoring system to improve transportation. Working closely with local partners, we can better identify and resolve local issues quickly; this is the Yutong Model. If our clients & partners are happy with this model then so are we," said Hu Huai Ban, General Manager of Overseas Markets, Yutong Bus.
The partnership between Yutong and BBus
"BBus partnered with Yutong to help serve the World Cup transporting teams and fans.The World Cup requires the best and Yutong fits the bill, we are impressed by Yutong's performance and look forward to hearing about their new greener models," said Alexander Strukov, Founder of BBus. With a turnover of 33.2 billion yuan in 2017, Yutong Bus has sizable sales volumes in over 30 countries across 6 continents, including France, UK, Australia, Venezuela, Russia, Saudi Arabia, Malaysia, Columbia, Pakistan, Philippines, and Peru with a market share of over 30% in China and over 15% globally.