In Rome ATAC will build an electrolyser in its depot. There will be 30 H2 buses running, city councillor says
An electrolysis plant will be built at ATAC's Acilia depot in Rome. Green hydrogen will be produced for use on 30 fuel cell buses that are set to be deployed in the city (no information of tenders has been released so far, however fuel cell buses are included in the last call for tender issued […]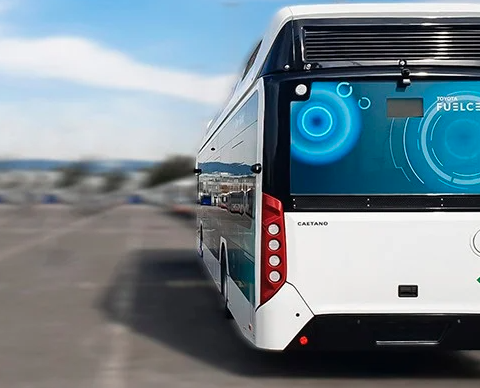 An electrolysis plant will be built at ATAC's Acilia depot in Rome. Green hydrogen will be produced for use on 30 fuel cell buses that are set to be deployed in the city (no information of tenders has been released so far, however fuel cell buses are included in the last call for tender issued by centralized purchasing body Consip). Two fuel cell bus tender failed in Rome in the past, as no bids were submitted.
The plan has been just announced by the councillor of Roma Capitale for Mobility, Eugenio Patanè, as reported on local media.
The depot in Acilia, a suburb of Rome, "will be one of Atac's champions of innovation. For the first time we will bring hydrogen traction, we will do it with 6 million euros of UE funds, that will be used to install the electrolyser within the Acilia depot".