Toronto towards electrification, 55 hybrid buses by Nova Bus in delivery
55 hybrid buses by Nova Bus are on their way to Toronto. Toronto Transit Commission (TTC) will receive them as part of a larger order of 325 buses awarded to the manufacturer, subsidiary of Volvo Buses, following a tendering process. The vehicles belong to the next generation hybrid buses by Nova Bus. Electric motor and […]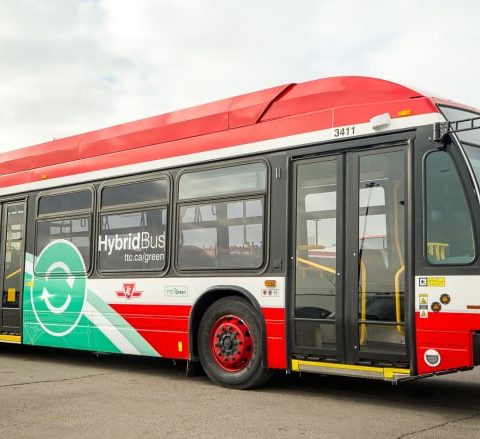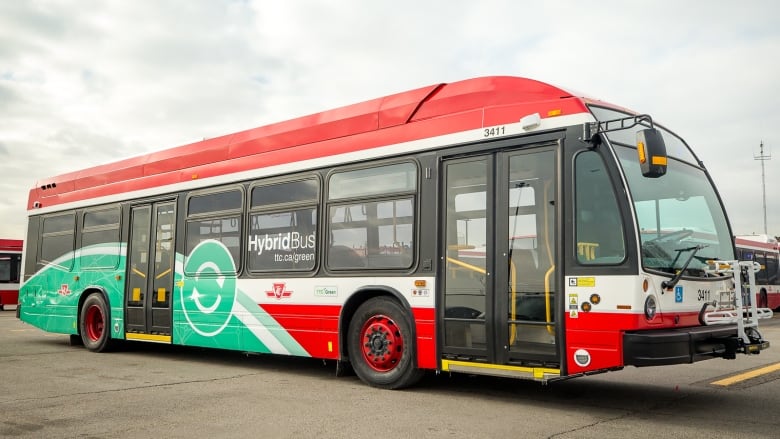 55 hybrid buses by Nova Bus are on their way to Toronto.
Toronto Transit Commission (TTC) will receive them as part of a larger order of 325 buses awarded to the manufacturer, subsidiary of Volvo Buses, following a tendering process. The vehicles belong to the next generation hybrid buses by Nova Bus. Electric motor and battery system are both provided by BAE System.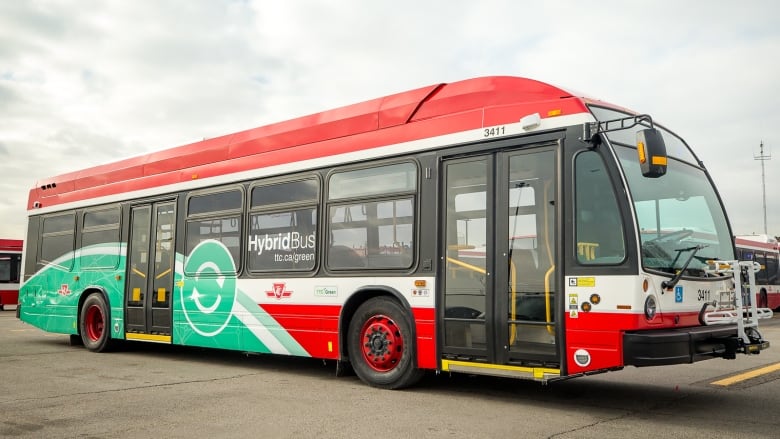 The first hybrid bus is now running tests
This announcement was made a few days ago by the TTC, the City of Toronto and the Government of Canada, in the presence of Adam Vaughan, Member of Parliament for Spadina-Fort York, and Toronto Mayor John Tory.  The TTC has taken delivery of its newest-generation hybrid electric bus on Tuesday. The bus is currently undergoing testing, commissioning and training of operators, and is expected to go into service in the next two weeks. The vehicle is the first of 55 to be delivered to the TTC by the end of the year. Each one costs about $860,000.
Toronto aims to cut 80 per cent emissions by 2050
The Government of Canada and the City of Toronto are investing $370 million in these buses as part of the federal Public Transit Infrastructure Fund (PTIF). This fund is helping keep Torontonians moving through investments in the repair, modernization and expansion of the city's transit and active transportation networks. In total, up to $1.8 billion is being invested in Toronto through PTIF, which was launched on August 23, 2016. The TTC is using PTIF for its green bus procurement program as part of the City of Toronto's mandate to reduce greenhouse gas emissions 80 per cent by 2050. Together with the Government of Canada and the City of Toronto, the TTC is working to reduce its carbon footprint and operate an entirely zero emissions fleet by 2040. The plan of TTC is to turn the entire bus fleet to electricity by 2040 (and from 2025 it'll buy only no emissions buses). A few months ago, TTC ordered 10 electric buses each from Proterra (it means the debut on Canadian market for US based manufacturer), New Flyer and BYD, in a pilot program.
All bus equipment are electrified
The new generation hybrid buses by Nova Bus are driven by electric motors powered by on-board battery system, both of which are produced by BAE Systems, Nova Bus states in a press release, where it's specified that all on-board systems such as doors, HVAC and power steering are fully electrified. "We are very proud of this partnership which allows us to equip the TTC with the next generation Hybrid Electric buses and thus to contribute to the City of Toronto's efforts to reduce its emissions," said Martin Larose, Vice President and General Manager of Nova Bus. "Our company is a major player in sustainable urban transportation and we're happy to offer Toronto public transit passengers, quality buses that are reliable, safe and ecofriendly," he added.