Enel X launches its e-bus charging platform in Australia
Enel X enters the Australian market bringing to the country its e-bus charging platform. Enel X will then work with public transport authorities and bus operators that are replacing traditional diesel buses with cleaner and more sustainable electric buses.  The Enel X e-bus platform «includes advanced charging infrastructure to upgrade bus depots; a real-time software […]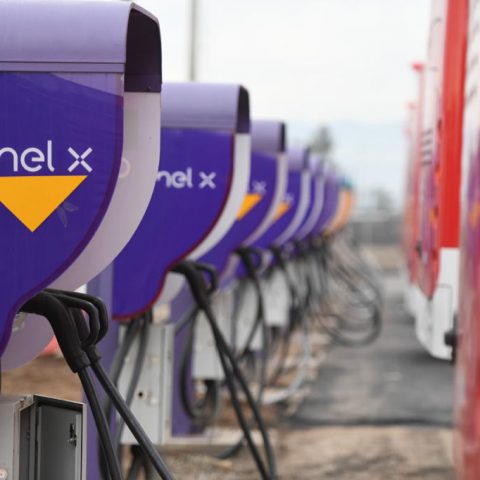 Enel X enters the Australian market bringing to the country its e-bus charging platform. Enel X will then work with public transport authorities and bus operators that are replacing traditional diesel buses with cleaner and more sustainable electric buses. 
The Enel X e-bus platform «includes advanced charging infrastructure to upgrade bus depots; a real-time software platform to optimise e-bus charging in relation to both operating schedules and energy costs; and long-term energy supply arrangements, including options for 100% renewable power», the group says.
The group is particularly strong in Latin America, where it manages over 1,000 e-buses. Recently it has been awarded the construction of two new electroterminals, as well as further 400 e-buses in Bogota (Colombia). The utility company has also signed with AMP Capital a joint venture to accelerate the adoption of electric buses in the region through innovative business models. A practice already inaugurated in Santiago de Chile, where 433 BYD electric buses in the Metbus fleet are owned by Enel X, and leased to the operator.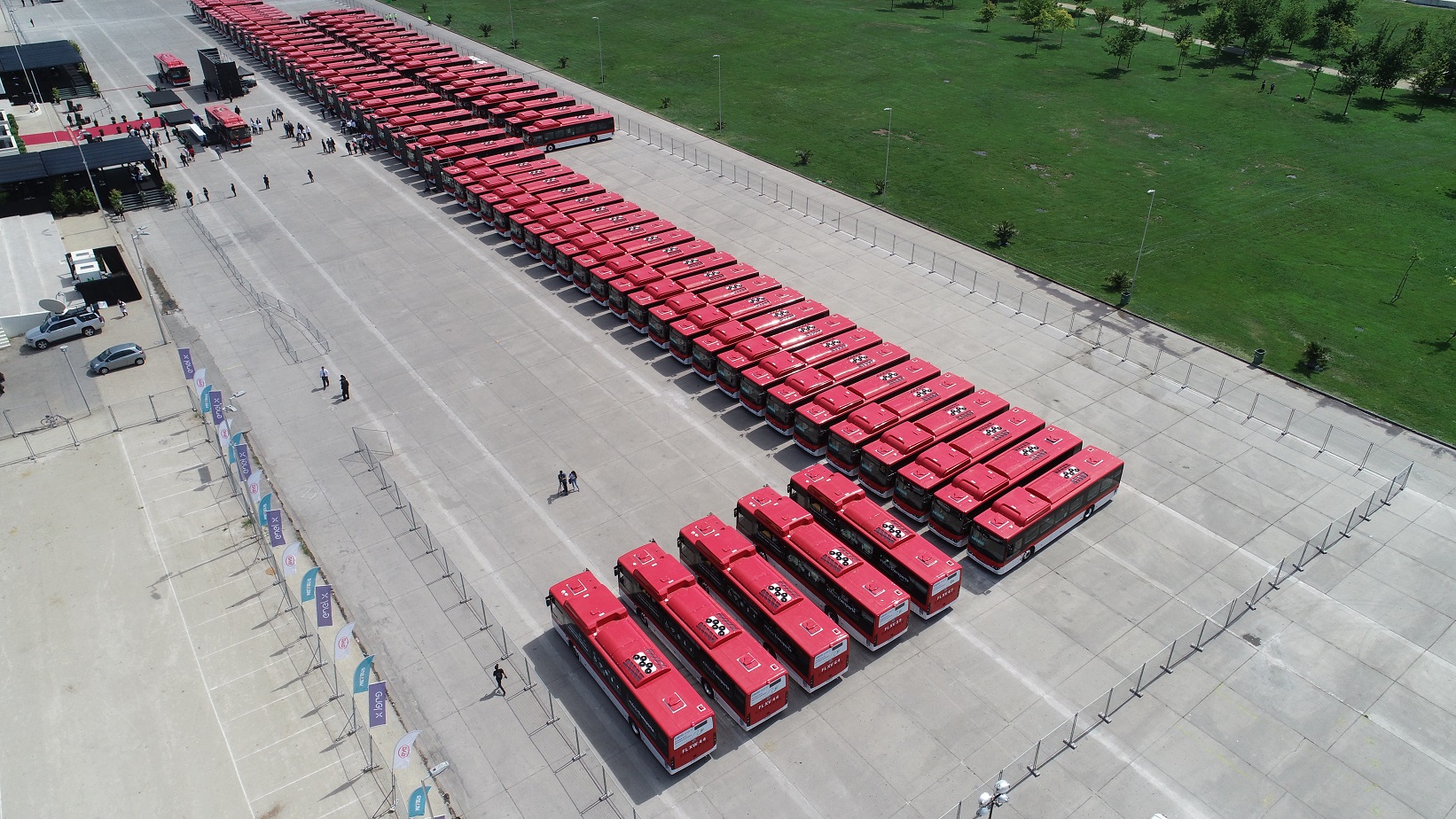 Enel X in Australia. 186k EVs charged worldwide
Enel X is a global leader in electric mobility, with more than 186,000 electric vehicle charging points around the world connected to its platform today. Globally, Enel X has already been contracted to manage and serve more than 1,400 e-buses to public transport authorities, making Enel X the largest provider of e-bus solutions in the world today outside of China. 
Fueled in large part by the actions of the NSW Government, the e-bus market in Australia is expected to grow rapidly in the coming years, with many expecting more than 8,000 e-buses to hit Australian roads by 2030, says Enel X in its press release. 
We will seek to fully leverage Australia's increasingly abundant renewable power to drive these e-buses, while ensuring that e-bus infrastructure makes a positive contribution to the transformation of Australia's power grid.

Jeff Renaud, Head of Asia and Oceania, Enel X
Enel X in Australia to supporto electric bus adoption
Today in Australia, Enel X is the number one independent provider of virtual power plant (VPP) and demand response services, and «this move sees Enel X further expand its portfolio of offerings designed to support Australia's rapidly accelerating renewable energy transformation». 
"Enel X is working to support the transition to sustainable mobility. We are excited to combine our global e-bus platform with our local energy market expertise to solve complex infrastructure challenges for Australian transport operators," stated Jeff Renaud, Head of Asia and Oceania, Enel X. "We look forward to delivering a comprehensive solution that de-risks and accelerates Australia's transition to electric public transport. In so doing, we will seek to fully leverage Australia's increasingly abundant renewable power to drive these e-buses, while ensuring that e-bus infrastructure makes a positive contribution to the transformation of Australia's power grid."