Indian carrier Chartered Speed chooses Optibus for electric bus management in India
Indian carrier Chartered Speed chooses Optibus for electric bus management in India. The company, that operates intercity and intra-city bus services for the state of Gujarat, is onboarding Optibus' cloud-native electric vehicle management, planning, and scheduling software for their EV fleet in India. Optibus has a cooperation in force with Enel X and has been […]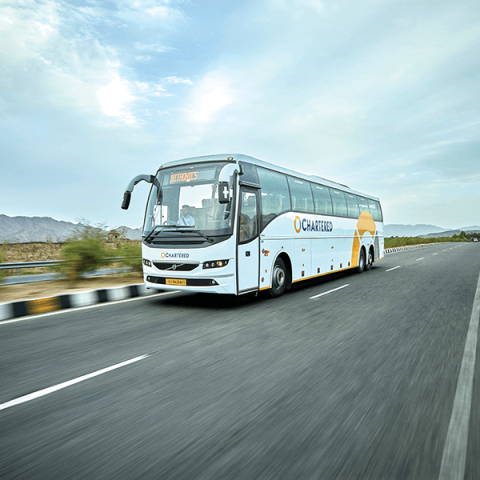 Indian carrier Chartered Speed chooses Optibus for electric bus management in India. The company, that operates intercity and intra-city bus services for the state of Gujarat, is onboarding Optibus' cloud-native electric vehicle management, planning, and scheduling software for their EV fleet in India.
Optibus has a cooperation in force with Enel X and has been adopted so far in 1,000 cities worldwide and has recently announced the acquisition of Trillium, a SaaS provider that helps transportation operators and agencies keep passengers informed.
Chartered Speed selects Optibus for electric bus fleet management
In the process of adding electric buses to their fleet, Chartered quickly realized the need for an innovative approach towards EV management and planning. To improve work flows and implement operating infrastructure for electrification, Chartered Speed selected Optibus' algorithm-driven, cloud-native software platform, the ITS company unveils.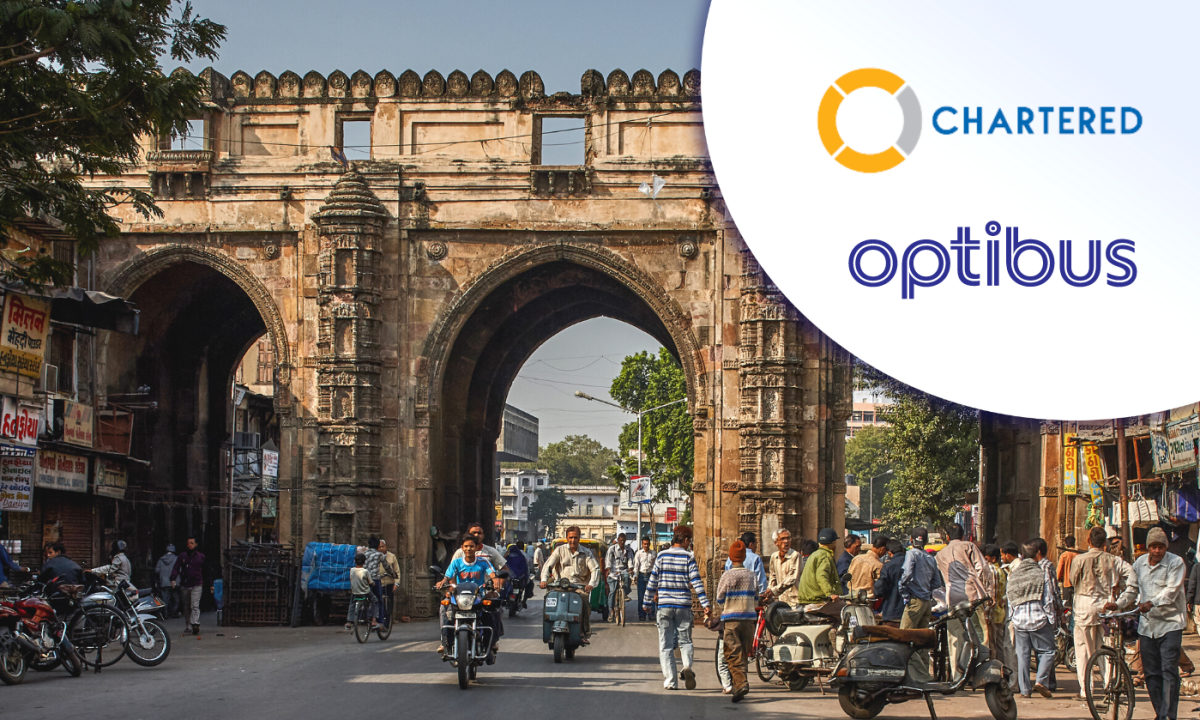 Through digitalization with Optibus, the operator will increase the speed of planning and scheduling for their fleet of more than 350 buses, including 40 electric buses. Optibus' combination of artificial intelligence and optimization algorithms will automatically suggest optimal charging times, locations, and routes based on battery type and range, charger type, and more.
"We believe Optibus' EV software infrastructure will drastically transform how we manage our fleet, creating an efficient system and more sustainable environment. With hands-on experience in operating electric buses and chargers, we understood that the 'physical' elements of electrification are just not enough. Optibus' advanced optimization algorithms, use of machine learning, and scalability helped us to choose its EV management software, providing us with an end-to-end solution that juggles all the complexities of electric buses," said Sanyam Gandhi, Director, Chartered Speed.