ViriCiti to monitor 23 electric buses operated by Chicago Transit Authority
ViriCiti announces it will monitor all 23 e-buses operated by Chicago Transit Authority by 2022, including the 6 new Proterra buses that have recently been put in service on the roads of Chicago. With a fleet of 2000+ buses, Chicago Transit Authority is one of the largest public transit operators in the US. Part of […]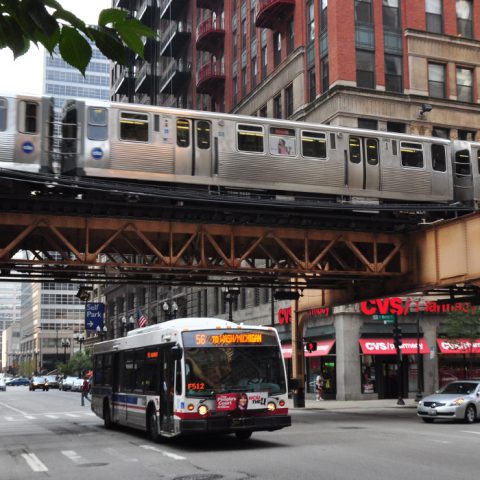 ViriCiti announces it will monitor all 23 e-buses operated by Chicago Transit Authority by 2022, including the 6 new Proterra buses that have recently been put in service on the roads of Chicago.
With a fleet of 2000+ buses, Chicago Transit Authority is one of the largest public transit operators in the US. Part of their green efforts is the ambitious goal to have a fully electric fleet by 2040. By 2022, when all 23 e-buses will be delivered, the operator will have one of the largest electric fleets in North America.
---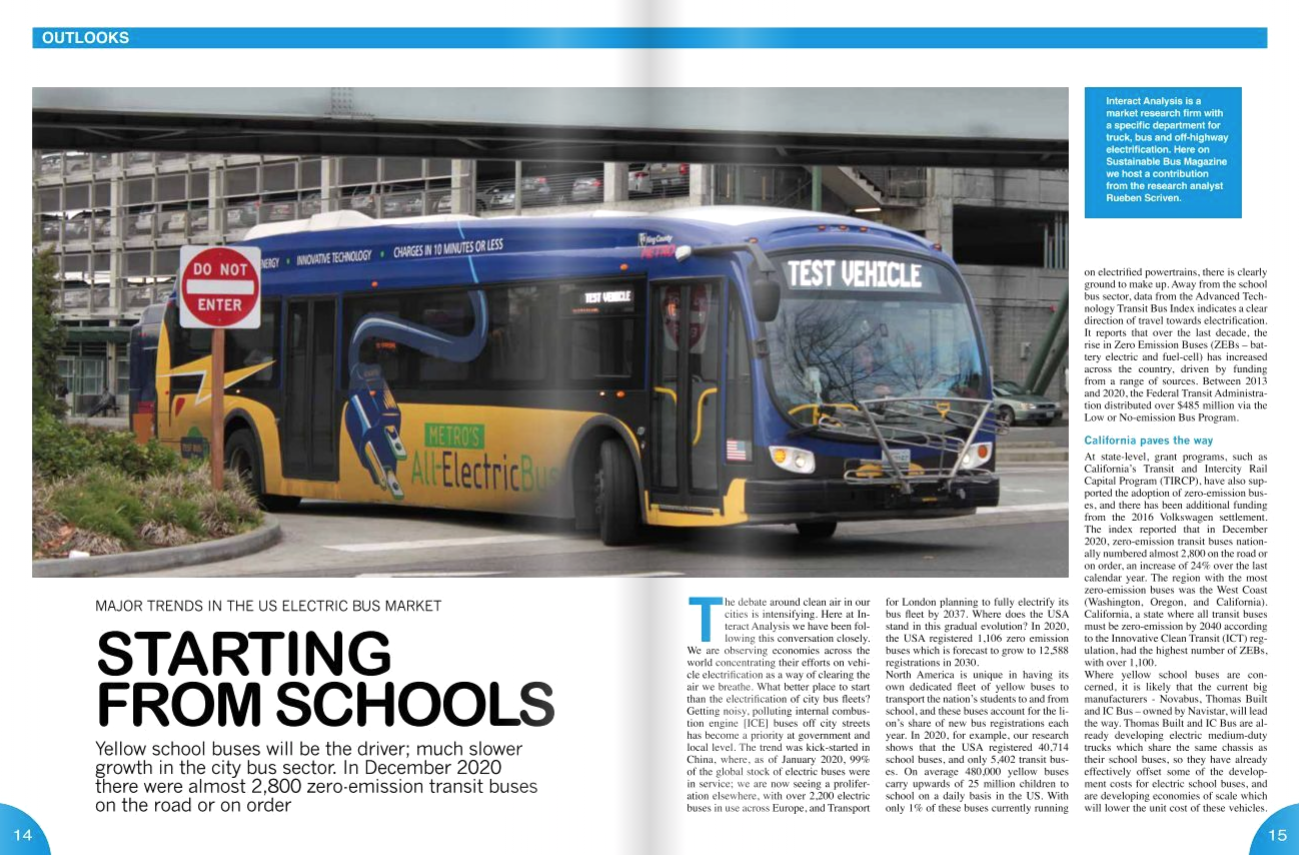 ViriCiti, a cooperation with Chicago Transit Authority
ViriCiti is proud to welcome Chicago Transit Authority as its newest client, joining a list of some of the largest transit operators in North America like New York MTA, LA DOT, or Toronto Transit Authority. Recently the Dutch company has also signed a partnership with US manufacturer Gillig regarding its second generation electric bus range telematics.
"We're proud to help CTA monitor their electric fleet. As one of the largest transit operators in the USA, CTA makes an important statement for the future of clean transportation through their commitment to fully electrify their fleet before 2040. And we're happy to be a part of this transition." – Trishan Peruma, Head of Business Development for North America, ViriCiti.
CTA with Proterra
The CTA has a contract with Proterra to purchase a total of 23 standard (40 ft.) electric buses at a cost of approximately $900,000 per bus. Proterra has built electric buses for more than 60 transit agencies, universities and commercial clients across the United States.
As part of this procurement, the CTA has also installed five electric quick-charging stations at the Navy Pier and Chicago/Austin bus turnarounds, as well as the Chicago Avenue garage. These overhead, cantilever-type chargers allow buses to "reload" while on route, allowing the vehicles to return to service quickly. Electric buses can run between 75-120 miles on a single charge.