Cybersecurity, Twaice gets Tisax certification
Twaice gets the Tisax label for cybersecurity in the automotive industry. In fact, the battery analysis software provider announces that it has obtained Tisax certification for cybersecurity in the automotive industry. Tisax, which stands for "Trusted Information Security Assessment Exchange," is a globally recognized standard for cybersecurity in the automotive and industrial automation industries. Twaice's […]
Twaice gets the Tisax label for cybersecurity in the automotive industry. In fact, the battery analysis software provider announces that it has obtained Tisax certification for cybersecurity in the automotive industry. Tisax, which stands for "Trusted Information Security Assessment Exchange," is a globally recognized standard for cybersecurity in the automotive and industrial automation industries.
Twaice's battery analysis software is used by major automakers and suppliers around the world, including Bmw, Daimler, Audi and Porsche.
«Obtaining the Tisax label is a significant milestone for Twaice and demonstrates our commitment to the highest standards of cybersecurity. It is more important than ever to ensure secure technology. We are proud to have met the rigorous standards set by Tisax and look forward to continuing to provide our customers with the most advanced and secure battery analytics solutions.» says Dr. Stephan Rohr, Co-Ceo of Twaice.
Potrebbe interessarti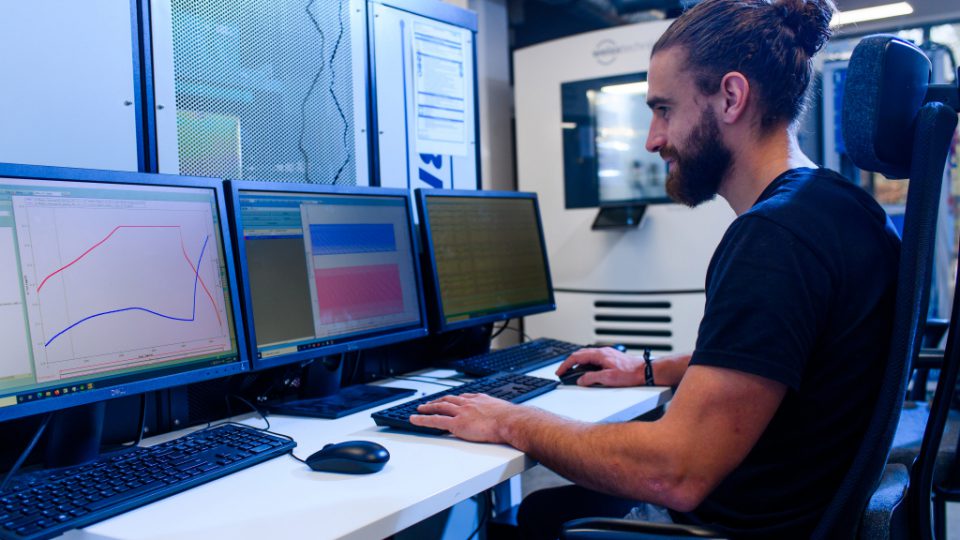 Munich-based battery analytics software provider Twaice has announced that accuracy and health insights will be guaranteed thanks to an agreement with Great Lakes Insurances, a subsidiary of Munich Re. Should the analytics outcome ever be beyond the guaranteed accuracy, the customer is indemnified e…