Twaice and ViriCiti join forces to deliver comprehensive battery analytics for electric bus fleets
Twaice and ViriCiti join forces and give light to a comprehensive battery analytics for electric bus fleets. Following this new partnership, fleet operators and OEMs can now seamlessly access TWAICE's comprehensive battery reports as an integrated part of ViriCiti's fleet management dashboard (which has been chosen by operators such as Qbuzz and RET Rotterdam in the […]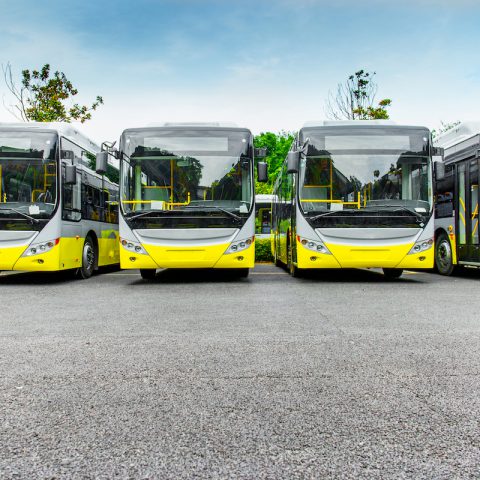 Twaice and ViriCiti join forces and give light to a comprehensive battery analytics for electric bus fleets. Following this new partnership, fleet operators and OEMs can now seamlessly access TWAICE's comprehensive battery reports as an integrated part of ViriCiti's fleet management dashboard (which has been chosen by operators such as Qbuzz and RET Rotterdam in the Netherlands and by BVG Berlin in Germany).
As a result the Twaice predictive analytics software will be available as a Battery Health add-on module to approximately 3,000 electric buses connected to ViriCiti's platform. The software will generate vital insights into e-bus battery performance and capacity in the form of a state-of-the-art battery health report.
TWAICE with ViriCiti to extend electric bus' battery life
Twaice is a battery analytics software company with headquarters in Munich, ViriCiti is a telematics company based in Amsterdam with the management of bus fleets' data as its core business. Through this cooperation, Twaice and ViriCiti «are responding to the increasing customer demand to understand their batteries' state of health and remaining useful lifetime – the partners explains in a press release -. Customers will now better understand the main factors contributing to battery degradation in their specific case. Maintenance costs will be reduced, battery issues prevented, and above all, battery life will be extended. Operation-specific advice on improvement can also be given. This German-Dutch alliance provides transparency of battery behavior and significantly reduces costs for OEMs and fleet operators».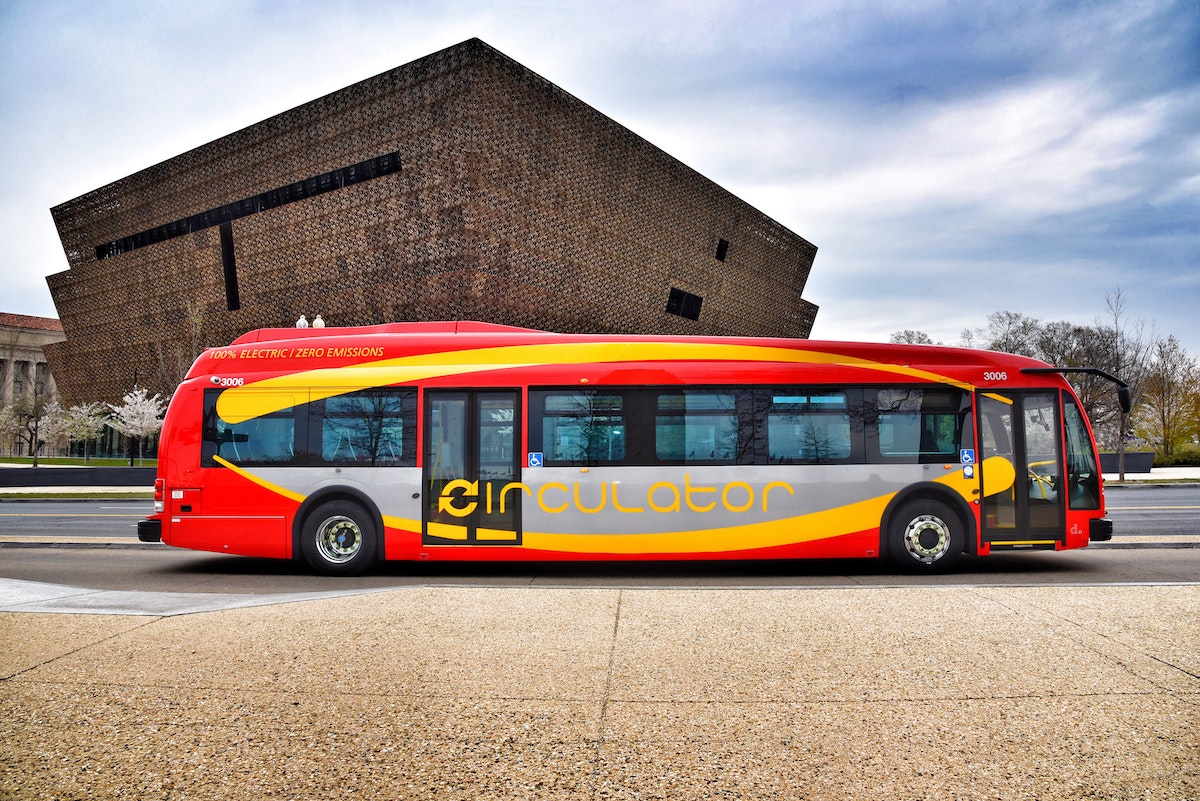 Twaice and ViriCiti, combining fleet management and battery analytics
"We are very excited to offer our customers the new Battery Health add-on powered by TWAICE's battery expertise. We were impressed with the in-depth insights into the battery health and remaining useful lifetime, and we think our customers will be too.", Freek Dielissen, CEO & Co-Founder of ViriCiti.
"By combining leading fleet management and state-of-the-art battery analytics software we will create superior value for our joint customers. Furthermore, our companies are united in the commitment to a zero-emission future.", Stephan Rohr, Managing Director & Co-Founder of Twaice.