100 e-buses in Turin (Italy). The contract goes to BYD
100 BYD e-buses are poised to hit Turin streets, in Italy, following the tender issued in early 2020. Two bids were received, from Yutong and BYD. Yutong (with its partner Ares) placed first, but its offer was cancelled due to burocratic issues. Now the public transport company GTT made public that the contract has been officially […]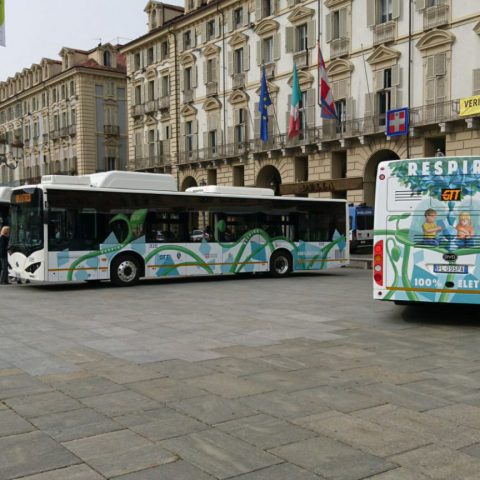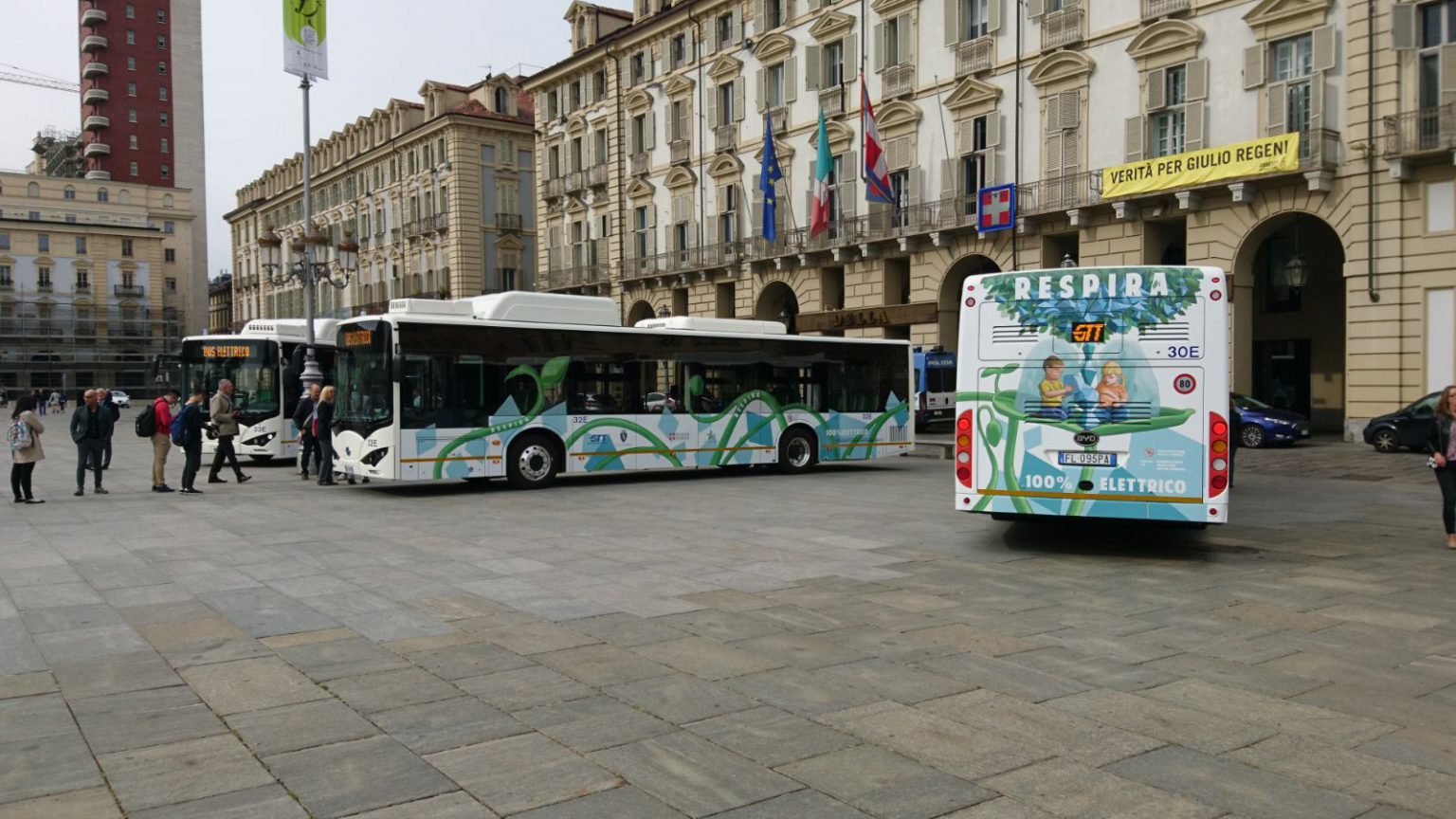 100 BYD e-buses are poised to hit Turin streets, in Italy, following the tender issued in early 2020. Two bids were received, from Yutong and BYD. Yutong (with its partner Ares) placed first, but its offer was cancelled due to burocratic issues. Now the public transport company GTT made public that the contract has been officially awarded to BYD and the first order for 50 vehicles has been placed.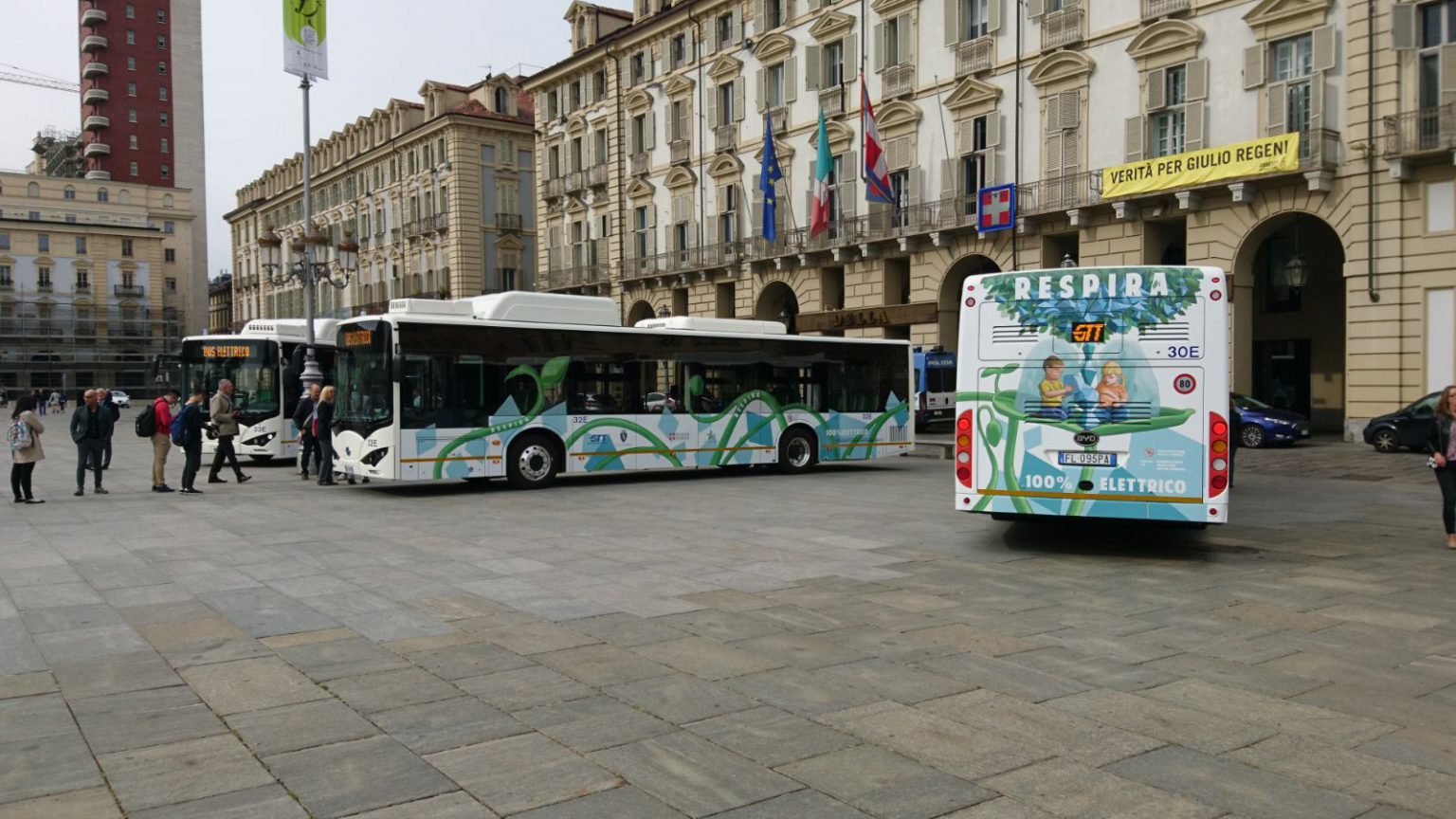 The first 50 BYD e-buses coming in April 2021
The first buses are set to arrive in April 2021. BYD is already present in Piedmont's capital and in other cities in the region. The vehicles will be 12-meter standard battery-electric buses equipped for overnight charging.
The total value of the framework agreement is 72 million euros. 48 million for the buses, 11 million for the 10-years full service. Further 13 million euros are allocated for the replacement of batteries, at the cost of 130,000 euros for each unit. Battery lifespan should be no less than 400,000 km, corresponding to 8 years considering an average distance of 50,000 km/year.
"With the arrival of the first batch of 50 new electric buses, the use of Euro II vehicles will become residual and GTT bus fleet will include 100 electric vehicles, 250 natural gas powered, and almost 300 latest generation ICE buses. Considering also the tram lines, overall, 40% of the kilometres travelled in one year will be entirely electrically driven: a result of excellence not only in Italy".