527 km on a single charge for the Iveco e-Way in controlled conditions
527 km on a single charge. Iveco Bus announces that the Iveco e-Way just showed at Busworld has demonstrated exceptional efficiency and range during a test day. The bus travelled for 12 hours at an average speed of 46 km/h. Heating and air conditioning were turned off. We may say: it was born a few […]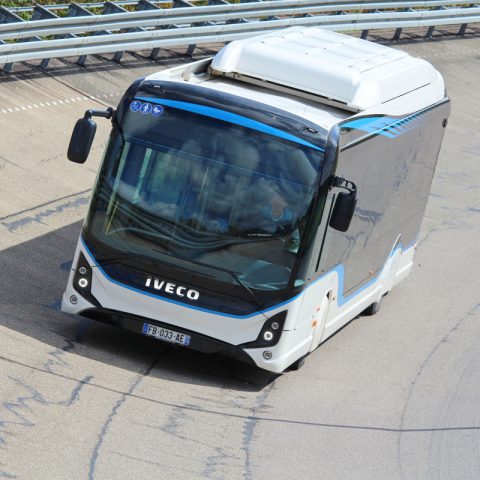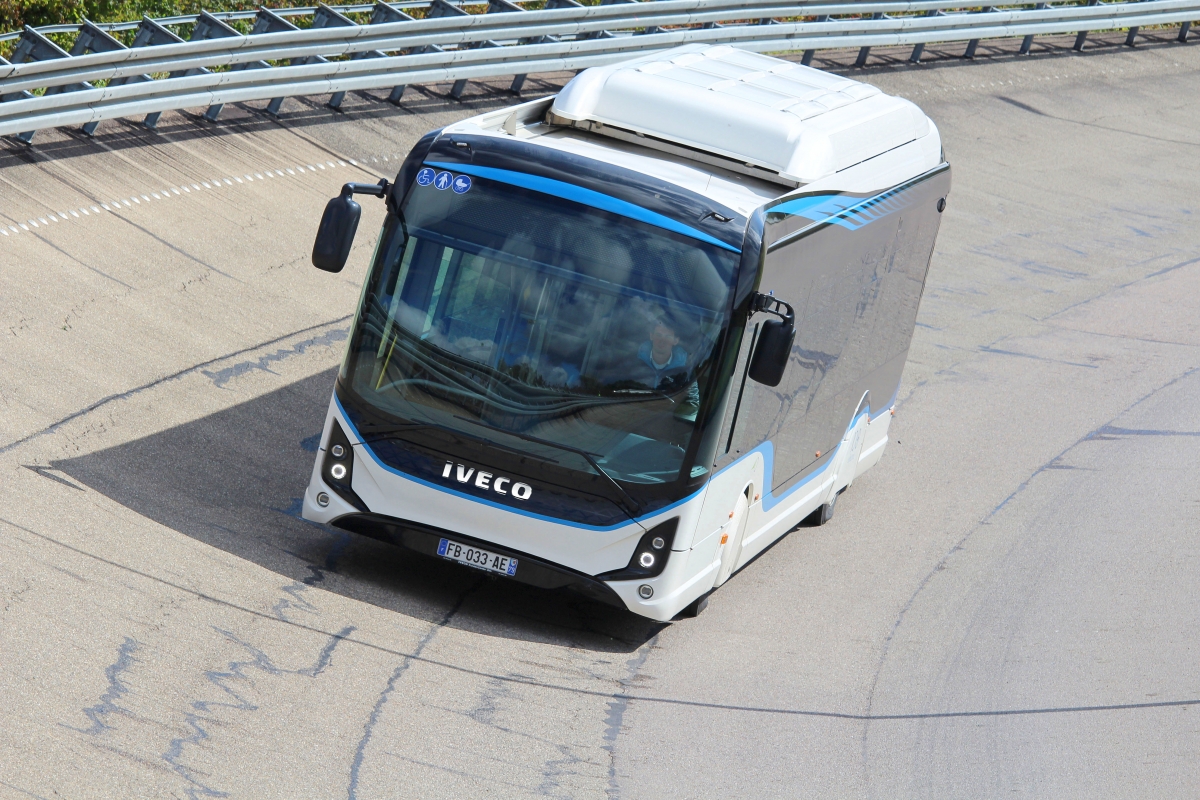 527 km on a single charge. Iveco Bus announces that the Iveco e-Way just showed at Busworld has demonstrated exceptional efficiency and range during a test day. The bus travelled for 12 hours at an average speed of 46 km/h. Heating and air conditioning were turned off.
We may say: it was born a few days ago and has already set a new record of electric bus range. But two considerations are mandatory. First: the bus showcased in Brussels, despite Iveco logo on the front, is the Heuliez GX 337 Elec already in operation. Secondly, such a performance couldn't be achieved in normal traffic condition. However, it stands out as remarkable.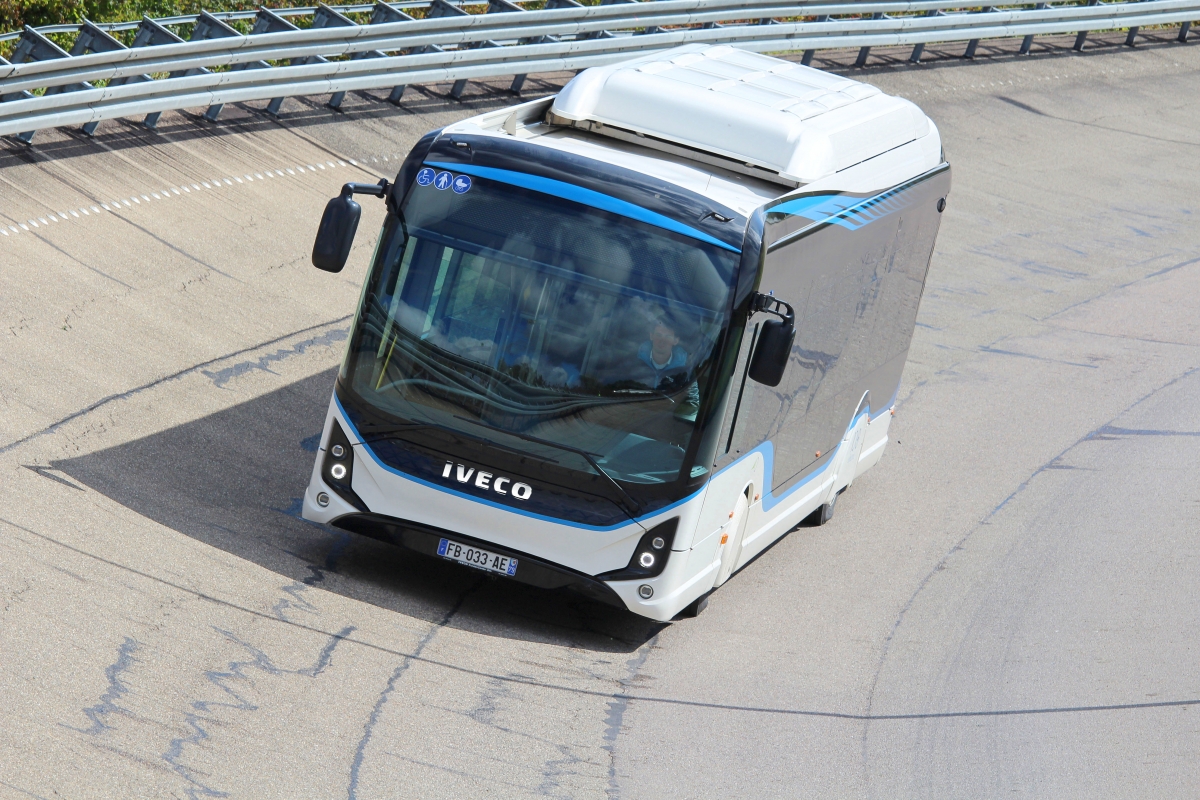 517 km with 350 kWh for Iveco battery electric bus
The test was carried out in Germany with a 12-metre model Iveco e-Way in overnight charging version equipped with a 350 kWh NMC battery pack (by Forsee Power). The fully loaded bus, equipped with summer tyres, travelled at an average speed of 46.6 km/h without heating or air conditioning.
Iveco Bus explains that the test took place on 10 October, starting at 10:00 a.m., and ended at 9:41 p.m. in light rain on a windy day, at a temperature of between 10 and 15 °C, with the vehicle covering 527 km with a single charge and 4% remaining charge in the battery.
Iveco e-Way electric bus. Efficiency on top
Stéphane Espinasse, Iveco Bus Brand Leader, said: "The record set by our fully electric Iveco e-Way is further demonstration of the exceptional efficiency of this vehicle. Although the result was achieved under controlled conditions, it is nevertheless confirmed by the actual experience of our customers during their respective activities. For example, at the end of August, one of our customers' buses travelled 416 km with a full load, regularly travelling along the respective line in Hafenlohr, Germany".