Akasol expands supply agreement with Samsung SDI. 13 GWh in 2020-27 period
Akasol keeps Samsung SDI as lithium-ion battery celles and modules supplier. The South Korean company has been nominated by Akasol for two serial projects with leading global commercial vehicle manufacturers (not specified). The agreement was signed at International Motor Show (IAA) in Frankfurt. The supply is expected to reach a total volume of around 13 […]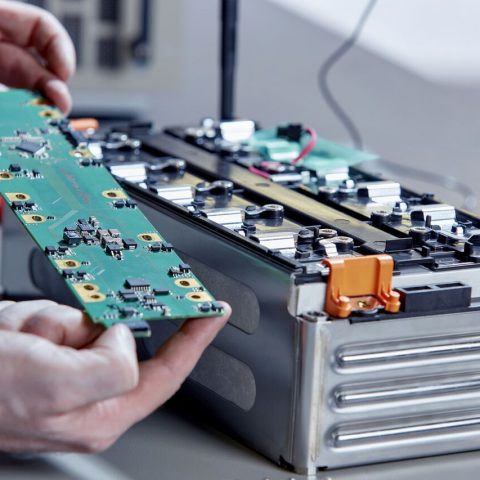 Akasol keeps Samsung SDI as lithium-ion battery celles and modules supplier. The South Korean company has been nominated by Akasol for two serial projects with leading global commercial vehicle manufacturers (not specified).
The agreement was signed at International Motor Show (IAA) in Frankfurt. The supply is expected to reach a total volume of around 13 GWh through 2027 from Europe and Asia.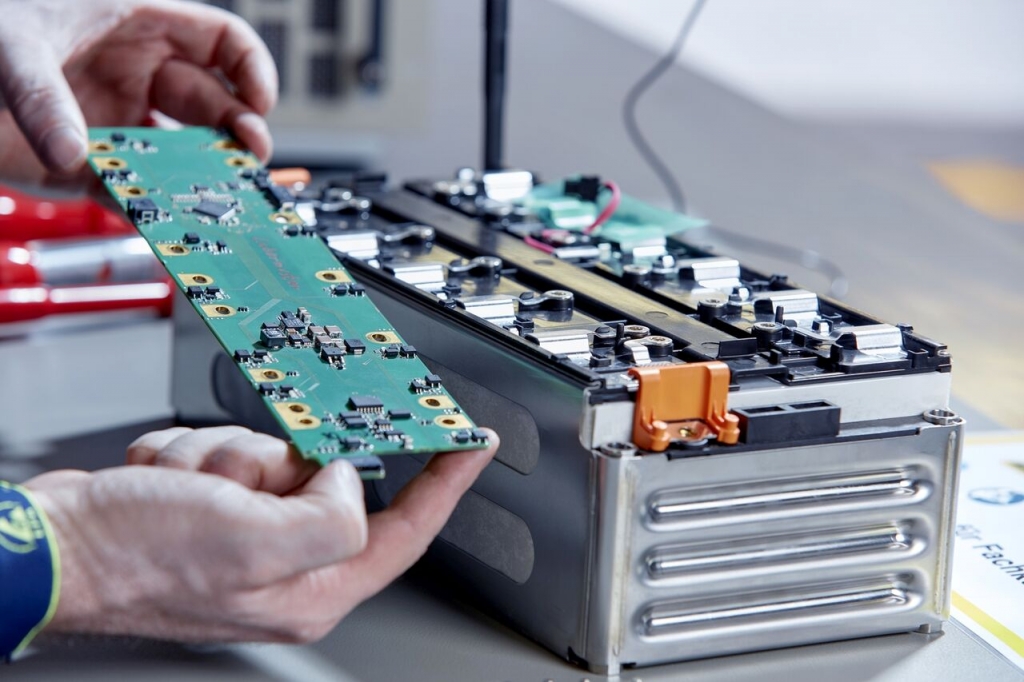 Akasol batteries for commercial vehicles
Akasol already had a commercial partnership with Samsung underway. Korean cells and modules are currently used in Akasol first generation battery systems. Now, the German battery manufacturer, which provides batteries for Mercedes eCitaro and for Volvo commercial vehicles, has significantly expanded its relationship with Samsung SDI.
Under the agreement, Akasol points out, Samsung SDI will supply lithium-ion battery cells and modules with a total volume of 13 GWh from 2020 through 2027.
Volvo commercial vehicles with Akasol batteries
The new agreement is related, Akasol says, to «two serial projects with leading global commercial vehicle manufacturers». One of these has been recently signed and concerns the supply of Akasol third-generation battery systems to a unnamed leading global commercial vehicle manufacturer. This model, according to the supplier, will be able to store twice as much energy than the first generation in the same size.
Previously, Akasol had pointed out the customer to be Swedish. And it was reportedly stated that the name is Volvo, given that Scania already has an existing partnership with Northvolt.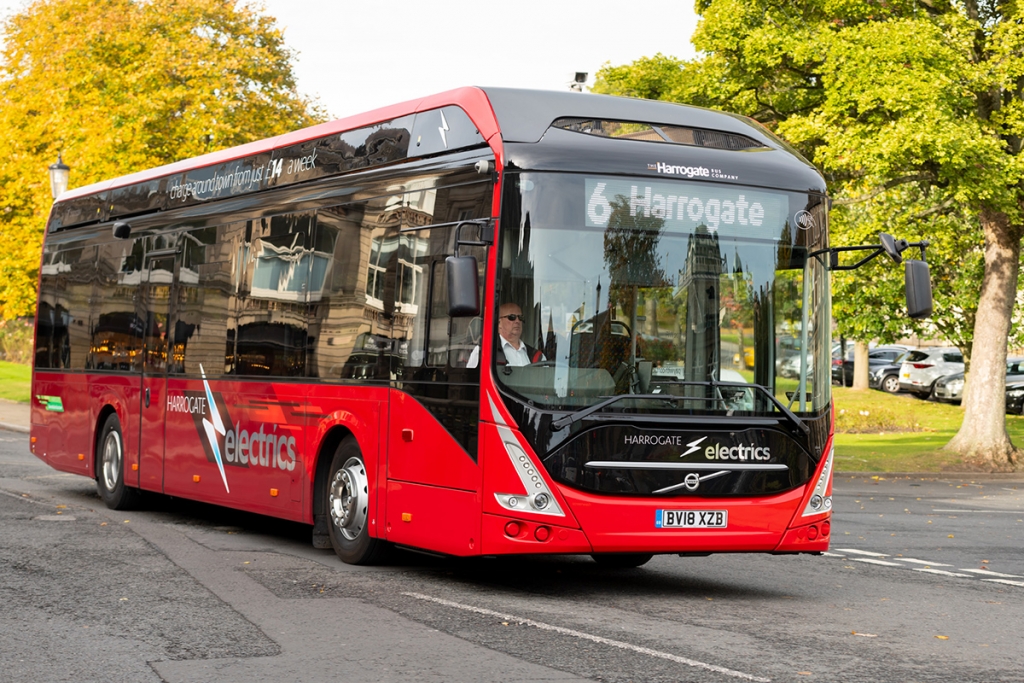 Akasol battery modules to be built in Germany
The battery cells and modules will be produced in Europe and Asia, Akasol explains, after which they will be built into the German manufacturer's various battery modules and systems at its existing serial production site in Langen, Germany, as well as at Akasol's new headquarters in Darmstadt, also located in Germany.
Akasol has also planned the launch of a production facility in the US. The plant will be in Detroit region, Michigan (the State is supporting the plan with grant). Production is expected to start next year. 200 jobs are to be created over the next five years, the company says. It'll be the first US battery production facility for the commercial vehicle market.
Several steps in Akasol battery development roadmap
Akasol already supplies the first generation of the high-performance lithium-ion battery system AKASystem OEM PRC with a storage capacity of 50 kWh to several business units of the customer, the supplier highlights.
It will be followed in 2020 by the second-generation of the AKASystem OEM PRC system with 66 kWh of storage capacity and the same size as the first-generation system but provides approx. 30% more energy and is capable to be fast charged.
From 2021, Akasol will then additionally deliver the third generation of battery systems with very high energy density mainly focusing on range applications, Akasol specifies. The so-called AKASystem AKM CYC has the same geometrical dimension as the two previous generations but with an increased storage capacity of approx. 100 kWh per pack, thus providing twice as much energy compared to the battery systems of the first generation.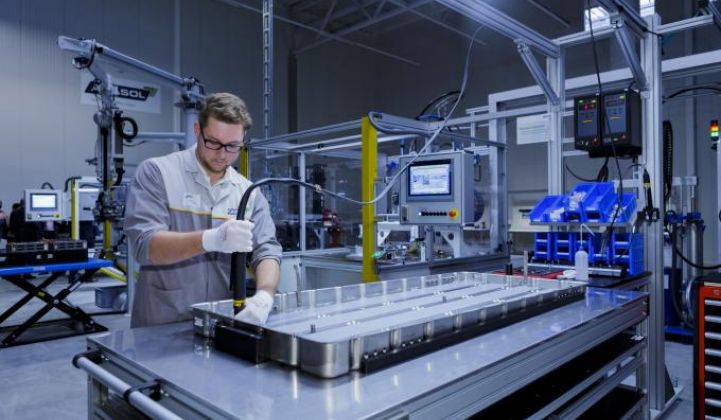 Akasol batteries and technology independance
"The extension of our partnership with Samsung SDI, a leading global high-tech company for lithium-ion battery cells, is an important milestone for securing our dynamic growth as a leading manufacturer of high-performance battery systems for commercial vehicles. In addition to Samsung's status as a technology leader, our decision to expand the relationship was determined by the competitive strength of their products and by an innovative technology road map for the coming years, which is consistent with our goal of technology independence in the production of high-performance battery systems," explained Sven Schulz, CEO of Akasol AG.
Samsung SDI Executive Vice President Jeongwook (JW) Kim stated "We are very proud to be among the strategically vital suppliers for AKASOL's battery systems and we see this nomination as a challenge to continue to decisively shape our German partner's future innovations and developments with our extensive know-how in battery tec hnology".