Arriva group is for sale. Finance's interest in mobility
by Roberto Sommariva (AUTOBUS magazine) Arriva group is for sale. It is no longer a hypothesis but a certainty. The Arriva group, owned by Deutsche Bahn, will soon be sold, as already suggested a few months ago. In 'pole position' there would be three hedge funds (although some sources wrote of five). Arriva for sale, […]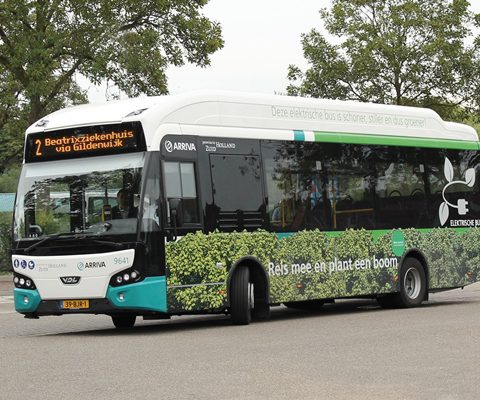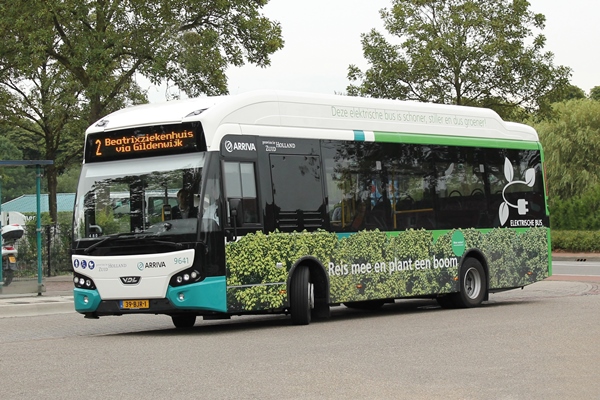 by Roberto Sommariva (AUTOBUS magazine)
Arriva group is for sale. It is no longer a hypothesis but a certainty. The Arriva group, owned by Deutsche Bahn, will soon be sold, as already suggested a few months ago. In 'pole position' there would be three hedge funds (although some sources wrote of five).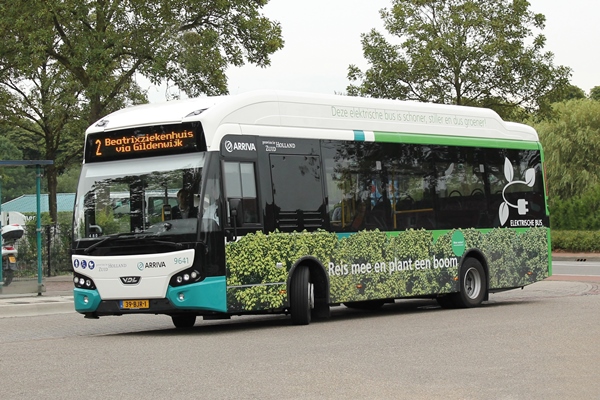 Arriva for sale, hedge funds are ready
The names of candidate buyers have been the object of a recent article on Bloomberg. These are Apollo Global Management, Carlyle Group LP and Lone Star Funds. Names that, for those who work in the public transport sector, will sound quite new. Actually, behind these names there are groups of very important size. The Apollo private equity fund, for instance, manages a portfolio of 194 billion dollars. At the head of this 'small' empire there is Leon David Black, born in 1951, who is also an American art collector (in 2012 he spent 119 million dollars for a painting by Edvard Munch) and is the chairman of the MOMA of New York.
Carlyle Group and Renato Mazzoncini. Looking to Arriva…
The second name could be the most interested to those who are involved in public transport. In fact, Carlyle Group would have reportedly hired Renato Mazzoncini (former managing director of the Italian railways) for this operation. Carlyle has about 203 billion dollars assets under management.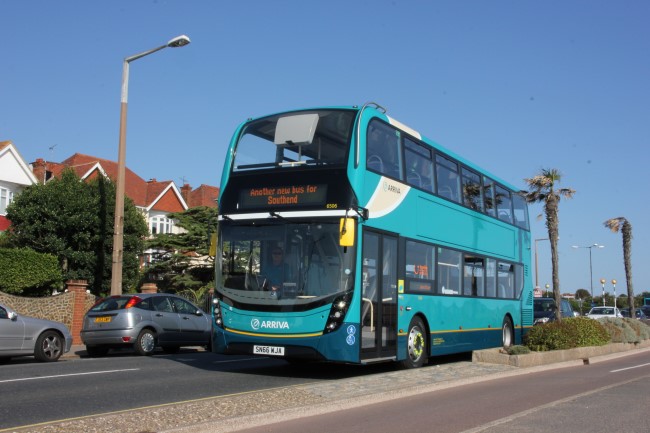 Lone Star, one of the leading private equity companies in the sector of real estate, equity, credit and other financial activities, would also be interested in the acquisition of Arriva. Since its founding in 1995, Lone Star has built twenty private equity funds, raising around 85 billion. The founder and president of Lone Star is John Patrick Grayken, an Irish billionaire. According to the Sunday Times, Grayken has assets for £5,063 billion (the equivalent of Burundi's GDP).
4 billion euros: Arriva's price
The three candidates have all the financial capacity to invest about 4 billion euros, a value that has been attested as the 'price' to pay to take over the Arriva Group, one of the largest operators in the mobility sector, with about 53,000 employees and 2 billion passenger per year in 14 European countries.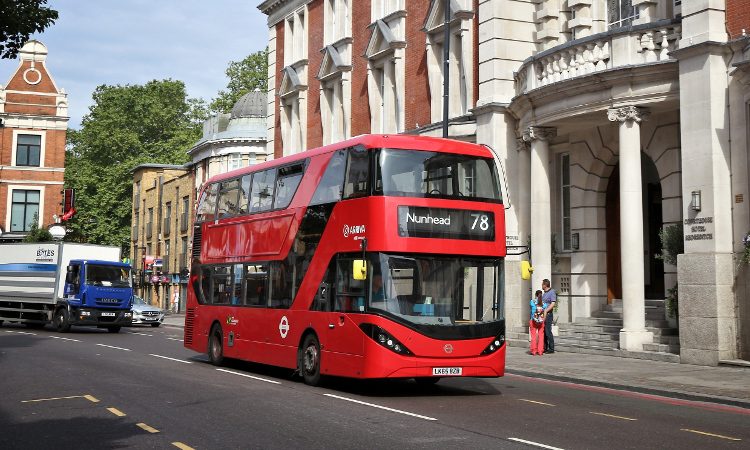 Arriva group won't be split
The news reported by Bloomberg is considered "reliable" and means that most likely Arriva group will be entirely sold to one subject, without any split of Arriva activities.
A few months ago, in fact, some European transport companies including Go-Ahead Group Plc, Stagecoach Group Plc and Transdev Group have submitted bids, but only for parts of the Arriva Group. ComfortDelGro Corp. of Singapore, owner of British bus operator Metroline Ltd., made an offer for some of Arriva's activities as well. The French national railway company also showed interest. All these offers, according to several sources, have fallen so far.
The complicated take over could be completed, according to the well-informed, in very short times: even "by the end of 2019".
The interest of finance for mobility
This operation highlights, once again, the 'appetite' of finance for the mobility sector. But is the world of mobility, among the most traditional ones, really ready for a "financialization"? We'll see, the end of 2019 is just around the corner.