Busworld 2019, facts and figures. Number of exhibitors increases of 28 per cent
Busworld Europe is heavily growing. There were 66 bus manufacturers in 2017, this year the figure has risen to 75. Busworld 2019 is attended by 510 exhibitors, there were 367 in 2017. A growth of the 28 per cent. At Brussel Expo there will be 310 vehicles inside, plus 42 outside for demonstration. Where do the companies […]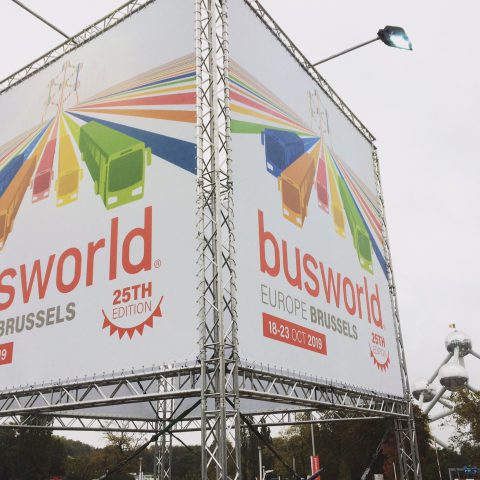 Busworld Europe is heavily growing. There were 66 bus manufacturers in 2017, this year the figure has risen to 75. Busworld 2019 is attended by 510 exhibitors, there were 367 in 2017. A growth of the 28 per cent. At Brussel Expo there will be 310 vehicles inside, plus 42 outside for demonstration.
Where do the companies come from? Turkey is the first country with 93 companies, Germany with 78 and China with 54.
These figures were released by Mieke Glorieux, president of Busworld Europe, during the Busworld opening press conference.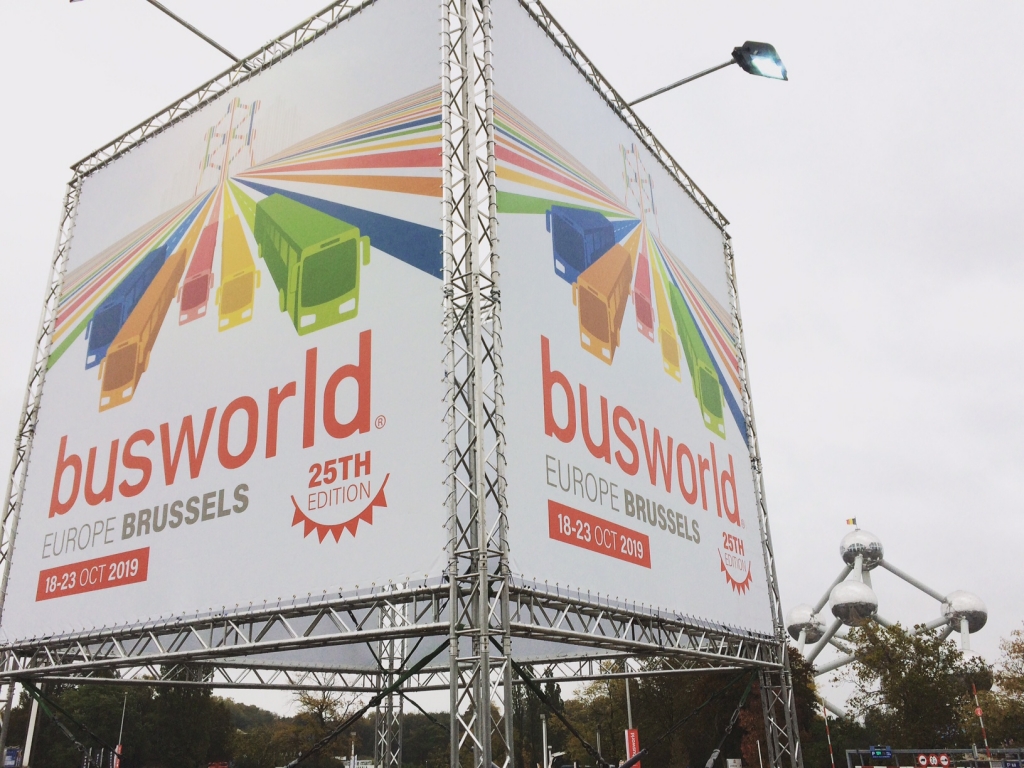 60 speakers to the UITP International Bus Conference
Following, the head of bus unit in UITP Arno Kerkhof outlined the details of the International Bus Conference that will be held next week (21 – 23 October) at Busworld exhibition in Brussels.
«There is not public transport without bus. Bus is still the most important means of transportation in the world. Bus unit in UITP employees around 30 persons. Research projects on urban buses are growing as the years go by. The International Bus Conference 2019 will see 15 conference sessions, 60 speakers, workshops, roundtables and immersion experience sessions. Participants come from 45 countries. And, with regards to gender balance, there won't be any session without at least one woman speaking. Electric buses will be among the key topics».