BYD will provide 100 electric buses to Santiago in Chile
100 electric buses by BYD will go in operation in Chile's capitol Santiago. The announce has been made today, 3rd July. They will debut on the road of the city by late November. The model? BYD K9FE. Two electric buses BYD already in operation in Santiago The electric buses will be incorporated in the public […]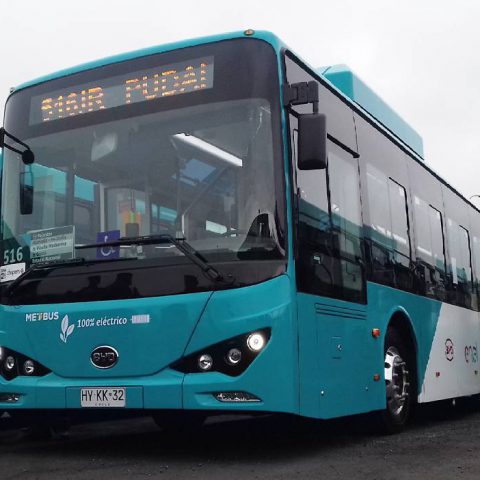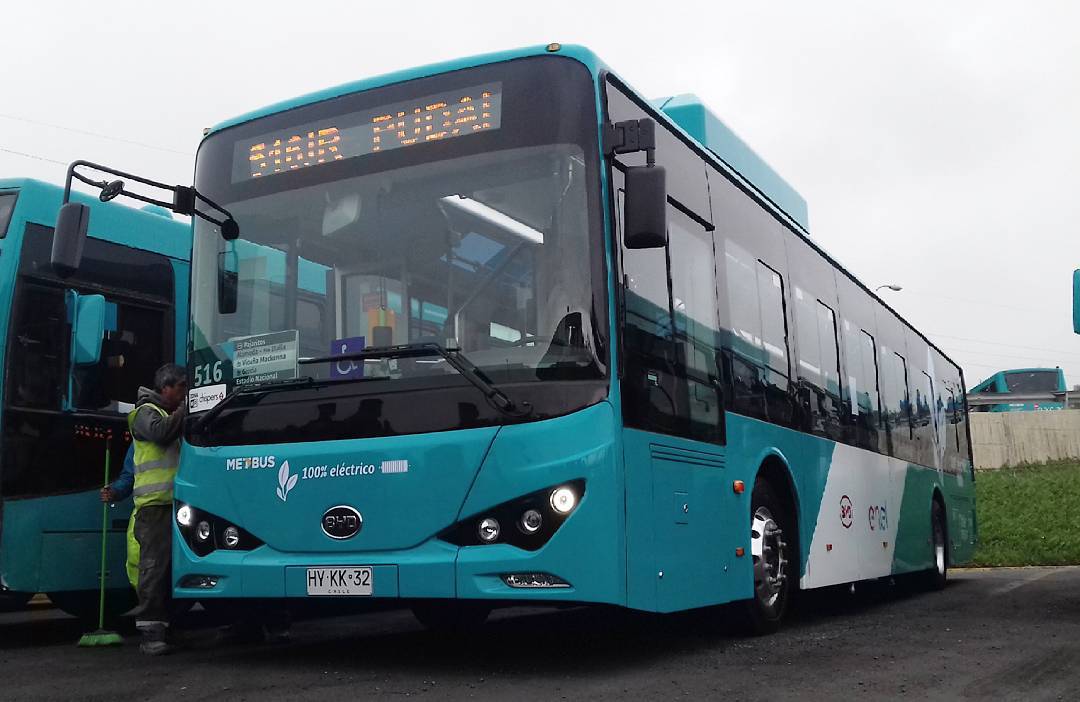 100 electric buses by BYD will go in operation in Chile's capitol Santiago. The announce has been made today, 3rd July. They will debut on the road of the city by late November. The model? BYD K9FE.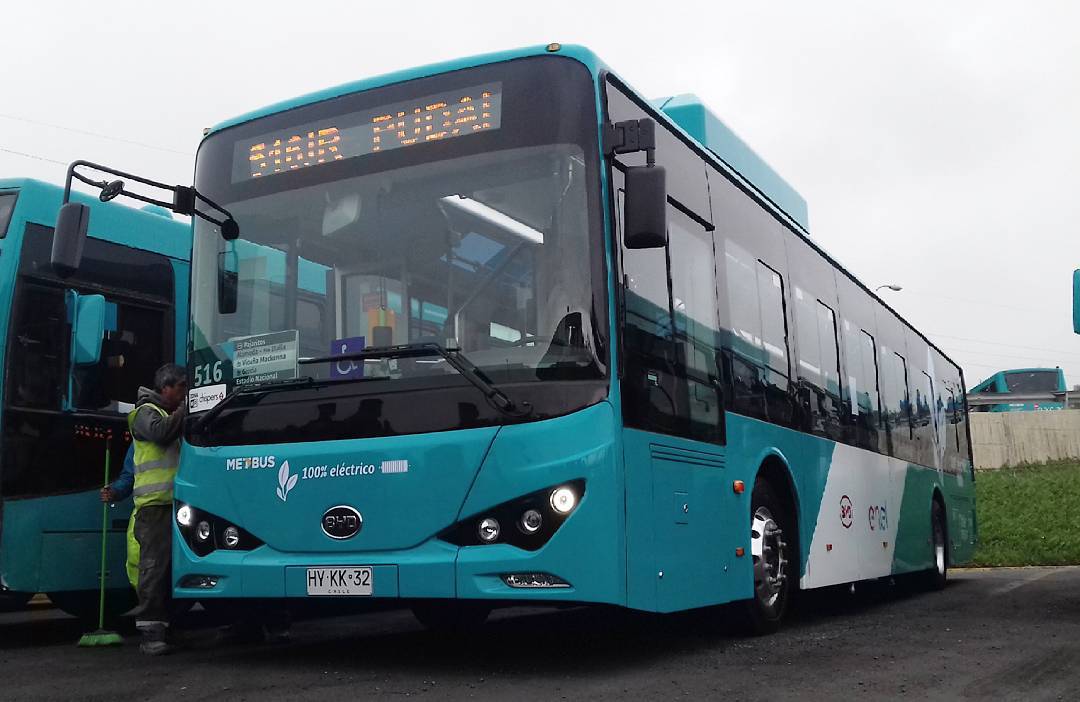 Two electric buses BYD already in operation in Santiago
The electric buses will be incorporated in the public transportation system called Transantiago, thanks to the collaboration with Chilean energy distributor Enel. Two units of electric bus by BYD have already been deploying in Santiago from last November. Before the beginning of the pilot, a Chilean government delegation visited BYD factory in China. BYD and its subsidiary in Chile completed the process of certification and localization of its BYD K9FE, a new pure electric bus model for the Chilean market, in the framework of the bilateral trade initiative "China-Chile Week 2017".
BYD: One electric bus cut pullution of 33 cars
BYD Chile spokeswoman, Tamara Berríos, said, "Operating a BYD pure electric bus is equivalent to reducing carbon emissions from 33 cars. In addition, BYD pure electric buses are safe, quiet and can reduce operating costs by as much as 70 percent. Moreover, a BYD pure electric bus only requires 70 Chilean Pesos to run per kilometer, compared to 350 Chilean Pesos per kilometer for internal combustion engine buses. We believe that we can deliver on both quality and safety."
During 2018, the Chinese city of Guangzhou held two tenders, the first for 3,138 and the second for 1,672 battery electric buses. A total of 4,810 electric buses. Guess the winner? BYD will provide 4,473 units of BYD electric bus.