BYD at IAA: the articulated now features the pantograph
BYD's presence at IAA in Hanover resulted in the showcase of two new products: the world premiere of the 12m modular ebus and the mass produced 18m articulated ebus equipped with a pantograph. Both feature BYD's stylish new frontal appearance which is now standard on all of its ebuses. LFP batteries for the electric buses […]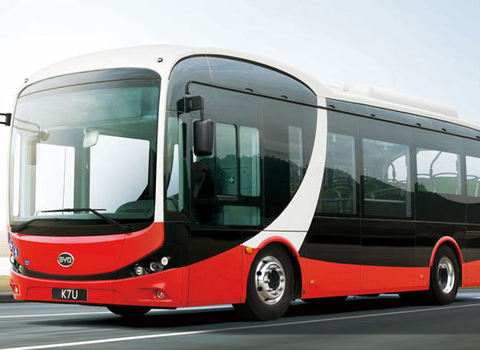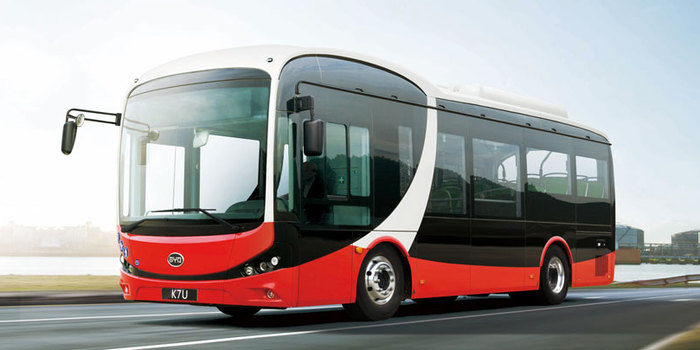 BYD's presence at IAA in Hanover resulted in the showcase of two new products: the world premiere of the 12m modular ebus and the mass produced 18m articulated ebus equipped with a pantograph. Both feature BYD's stylish new frontal appearance which is now standard on all of its ebuses.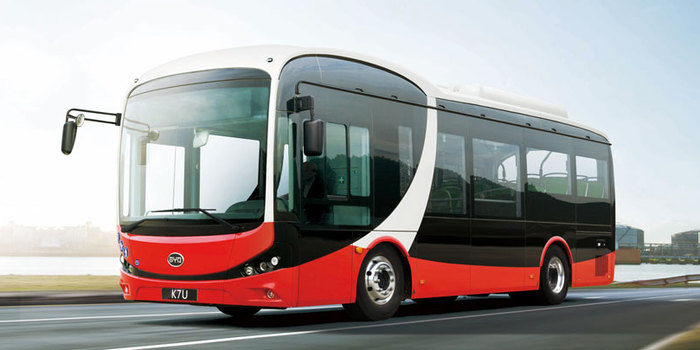 LFP batteries for the electric buses
Both vehicles are equipped with lithium-iron-phosphate (LFP) batteries, also manufactured by the Chinese manufacturer. The batteries also come with multiple choices of charging solutions, including AC charging, DC charging and, where required, opportunity charging. All are designed to meet the different needs of customers. Whichever they choose, the charging infrastructure is easy to install, use and maintain. BYD also supplies the Smds system (Smart monitoring and diagnosing system) that allows the customer to remotely monitor the operation of the bus. The internal comfort of the bus has also been improved. The cockpit is new, while the interior lighting is all LED.
The electric bus loses weight
The dodecametric is the first vehicle to be built according to a new design, which has modularity as its essential feature. The use of new materials together with CAE analysis has reduced the gross weight of the bus by some 4%. These new materials, while reducing weight, have also increased the torsional rigidity of the bus body by 80%, thus enhancing both safety and reliability. Sound insulation has also been improved. On board there are usb sockets. The showcase of the articulated with pantograph represents BYD's debut with a vehicle equipped for partial fast recharging. BYD believes that, for most applications, BYD's advanced battery technology provides the capacity to service a complete daily route cycle, with overnight charging on off-peak electricity, the company states in a press release. The onboard batteries can be equipped with different power capacities to meet the necessities of different, and especially long, ranges. But for some routes however – including those in Oslo where the artics will be operating – there is a need to 'top up' the charge so BYD is demonstrating that it can provide facilities for opportunity charging where required.