Cardiff e-bus fleet to be powered with Zenobe's charging infrastructures and technology
Zenobe has partnered with Welsh bus operator Cardiff Bus to charge and facilitate the launch of a new fleet of 36 electric buses in the capital city (a fleet awarded to Yutong in April). The project marks the second large-scale project Zenobe has taken on in Wales, helping the country drive towards its net-zero ambitions. The […]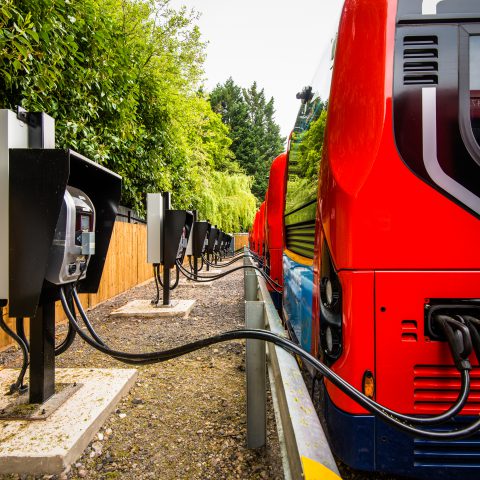 Zenobe has partnered with Welsh bus operator Cardiff Bus to charge and facilitate the launch of a new fleet of 36 electric buses in the capital city (a fleet awarded to Yutong in April). The project marks the second large-scale project Zenobe has taken on in Wales, helping the country drive towards its net-zero ambitions.
The partnership forms part of Cardiff Bus's recent £14m electric fleet investment, partially funded by the UK Government's Ultra-Low Emissions Scheme, which was set up to help drive the adoption of sustainable transport.
Zenobe funds electric bus batteries in Cardiff
Zenobe Energy powers today 20% of the EV bus market in the UK. Just to name another key study, Abellio and Zenobe Energy, together, brought 34 electric buses to London, according to a new scheme aimed at 'setting free' the operator from a series of issues related to the transition to emobility. The collaboration marked the first example of complete financing and provision of a 'battery on the bus' scheme in London.
Potrebbe interessarti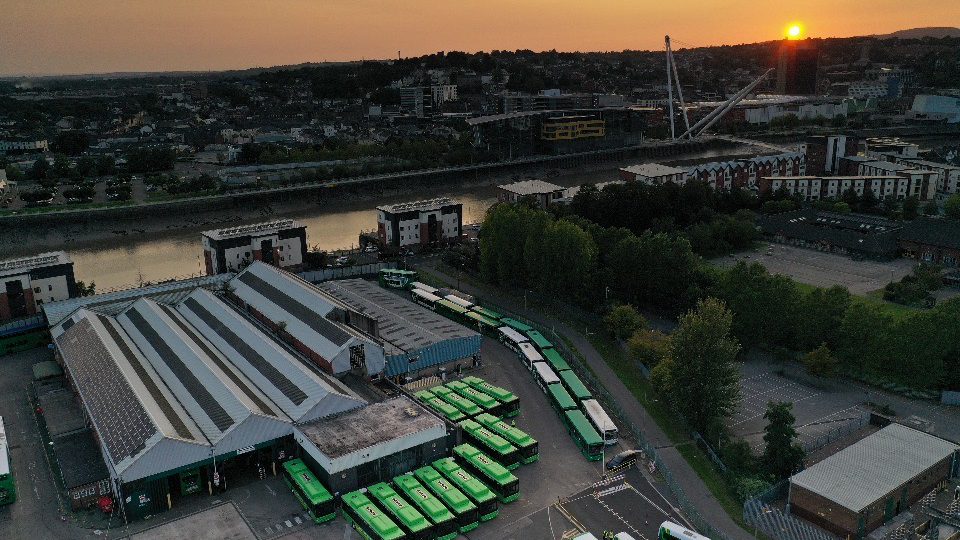 Paving the way for electrification of bus fleets by operating batteries on behalf of the operator. The UK-based company Zenobe Energy is protagonist of some significant key studies. Take London, where 34 e-buses were put in operation last year leveraging on an innovative financing scheme: Zenobe Ene…
Going live at the end of 2021, the electrified depot will enable Cardiff Bus to bring 36 electric buses onto the city's roads. It will utilise Zenobe's charging infrastructure managed service, including its proprietary software.
The newly electrified depot will service routes to the North of the city (Llanishen and Thornhill), as well as the East (Llanrumney and St. Mellons), supporting the wider Cardiff community.
Zenobe is project managing the infrastructure and end-to-end software solution implementation to manage the fleet charging, as well as the resulting power requirements. Zenobe's dynamic charging system actively monitors the capacity and charge of the fleet's batteries, prioritising vehicles that need charging more rapidly due to their position in the depot. The system also ensures the depot doesn't exceed its grid connection power allowance, removing the need for manual charging management, making the depot more efficient.
Cardiff Bus with Zenobe: a journey to Net Zero
Steven Meersman, a Co-Founder of Zenobe Energy, said: "We are thrilled to be expanding our work in Wales, following on from a successful project in Newport, and partnering with Cardiff Bus as they look to transition to electric travel. We are committed to working with local councils across the region to help boost accessibility to sustainable travel and support the UK's drive towards net zero. This project is a great example of Zenobe's holistic offering, empowering operators around the UK to begin their transition to net-zero."
Paul Dyer, Managing Director of Cardiff Bus said: "Our partnership with Zenobē is a key step in our journey to net-zero. We are excited to be utilising their sector expertise, to facilitate our electric offering and bring sustainable transport to our customers across the city."