Supporting e-bus adoption by carrying battery risks. Interview with Steven Meersman, Zenobe
Paving the way for electrification of bus fleets by operating batteries on behalf of the operator. The UK-based company Zenobe Energy is protagonist of some significant key studies. Take London, where 34 e-buses were put in operation last year leveraging on an innovative financing scheme: Zenobe Energy, which is basically owner and operator of battery […]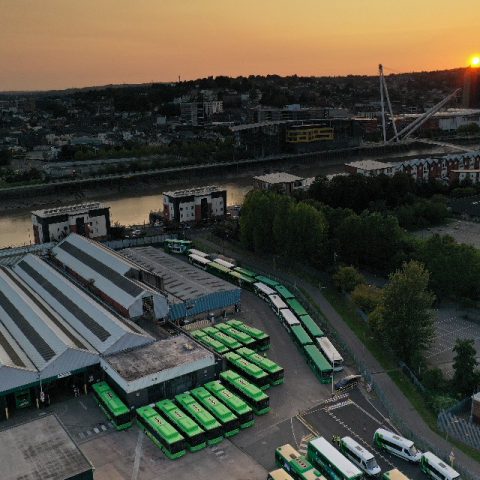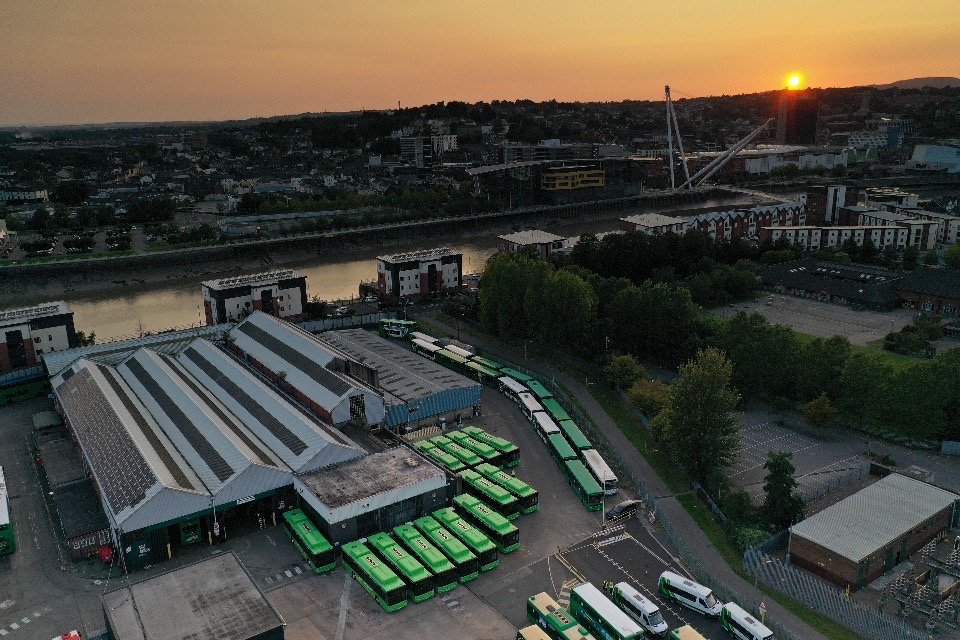 Paving the way for electrification of bus fleets by operating batteries on behalf of the operator. The UK-based company Zenobe Energy is protagonist of some significant key studies. Take London, where 34 e-buses were put in operation last year leveraging on an innovative financing scheme: Zenobe Energy, which is basically owner and operator of battery storage systems, take care of the batteries on the buses, run and maintain the charging infrastructure in the depot, and fund the remainder of the buses for Abellio at a fixed cost. A scheme aimed at 'setting free' the operator from a series of issues and risks related to the transition to e-mobility.
We discussed business models and strategies of Zenobe in the framework of public transport electrification with Steven Meersman, co-founder of Zenobe Energy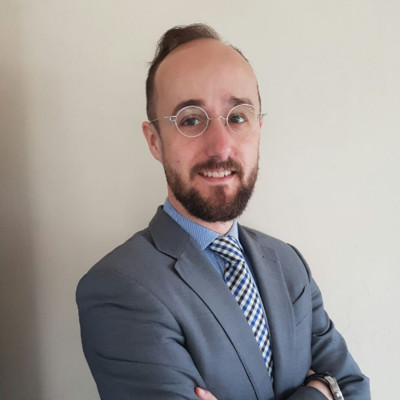 Steven Meersman and the evolution of Zenobe Energy
Steven Meersman, may you give us a picture of your company and explain which is Zenobe business model?
«We started owning and operating grid scale batteries. We noticed that the next big challenge related to batteries is more local and concerns big fleets, in getting enough power to the depots. We should take into consideration that charging large fleets has power requirements that could be similar to that of small-medium cities. Using storage systems and dynamic smart charging we can allow more vehicles to be charged, avoiding peaks and then lowering investments from the operator. We then offered this as a service model where we guarantee every morning the vehicles charged and preheated in line with the schedule requirement. The second big challenge of e-vehicles adoptions is related to the cost of the vehicles, mostly attributable to the cost of batteries and their replacement over the life. We launched a financial solution where we pay, own and maintain the battery on the buses at a fixed monthly cost and then, once its useful life on the vehicle has ended, we reuse the battery system in our grid scale battery portfolio. In short: we look after all aspects of the battery life and the charging needs of an operator. We are now going one step further where we can provide the full bus to operators, fully funded, at a fixed kilometer charge, as we do in London».
Project financing, with involvement of utilities in the operation of e-buses, is quite widespread in South America. May you outline the differences between Zenobe approach and the one put in place in Santiago de Chile and other Latin American metropolises?
«There are similarities, however we also provide telematics, energy savings analysis based on driver behaviour, 24/7 support. It's a total asset management solution as well as a funding solution».
Is Zenobe active only in the market of the UK or are you targeting any other market in the EU?
«We are close to finalising our first projects into Australia. Beyond our home market in the UK, we are targeting markets in mainland Europe, where we have stationary batteries already. And the US».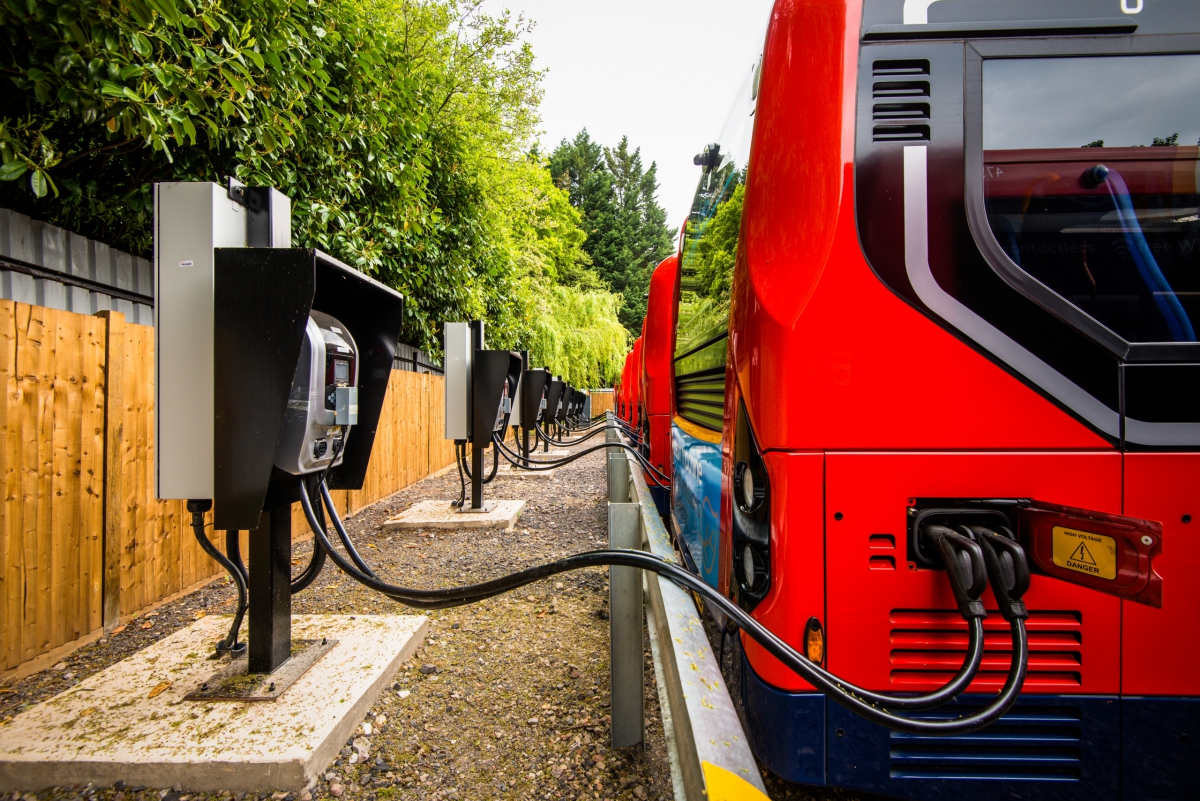 Green Recovery and electric bus market
How do you forecast the evolution of the e-bus market in the coming years?
«The market has of course been affected by Covid, but we already see, in markets where the situation is improving, that ridership is going up again., It'll take time to recover. It must be noted that within the Green Recovery plan there is a strong focus on zero emissions so we think the electric bus market will grow quite rapidly over the next couple of years. People have gained comfort with small scale projects, now we are going to see more full depot electrification projects. Governments thinking about how congestion doesn't bounce back too will be critical».
Is your company looking to be involved also in the e-truck segment? How do you forecast the evolution of that market?
«We started with buses because they have the benefits that run on reasonably predictable routes and come back to depots. Trucks operations are less predictable: we are venturing into that market focusing on last-mile delivery companies that have vehicles that come back to depots. The modelling is more challenging: if you don't have a schedule, it makes it harder to be sure you can rely on depot charging only, on top of that designing a solution that should last 15 years is obviously more challenging. We are finding solutions based on the learnings of the last few years». 
To what extent letting battery assets be owned and maintained by a third part company can lower the TCO of an electric bus?
«Basically in three ways: we, as a battery owner-operator involved in the project, are better suited to carry the battery risks than the bus operators. When an asset is no longer useful for bus operations we can put it into another application, that could be portable power in the construction sector, for instance, or in bus depots to reinforce grid connections on the other hand.
Secondly: we use the infrastructure to generate additional income. We provide services to grid operators who need to deal with increasing share of renewable sources and the volatility involved. By bringing this all together in an integrated offer, the cost to operate the bus over its life should be lower than the cost of the bus, chargers, etc. if the operator were to buy all components separately
Thirdly, as mentioned above, we allow to save costs thanks to our telematics software, that allow dynamic charging and enables to reduce energy costs by 20 to 30 percent, purely giving indications to operators such as the ones related with drivers' use of regenerative braking, that operators can use to train drivers in the best way».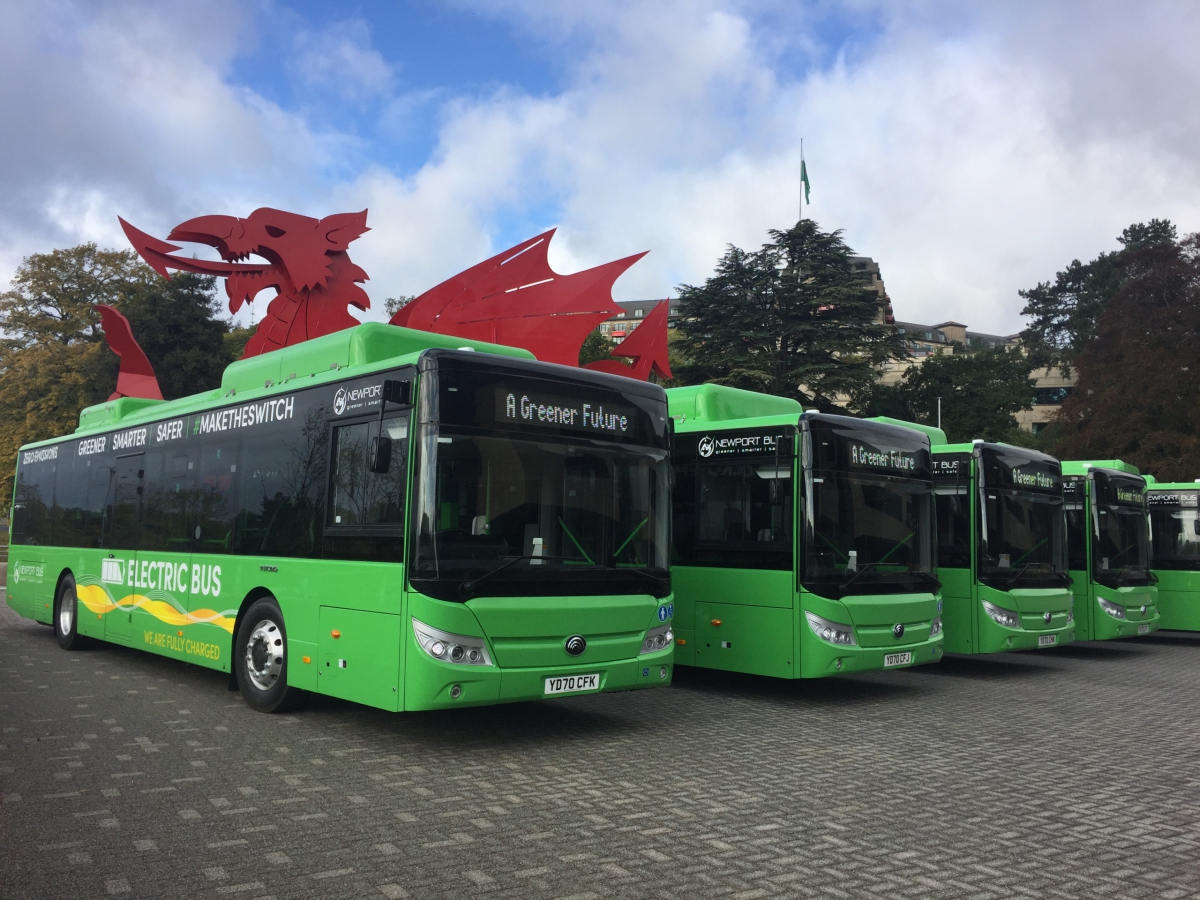 Zenobe Energy, storage systems for electric bus fleets
Did you develop the telematics software in house or are you working with partners?
«The design and delivery of the business logic underpinning the service happens in house, the actual coding is done by a partner. Our solution looks after bus batteries, charging infrastructures, grid connections on a single platform backed by a 24/7 monitoring team». 
In a recent interview, the head of MAN business unit bus Rudi Kuchta noted that «at the moment we don't see demand for battery leasing from operators, as most of the operators buy the whole package of bus and batteries». According to you, which are the reasons for that and if/why we should expect this situation to change?
«I think it's a chicken-egg problem: if nobody offers it, no one can include it in a tender. We are seeing an increasing demand for financing solutions. Traditional financing companies are keen to work with partners such as ourselves to offer a more competitive solution than funding the whole vehicle or the whole infrastructures».
Within the Zenobe turnkey solution, which is the destiny of the battery once its life on the e-bus has come to an end?
«We reuse the battery either in stationary storage systems to provide services to the energy grid or as portable power units that could be used on construction sites to compete with diesel generators. Real adoption of EV buses started in Europe in 2015 – 2016, so 2nd life batteries are going to come back soon: we are ready to help operators extract value for them».
Do you already see a market for these applications?
«The problem today is that, being very frank, the stationary system we obtain putting together second life batteries are more expensive than first life systems. But volumes will grow and we expect second life applications to become more advantageous. We are trying to create an ecosystem for these solutions».
The constraints of battery technology today are still a barrier to large-scale adoption of e-buses. Technology is moving fast. We see two philosophies coexisting: some believe that battery technology will improve to the extent that similar to diesel vehicles' range will be soon available, some other trust in the deployment of charging infrastructure networks on the lines. Then there are supporters of fuel cell adoption…
«If you look at today's technologies, we observe that the average range available today is enough to service 80 percent of the bus routes in the UK. TfL study says that 85% of their routes can be done with current battery technology. In the fleet market, in my perspective, I expect something similar to happen than in the EV car market. Everybody said he wanted Tesla and its 400 miles range but at the end a Nissan Leaf with its 100 miles range resulted to be enough for most of the people».
We see a clear trend towards depot charging…
«We see depot charging today to be more cost effective and practical. Most of our projects are indeed depot based. That being said, operators that use pantographs charging are struggling with the amount of grid they need to get. We are working to help them to get more power cost effectively by providing storage systems with second life batteries».
Which place do you forecast for fuel cell buses in the future?
«Whether you buy battery-electric or fuel cell buses, any of these buses mean one less diesel bus on the road. As we mentioned before, according to our data, over 80% of the routes can be operated with today's BEV technology at end of life degradation: the other 20% is still a lot of buses. There is a place for hydrogen and other powertrains, then».