Chinese buses built on the ship? A fake news
On 10 October the Italian newspaper La Stampa published an article entitled: "Contract has been cancelled, electric buses remain in China". A content that points the finger at the 100 electric bus tender for the operator GTT Torino. A story that the bus world has followed from the beginning, both for the big volumes at […]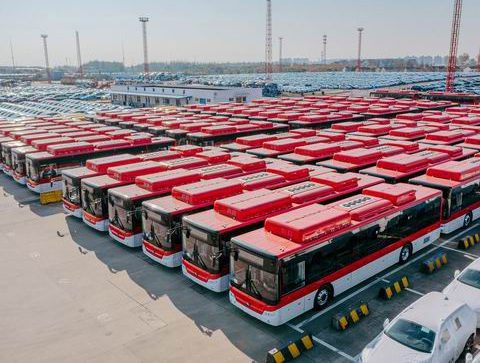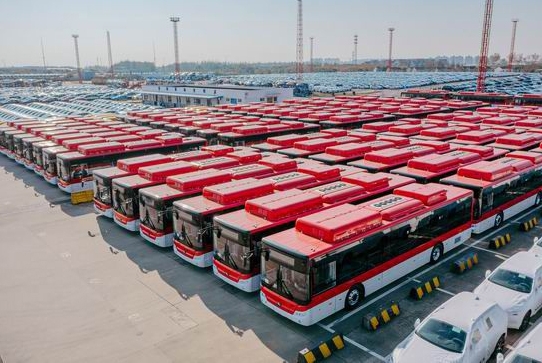 On 10 October the Italian newspaper La Stampa published an article entitled: "Contract has been cancelled, electric buses remain in China". A content that points the finger at the 100 electric bus tender for the operator GTT Torino. A story that the bus world has followed from the beginning, both for the big volumes at stake and for an investment considered too small.
In the article, the journalist Lodovico Poletto writes that «one of the elements that aroused the commission's perplexity was the fact that Yutong proposed to assemble the vehicles during the journey by ship from China to Italy"».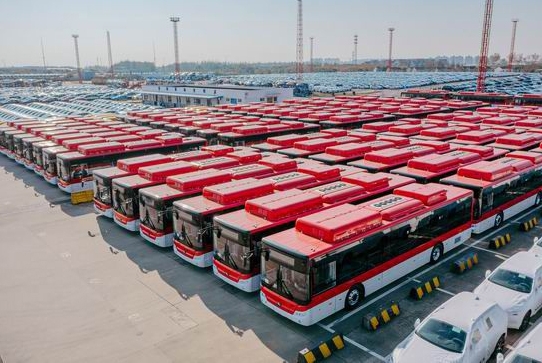 The news reported on one of Italian main newspaper
Poletto's article was then used as a source by some Italian and international media, not least by the one you are reading right now. This news has quickly gone viral. And like all, or almost all, the news that go viral… it has a taste of 'sensationalism' that should make us think about.
Is it possible that a manufacturer (the largest bus manufacturer in the world, capable of making 30 thousand buses every year) could only think of setting up an assembly line on a ship? No. The answer is no. And for this we apologize to all the readers of this media because we were unable to verify the source and trusted a news that appeared in a daily newspaper (the fifth Italian newspaper in terms of circulation).
And yet we should have had some doubts right from the start, since in the last 20 years we have been travelling the world visiting European, Egyptian, Turkish (many!) and Chinese factories. An experience that provided us with the (basic) tools to understand how the production cycles of bus manufacturers are organized. Less prepared on the subject, for obvious reasons, are my colleagues in the newspapers. For this reason, I reached my colleague Poletto, the author of the article that appeared in La Stampa, on the phone.
The telephone call and ATAC buses
We will certainly not reveal the entire content of the call, but we can only tell you that the fact reported by my colleague it totally untrue. "Everyone knows that the Chinese do this", he said at the telephone. Me: "So… how?". Answer: "They build the vehicles on the ships because it's cheaper… do you remember the Chinese buses bought by ATAC in Rome? Well, all of them were made on the ship too". I should have stopped here. Not only the Chinese don't build buses on ships, but ATAC has never bought buses 'made in China'. The problems surrounding the Turin tender are quite different and GTT's statement is precise. We will know more in the next few days. But one thing is certain: GTT's next electric buses will be made in a Chinese factory.
Roberto Sommariva, Riccardo Schiavo and the editorial staff