Regular electric bus vs full composite bus: the comparison (Ebusco 2.2 vs 3.0)
Almost one year ago, the first Ebusco 3.0 was taken into operation in Munich, Germany. "A groundbreaking lightweight electric bus that would break all boundaries of electric driving": this is how the manufactures defines this model. Since an electric bus's weight greatly impacts its performance, Ebusco started developing a lightweight, composite bus in 2016. After […]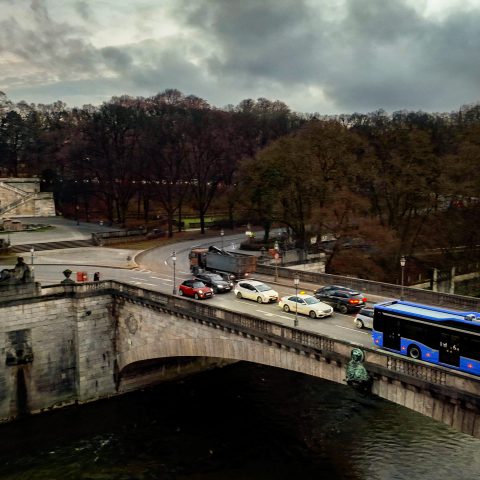 Almost one year ago, the first Ebusco 3.0 was taken into operation in Munich, Germany. "A groundbreaking lightweight electric bus that would break all boundaries of electric driving": this is how the manufactures defines this model. Since an electric bus's weight greatly impacts its performance, Ebusco started developing a lightweight, composite bus in 2016. After the reveal in 2019, the bus went into operation in late 2021. So now, a year later, it is a great time to see if the assumptions made match reality.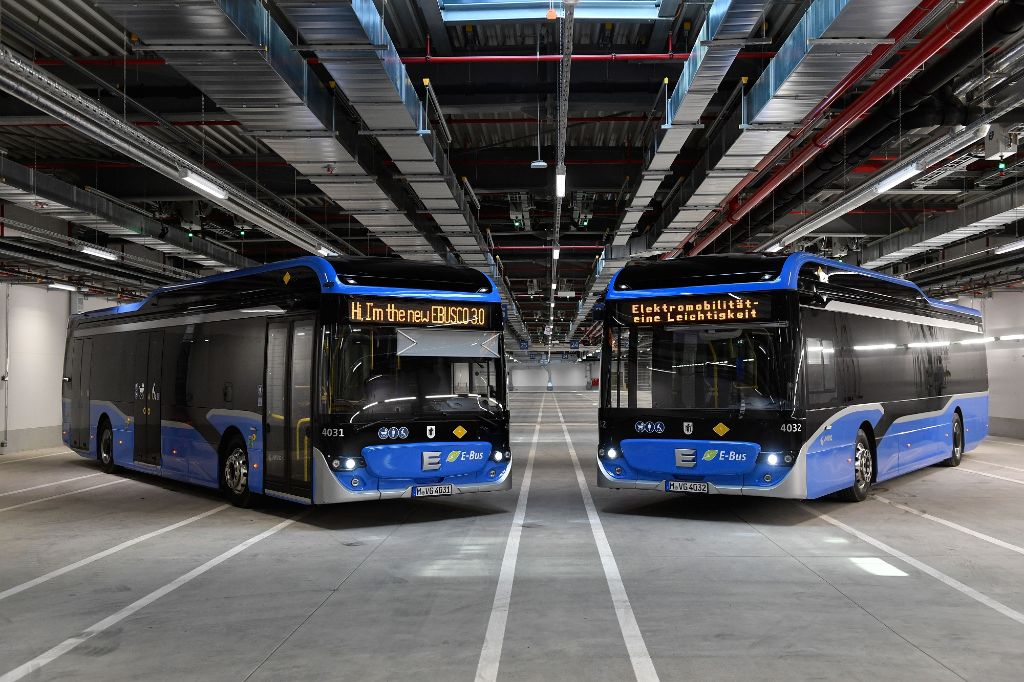 A bit of context: just a few days ago Ebusco launched the articulated version of the 3.0 model (already ordere in Oslo, Orebro Lan, Rouen and Vaxjo). The Ebusco 3.0 range is built in the factory hall in Deurne, Netherlands. In 2023, Ebusco says it will further scale up production with a dedicated line for articulated bus models to meet demand.
Ebusco 3.0 vs Ebusco 2.2 in Munich
With Munich as an innovation partner and first customer with the Ebusco 3.0, Ebusco got enough experience in order to compare the Ebusco 3.0 (composite body) and its predecessor, the Ebusco 2.2 (traditional body), to see how both models perform in exactly the same conditions on the same route.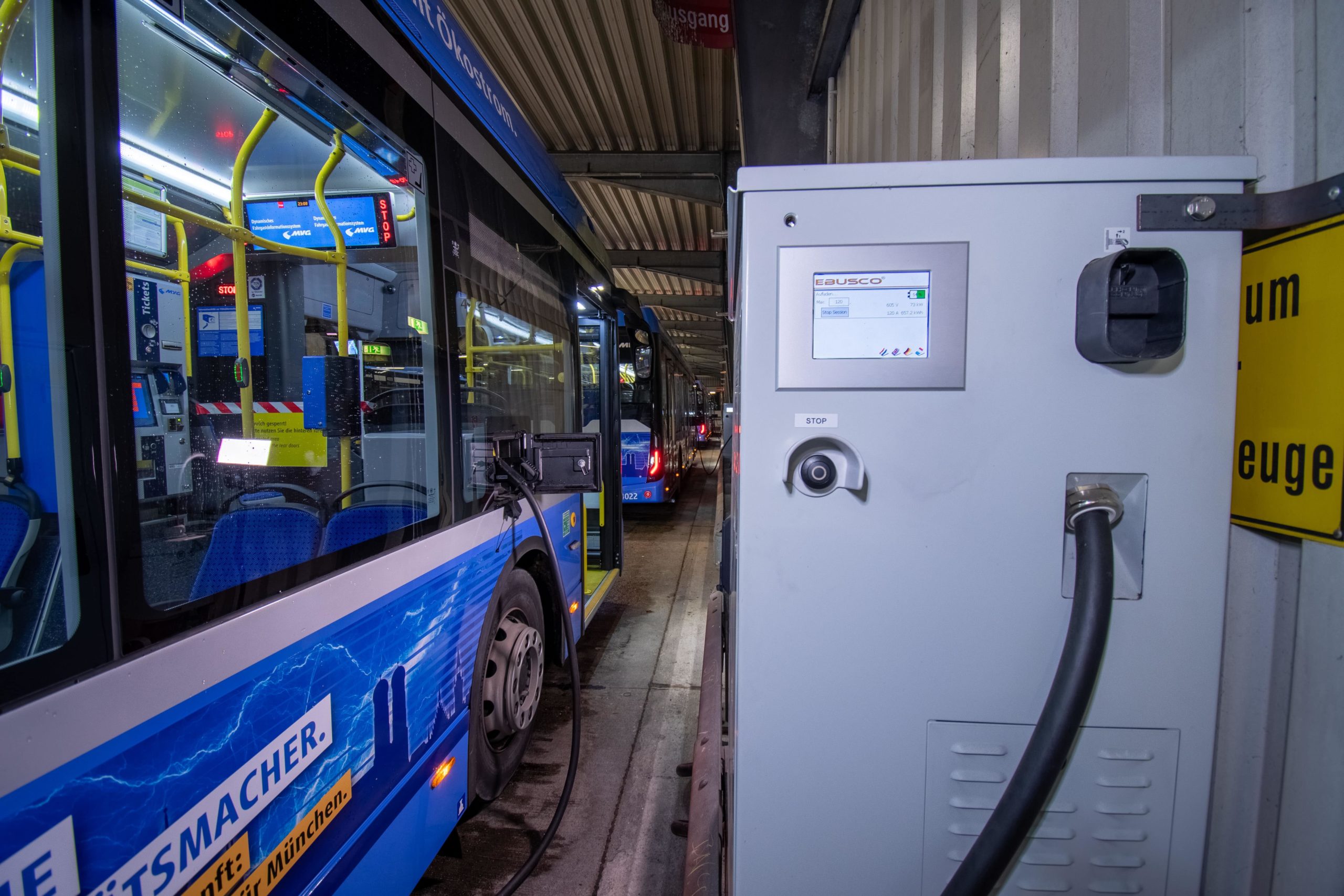 Both models are in daily operation and transport people sustainably in and around the city of Munich. With line 100 as the home base for both models, the buses drive an average of around 200 km per day. The Ebusco 2.2 has been in operation in Munich for years. The Ebusco 3.0 "does not need the same amount of battery packs to reach the same daily distance due to its lightweight structure and, therefore, the Ebusco 3.0 is lighter packed than the Ebusco 2.2. The Ebusco 3.0 is able to drive significantly more kilometers in its daily operation while consuming considerably less. With a consumption saving of 0.35 KW per kilometer compared to the, already top-of-its-game Ebusco 2.2, the Ebusco 3.0 has a revolutionary low consumption", the Dutch bus builder states.
The impact of energy consumption on operational costs
So, what is the impact of lower energy consumption? Ebusco adds: "Let us start with the consumption savings achieved by the 3.0 and how it affects your TCO. Looking at the average number of kilometers driven by the buses in Munich, we can say that the buses drive around 200km per day. Offset this against the energy prices of approximately €0.20 per kWh and the average lifecycle of 12 years, and every Ebusco 3.0 bus will result in €60,000 in energy savings. This means that if you would change a bus fleet of 100 buses from a Ebusco 2.2 to a Ebusco 3.0 model, you would save up to 6 million euros in operational costs".
"As mentioned before, the costs are not the only factor to consider – Ebusco adds -. While we have been demanding too much of the earth's resources in the last decades, the environment is suffering for it now. Contributing to improve our living environment can be done not by just buying an electric bus, but also by drastically reducing raw material consumption. While a consumption reduction of 0,35 kW per kilometer doesn't sound like much, the impact, or rather the lack of it, is enormous and something we all need to consider".