Electric bus' battery to be reused for energy storage? A test by Volvo Buses
Batteries: there's a whole life beyond the bus! Reusing and recycling of battery is one of the key issue of the transition to electromobility. Volvo Buses is developing a test in Gothenburg, where bus batteries that have finished their life on an electric bus try to be useful again for storing excess energy produced by […]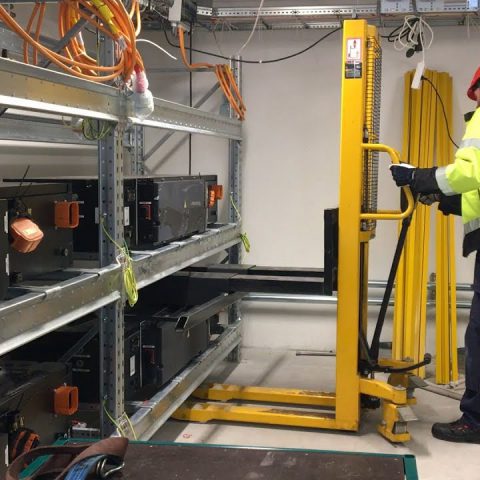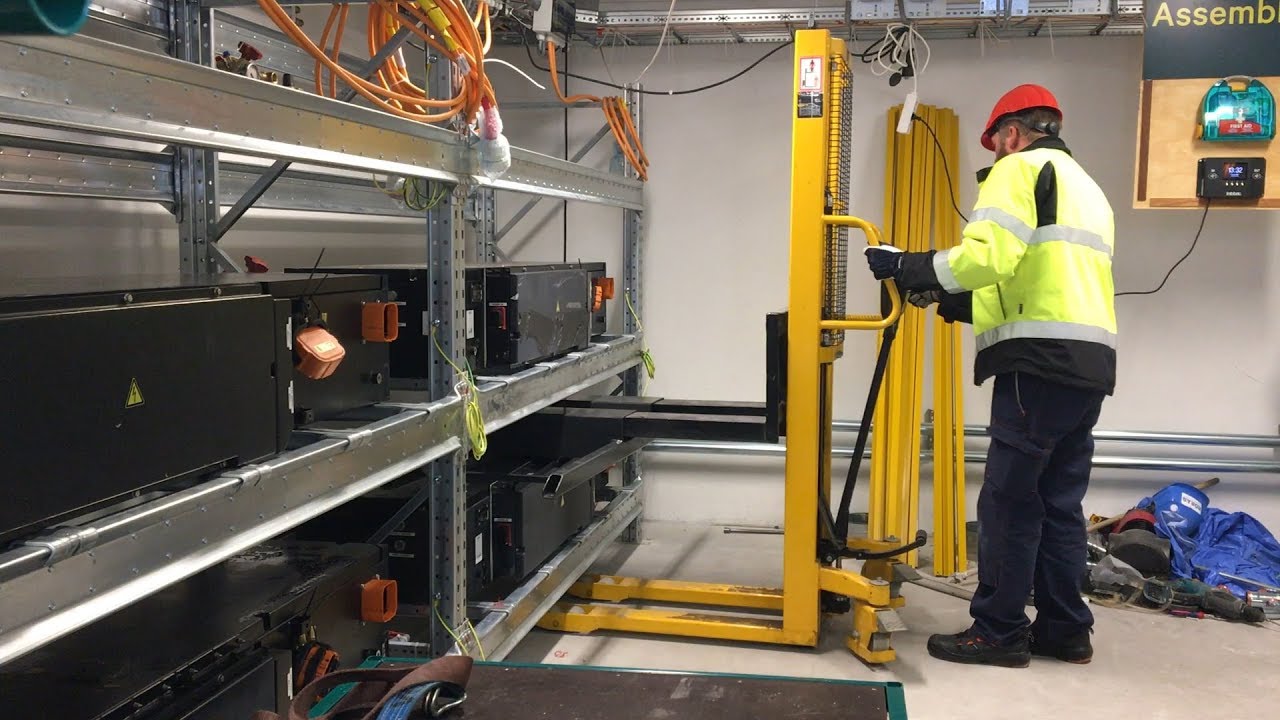 Batteries: there's a whole life beyond the bus! Reusing and recycling of battery is one of the key issue of the transition to electromobility. Volvo Buses is developing a test in Gothenburg, where bus batteries that have finished their life on an electric bus try to be useful again for storing excess energy produced by solar panels in apartment buildings in order to extend the "solar day".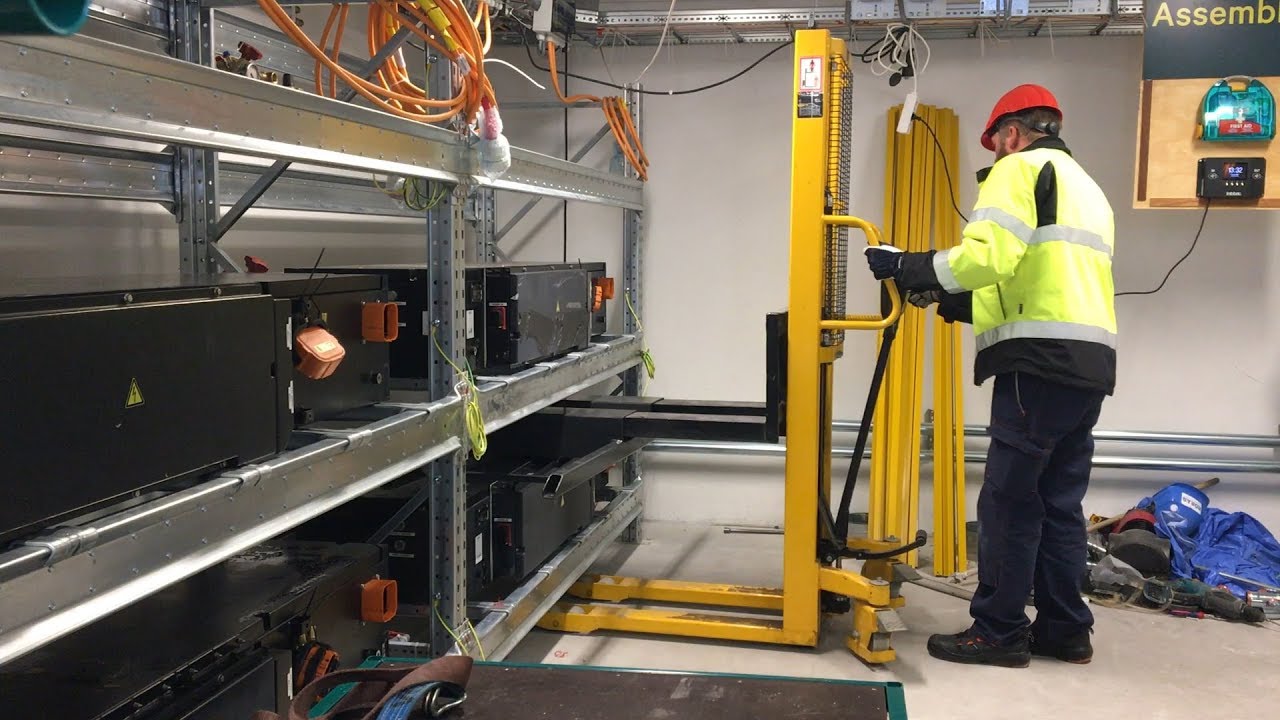 Bus batteries second life in buildings?
According to Volvo Buses, second life batteries from city buses may have the chance to be used in combination with solar panels for local energy storage and production. That's why the company is involved in Brf Viva, a building of 132 apartments ready in 2018. The project was announced in 2015.
The energy storage in the building is developed in collaboration between the energy sector, building sector, and vehicle sector to demonstrate and make researches on the energy solutions for the future.
Four actors are involved in the project that involves second life bus batteries: Göteborg Energi for the side of energy functions and control, Riksbyggen for infrastructure and building, Johanneberg Science Park for all the duties regarding communication and coordination, and finally Volvo Buses that provides bus batteries for electric storage.
ElectriCity buses battery used in Brf Viva building
In the Brf Viva (Brf stands for Bostadsrättsföreningen, i.e. housing association) project are being used lithium-ion batteries from the bus line 55 in Gothenburg (known for being ElectriCity line, where articulated electric buses by Volvo Buses are being tested).
The purpose, partners explain, «is to create a better understanding of how housing and energy systems can interact and contribute to more resource-efficient use of batteries in houses and vehicles. The energy storage is part of Riksbyggen Positive Footprint Housing – multidisciplinary research for overall thinking about innovative sustainable residential and urban development».