Electric bus energy consumption in ViriCiti's spotlight. A report on e-bus performances
Electric bus energy consumption? 1.63 kWh/km for the 18-meter buses, 1.15 kWh/km for the 12-meter vehicles. These are the average consumption observed after a 10-months-long collection of data realized by Dutch telematic company ViriCiti, which has just released a dedicated report on e-bus performances. The company looked at how over 100 e-buses from various OEMs […]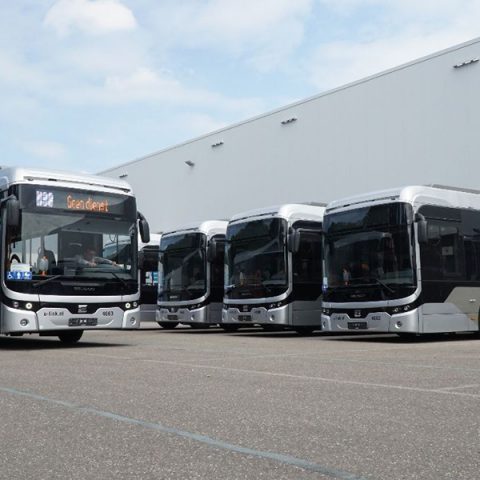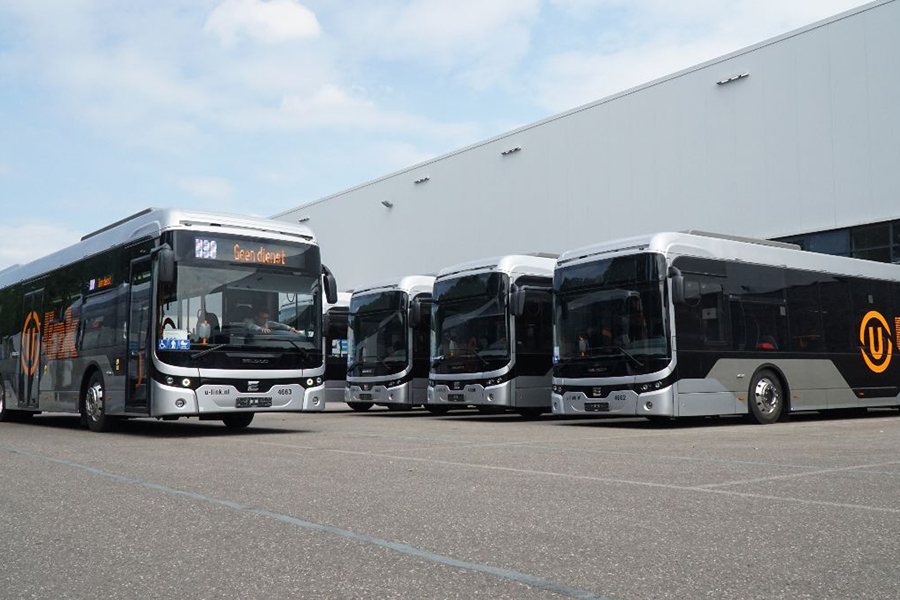 Electric bus energy consumption? 1.63 kWh/km for the 18-meter buses, 1.15 kWh/km for the 12-meter vehicles. These are the average consumption observed after a 10-months-long collection of data realized by Dutch telematic company ViriCiti, which has just released a dedicated report on e-bus performances. The company looked at how over 100 e-buses from various OEMs perform across all seasons.
With over 3,500 buses and chargers across the world, ViriCiti claims it is the market leader in electric bus telematics in Europe and USA. To get to these results, ViriCiti gathered, anonymized and analyzed data from 79 12-meter buses and 27 18-meter buses active across 7 cities in the Netherlands and linked to the ViriCiti dashboard. The buses are produced by various manufacturers.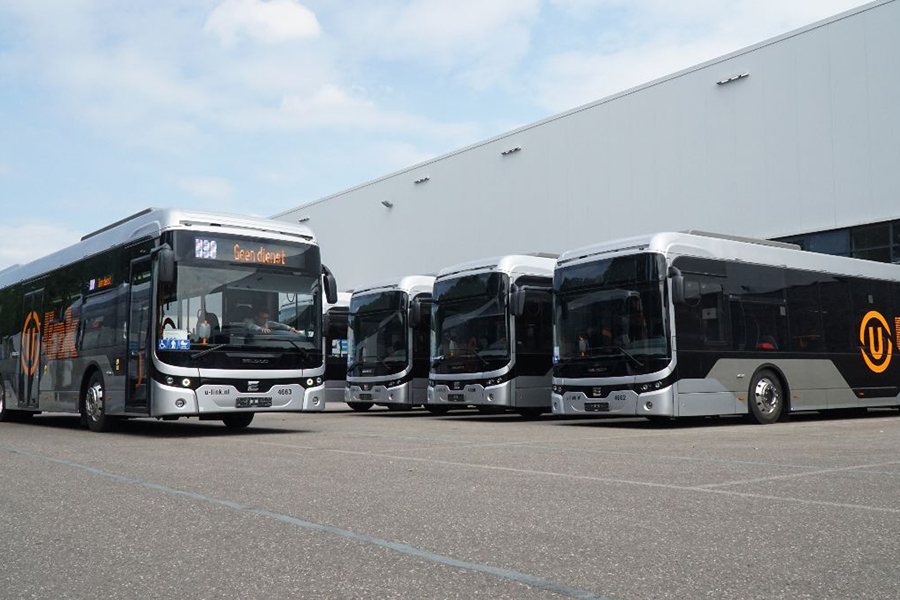 The average energy consumption of e-buses
ViriCiti today released a report providing precise data on the average consumption of electric buses and the average distance driven on a fully charged battery. Data that can be used to calculate the average electric bus range. According to ViriCiti, «This research is the first of its kind to analyze the performance of such a large sample of buses (+100) consistently over several seasons and months, and to look separately at how much 12-meter and 18-meter buses consume in cold, normal, and high temperatures».
One of the findings of the report is the calculation of the effect of different weather conditions on energy consumption of the battery-electric bus. «With normal temperatures (between 15 and 19°C), 18-meter buses consume on average 1.35 kWh/km (2.17 kWh/mile), whereas 12-meter buses consume 0.99 kWh/km (1.59 kWh/mile)», we read in the report.
The effect of cold weather on e-bus energy consumption
And what happen when the weather gets colder or warmer? «Consumption increases for both 12-meter and 18-meter buses during the colder months of the year — with an average of 14% for 12-meter buses, and 21% for 18-meter buses. The same trend is noticed for the summer months, when consumption also increases with 9% for the 12-meter buses, and with 12% for the 18-meter buses».

.
218 km per day for Dutch battery-electric buses
The study indicates that the average distance driven of the 12-meter buses analyzed is 218.02 km (135.47 miles) per day. For the 18-meter buses, the average is 164.32 km (102.10 miles) per day. «To contextualize these numbers, empirical field data from various Dutch operators working with ViriCiti shows that with optimized infrastructure and operational processes, electric buses are able to run as much as diesel buses (up to 500 km/day)», ViriCiti points out.