The Ebus Tender Week: Bulgaria, Italy, Strasbourg, Monheim, Romania, Lyon
Strasbourg and Lyon bet on electric buses, in Italy 50 zero emission buses are the object of a tender by CONSIP, in Bulgaria seven vehicles will be awarded at the beginning of 2019. Monheim, in Germany, plans to build a driverless line with Easymile. Baia Mare, in Romania, issued a tender for trolleybuses, hybrids and […]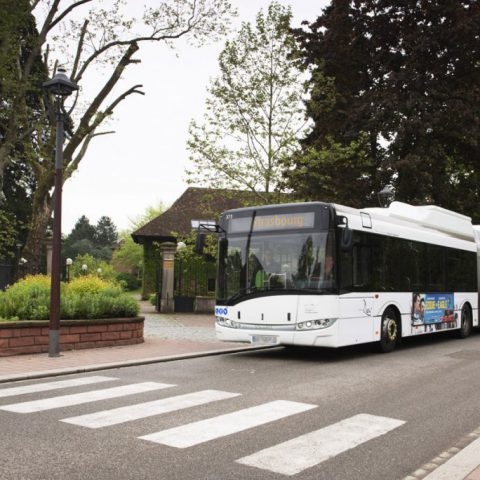 Strasbourg and Lyon bet on electric buses, in Italy 50 zero emission buses are the object of a tender by CONSIP, in Bulgaria seven vehicles will be awarded at the beginning of 2019. Monheim, in Germany, plans to build a driverless line with Easymile. Baia Mare, in Romania, issued a tender for trolleybuses, hybrids and electric buses. Following, short descriptions of the tenders on electrically driven buses issued or awarded during last week in Europe.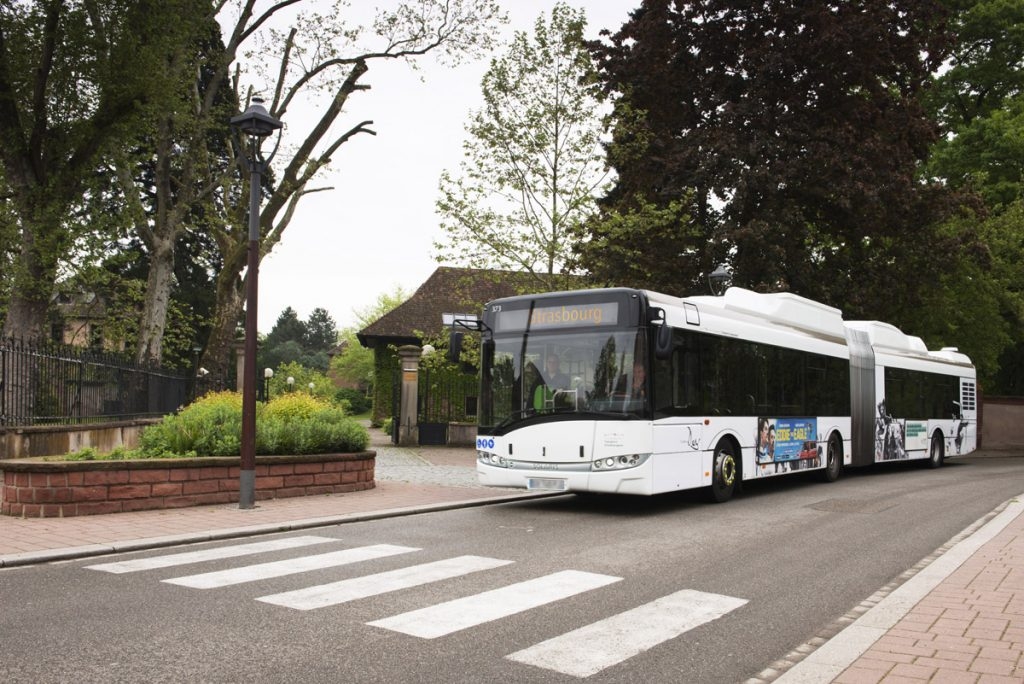 Seven electric buses for Bulgaria
The city of Kazanlak, Bulgaria, issued a tender for seven electric buses, divided into 5 eight meters and 2 vehicles 10.5 meters long. Delivery is planned in a single tranche. The contract includes four charging stations, each capable of charging two buses at the same time. Investment? About 1,280,000 euros. The purchase is related to a European contribution. The bids will be opened on 7 January 2019.
50 full electric buses in Italy
CONSIP, single purchasing center, issued a tender for 50 full electric electric buses. The total value is 38 million euros. The deadline for submission of tenders is 29 January 2019. The buses will be then allocated to the public transport companies that will apply for them.
12 electric buses in Strasbourg
The Strasbourg public transport company CTS (Compagnie des Transports Strasbourgeois) is tendering 12 solo electric buses with slow charging system in the depot. Investment? 7.5 million euros. Essential requirement: passenger counting system. The tender, which is not related to any European contribution, has its deadline on 26 November.
Easymile won driverless shuttles contract in Monheim
In Germany, in the city of Monheim, the company Bahnen der Stadt Monheim is planning to build a line of not only electric but also driverless shuttles. The vehicles are expected to travel on a predetermined route from the bus station to the Rhine and back through the old town. Of course, there will be a supervisor on board. The procedure, worth 1,800,000 euros, ended with the assignment to Easymile.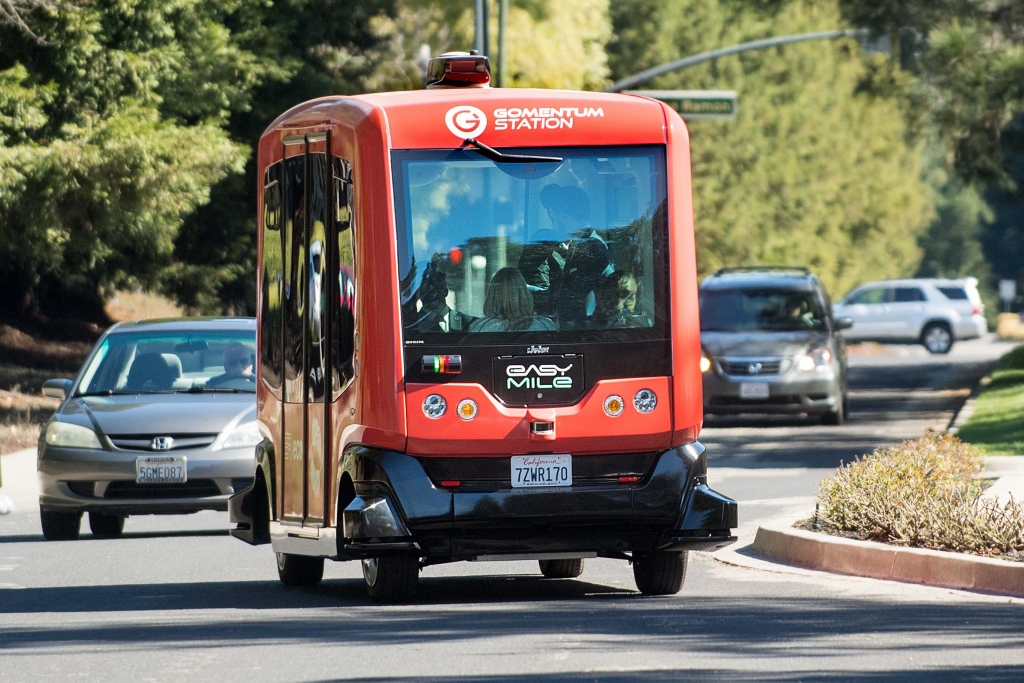 Hybrids and trolleybuses in Baia Mare, Romania
Hybrids with a lenghts of 12 and 18 metres, articulated trolleybuses and short electric buses are at in the spotlight of the tender issued by Baia Mare, in Romania. The lots are divided as follows: the first includes 21 city buses, 14 of which are 12-metre hybrids and 7 articulated; the second lot is made up of six 18-metre trolleybuses; the third one concerns six electric buses. The deadline for submission of tenders is 27 November.
Lyon, not only trolleybuses
Lyon is focusing on all-round electrification. The important role played by trolleybuses has already been mentioned. The public transport company Sytral has also published a tender for electric buses to be deployed on the C16 line. The contract includes the supply, installation and maintenance of the entire transport system. The number of vehicles is 12, for a total investment of 11 million euros.