European grants for the Bus 2025 plan in Paris, aimed at phasing out diesel buses
The European Commission is allocating €23 million in grants for the purchase of electric buses and the conversion of depots to electricity and bio-gas in Île-de-France region. Through this funding, the European Commission is supporting the commitment of Île-de-France Mobilités and RATP towards an ecological conversion of the bus fleet, as planned in the Bus […]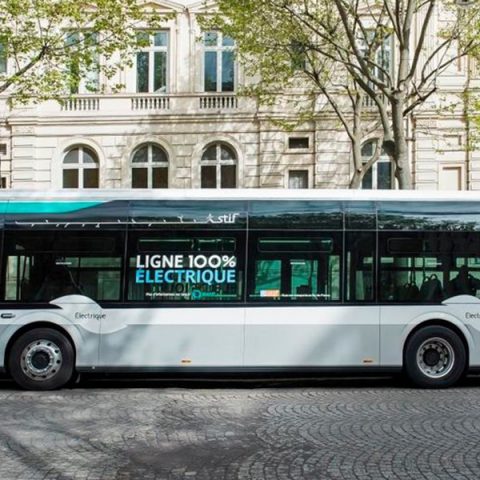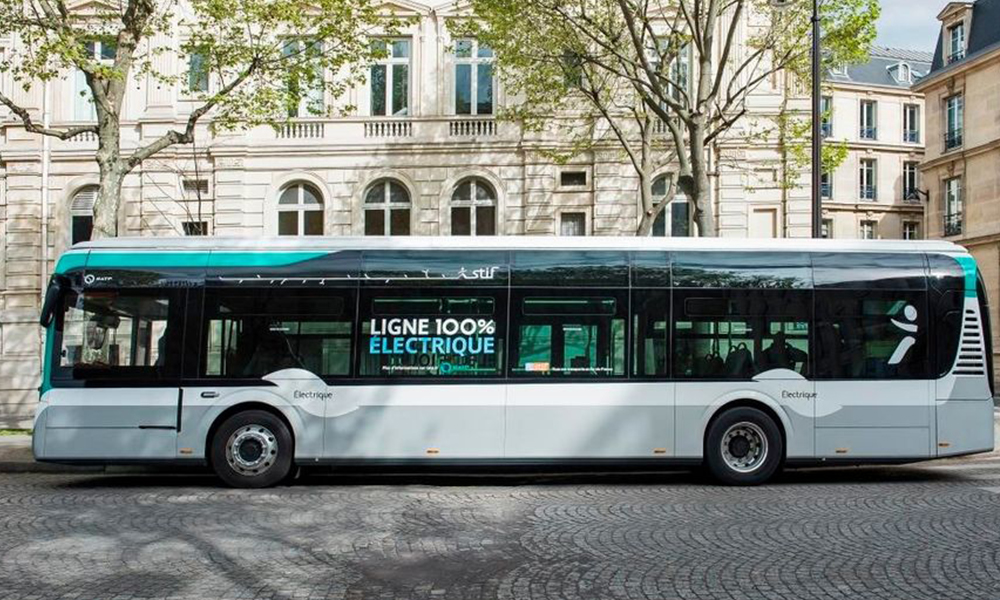 The European Commission is allocating €23 million in grants for the purchase of electric buses and the conversion of depots to electricity and bio-gas in Île-de-France region.
Through this funding, the European Commission is supporting the commitment of Île-de-France Mobilités and RATP towards an ecological conversion of the bus fleet, as planned in the Bus 2025 programme, which aims to convert the bus fleet operated by the RATP for Île-de-France Mobilités in the city of Paris to electric and biogas power by 2025.
Recently, RATP has been testing a Solaris Urbino hydrogen.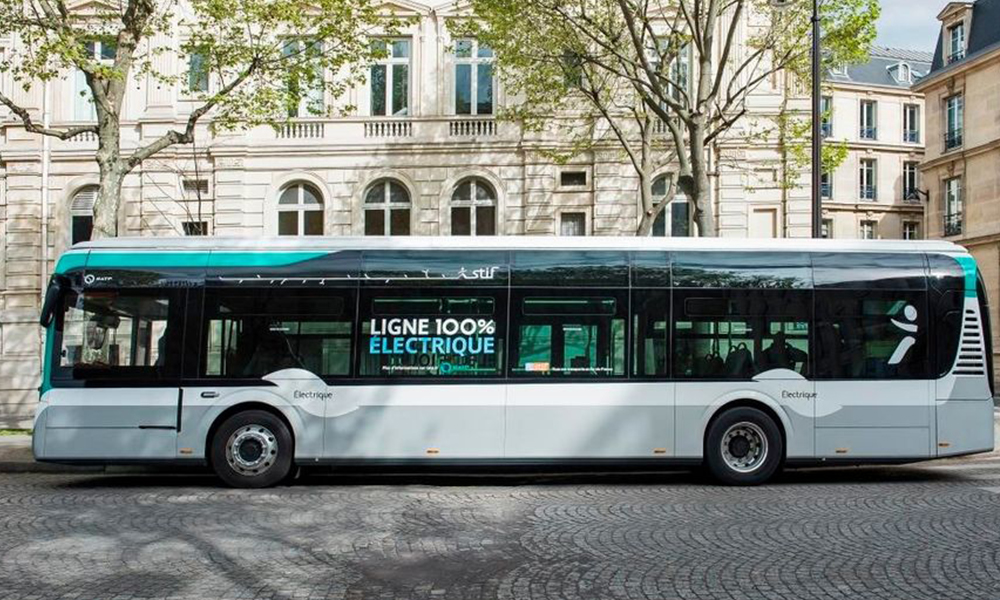 Sustainable mobility in Paris
This grant, soon to be awarded as part of the "Connecting Europe Facility" European programme, which aims to finance sustainable transport infrastructure, reinforces the determination of Île-de-France Mobilités and RATP to be highly committed partners in the success of the European "Green Deal", which aims to make the European Union the leading greenhouse gas-neutral economy by 2050, as Île-de-France Mobilités explains in a press release announcing the awarding of the grant.
This grant is complemented by a loan from Banque des Territoires (group Caisse des Dépôts), the European Commission's Implementing Partner for the Connecting Europe Facility.
RATP Bus 2020 programme, with EU support
«RATP is proud of this first support from the European Commission to accompany the Bus 2025 programme – said Catherine Guillouard, President and CEO of RATP – We hope that the European Commission will provide long-term support for this programme, whose scope and added value are unparalleled in Europe. We are very committed to the ecological transition of urban transport».
For Valérie Pécresse, President of Île-de-France Mobilités, «Île-de-France Mobilités has set itself the objective of converting the 10,500 buses and coaches on its network to clean energy with two deadlines, 2025 for the most polluted urban areas and 2029 for the whole region».
Marianne Louradour, Ile-de-France Regional Director of the Banque des Territoires indicates that «by financing the ecological and energy transition, particularly in terms of urban transport, the Banque des Territoires contributes to improving the daily life of the people of Ile-de-France".