104 e-buses for Romania in Karsan's order book
Karsan has signed a new contract to deliver its electric vehicles to the city of Focsani, in Romania. Under the agreement, 7 e-JEST and 9 e-ATAK deliveries will be made. Having already a fleet of 76 electric vehicles in Romania, Karsan has already received orders for 104 electric vehicles to be delivered in 2022, with […]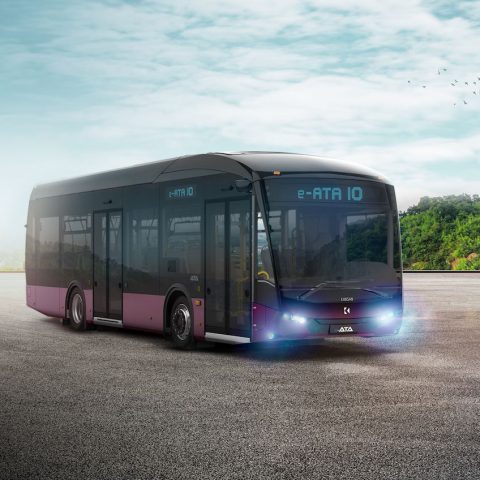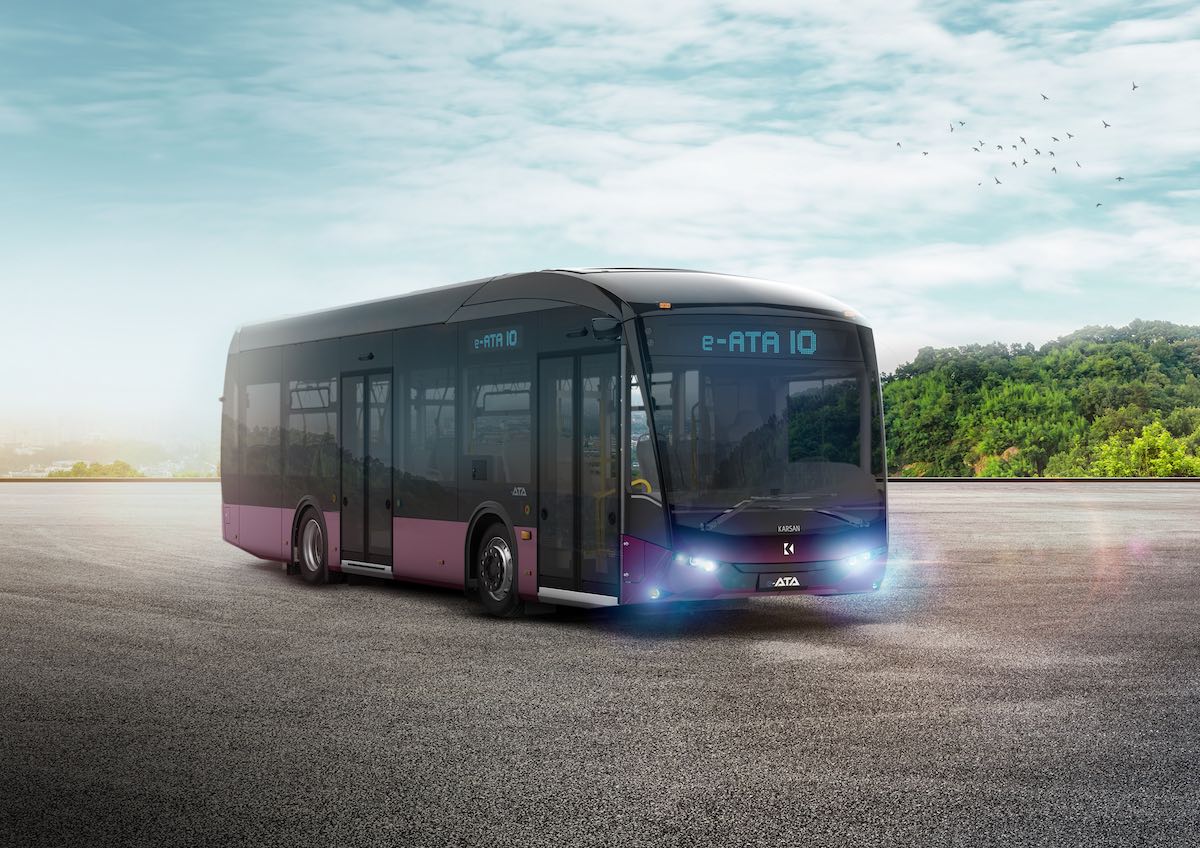 Karsan has signed a new contract to deliver its electric vehicles to the city of Focsani, in Romania. Under the agreement, 7 e-JEST and 9 e-ATAK deliveries will be made.
Having already a fleet of 76 electric vehicles in Romania, Karsan has already received orders for 104 electric vehicles to be delivered in 2022, with the Focsani tender. When all deliveries are completed this year, Karsan's electric vehicle fleet in Romania will reach 180 units.
Karsan electric buses target Romanian market
Driven by the goal of rounding off 2022 with a doubling of turnover, profitability, exports, employment and R&D capacity, Karsan continues to accelerate its efforts to export more of its vehicles to Romania. Karsan is to deliver 7 e-JEST and 9 e-ATAK buses pursuant to a contract for the sales of electric buses to the city of Focsani, pushing forward with its growth strategy in Romania
Karsan, which recently signed an agreement for delivery of 56 units of 18 meter-long e-Ata buses with the municipalities of Timișoara and Braşov, added a new one to its list of awarded electric vehicle contracts, in a tender for e-JEST and e-ATAK models with its Romanian distributor Anadolu Automobil Rom in the cities of Deva, Gura, and Segarcea.
Okan Baş, CEO of Karsan, emphasized that they had achieved significant growth with the agreements signed in 2021 and the expansion of export markets, and stated that Romania would contribute to Karsan's growth targets in 2022, saying, "We entered 2022 with the goal of doubling growth across all areas. The most important component of our growth target is, of course, exports. With our electric development vision e-Volution, we are positioning the Karsan brand among the top 5 players in Europe. Along with France, Romania is one of Karsan's most important target countries in the electric vehicle market. In that vein, it will be one of those countries that will play a key role in our double growth target that we have set for this year. With the new contracts for electric vehicles we have signed in Romania, we are reaffirming our vision, "One Step Ahead in the Future of Mobility".