KVG Kiel (Germany) calls for tender to buy 36 electric articulated buses
KVG Kiel (Germany) calls for tender to buy 36 articulated battery electric buses. The contract notice has been published on 14th January and the deadline for the presentation of bids is set on 13th February. The contract includes 36 articulated electric buses to be delivered in the period 2020 – 2021. The vehicles are to be deployed […]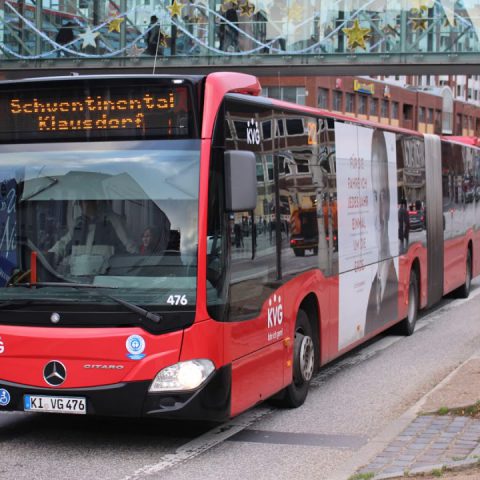 KVG Kiel (Germany) calls for tender to buy 36 articulated battery electric buses. The contract notice has been published on 14th January and the deadline for the presentation of bids is set on 13th February. The contract includes 36 articulated electric buses to be delivered in the period 2020 – 2021. The vehicles are to be deployed on Kieler Verkehrsgesellschaft route network and will replace diesel buses.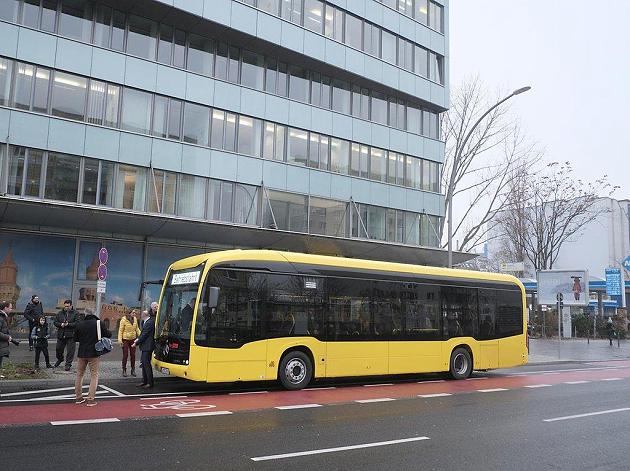 KVG Kiel plans for the electric switch
The city of Kiel is planning the switch to electricity of KVG's bus fleet (which consists of around 175 buses). KVG is a subsidiary of the municipality. In this regard, a few days ago the mayor Ulf Kämpfer presented a strategy paper. He estimates a first investment of 43.3 million euros, reports the local newspaper Kieler Nachrichten. The plan includes the purchase of 17 diesel hybrid buses and, indeed, 36 full electric buses. Plus the charging infrastructure, ça va sans dire. Reportedly, the mayor expects that the investment for the additional vehicles will be subsidized up to 80 percent and those for the charging infrastructure up to 40 percent. The procurement is not related to a project financed by European Union funds. The delivery of 30 vehicles is expected between August and December 2010, while the last 6 buses will be supplied by May 2021.
The transition to electric buses in Germany
Many cities in Germany are increasingly implementing diesel bans in order to lower the CO2 and particulate pollutions. In August 2018, the Federal Ministry of Transport pledged a total of 125 million euros for the implementation of projects dedicated to the improvement of air quality. Also discount on public transport tickets are included among the measures taken in order to convince citizens to use collective transportation instead of private cars. The priority, anyway, Wirtschaftswoche reports, is the conversion of public transport to electric bus. The German weekly magazine has carried out a survey involving local public transport companies in Berlin, Hamburg, Munich, Cologne and Frankfurt, i.e. the five largest German cities. The outcome? They are planning to purchase at least 3,000 electric buses by 2030.
CLICK HERE FOR THE ARTICLE: Germany 2030: 3,000 electric buses in 5 biggest cities