Lion Electric gets the largest order so far for electric school buses in North America
Lion Electric has just achieved the largest order so far for 100% electric school buses from a North American operator. The operator Autobus Séguin, based in Quebec, in fact has ordered 60 units of LionC buses. The operator's goal is to electrify the entire fleet of more than 310 school buses by 2030. In early 2019, […]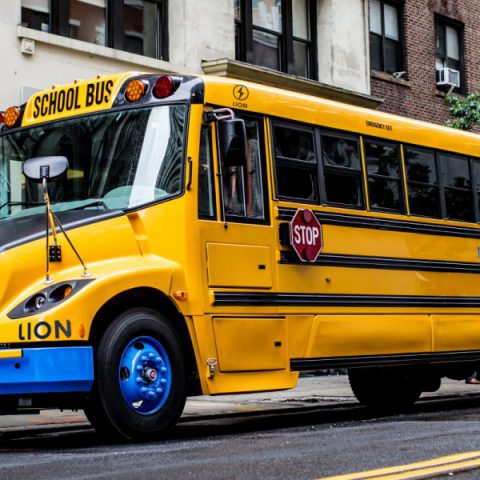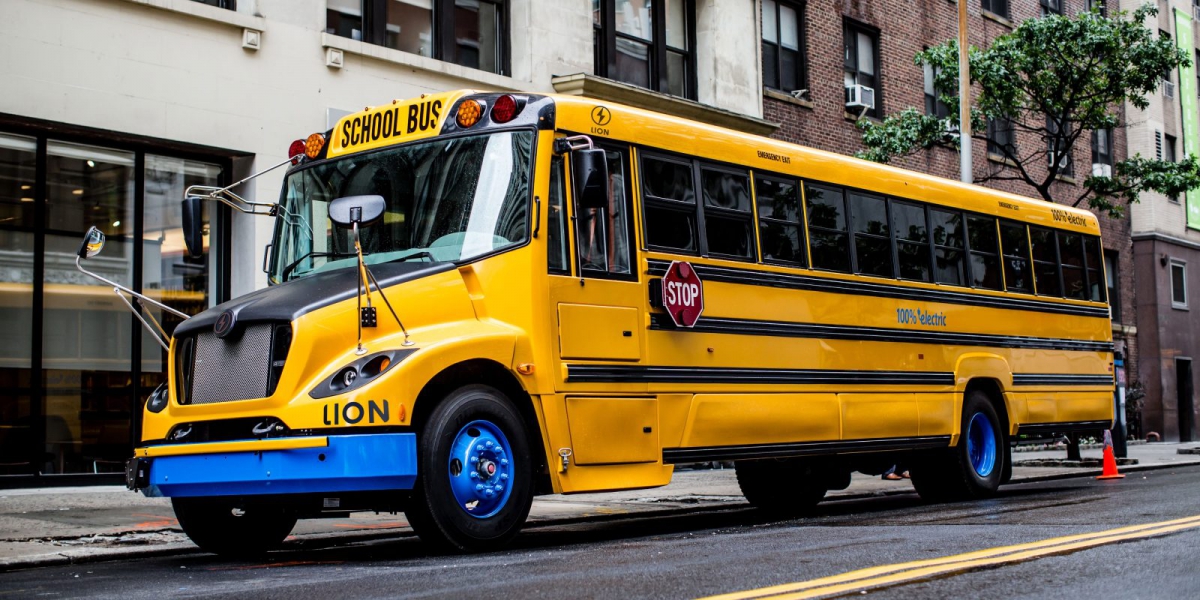 Lion Electric has just achieved the largest order so far for 100% electric school buses from a North American operator. The operator Autobus Séguin, based in Quebec, in fact has ordered 60 units of LionC buses. The operator's goal is to electrify the entire fleet of more than 310 school buses by 2030.
In early 2019, Keolis Canada ordered 12 electric school buses Type C from Lion Electric. It was released that, according to a survey, 92% of Quebeckers want school boards and schools to increase their use of electric buses. A few weeks before that, New York State had launched an electric school bus test fleet thanks to five LionC units.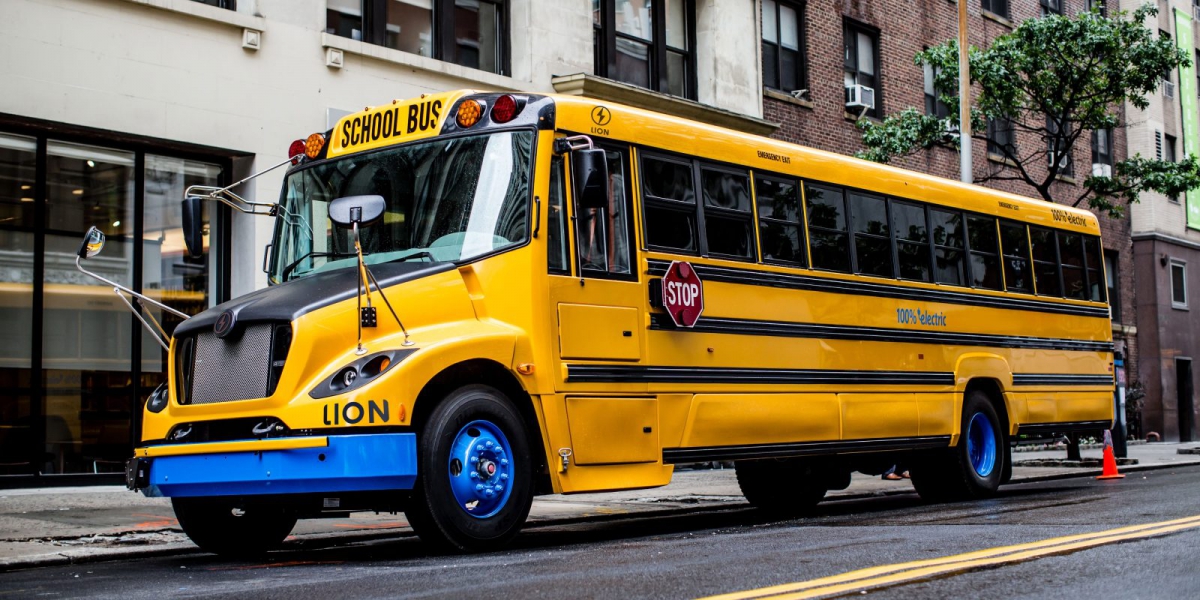 Lion Electric, a maxi order from Autobus Séguin
Autobus Groupe Séguin (Autobus Séguin), a transportation operator headquartered in Laval, Quebec, and Lion Electric (Lion), a leading manufacturer of all-electric medium and heavy-duty urban vehicles, announced on the 19th January the signing of an order for the acquisition of 60 zero-emission LionC electric school buses over a five-year period.
Autobus Séguin will integrate the all- electric buses into the company's current fleet of vehicles, one of the largest in Quebec. This milestone order is the single largest to date in the electric school bus industry in North America, Lion Electric points out in a press note. The first 10 buses will be delivered throughout the 2021 calendar year, and will be used from the start of the 2021-2022 school year, through the seven service centers operated by Autobus Séguin. Subject to continued satisfaction of certain conditions, the remaining 50 buses will be delivered through 2026.
The support program for the deployment of electric school buses in Quebec, which is part of the Government of Quebec's Transportation Electrification Action Plan, made a significant contribution to the fulfillment of this order.
Autobus Séguin to electrify the whole fleet by 2030
"We are happy to continue the pioneering tradition established at Autobus Séguin by participating in this current wind of change, and by making this important shift towards the electrification of school transportation. Lion Electric, which will assist us in the transition and integration of these new buses, is an ideal partner for the success of this project. Ultimately, our ambition is to electrify our entire fleet of more than 310 school buses by 2030," said Stéphane Boisvert, President at Autobus Groupe Séguin.
Lion Electric and the shift towards electrification of school transportation
"Autobus Séguin is showing its clear leadership in migrating to electrification, and this initiative serves as proof that it is possible for fleet operators to electrify a large number of vehicles. We are happy to support the Autobus Séguin team, thus optimizing the success of the transition to emission-free school transportation, for the benefit of children's health and safety," said Marc Bedard, CEO and Founder of Lion Electric.
Electric school buses in the US, an outlook
With regards to the US, «On average 480,000 yellow buses carry upwards of 25 million children to school on a daily basis. With only 1% of these buses currently running on electrified powertrains, that means a lot of gas-guzzling diesel engines polluting the air. President Elect Joe Biden's Build Back Better plan for creating a more resilient, sustainable economy proposes making all American-made buses zero-emission by 2030, starting with the school bus fleet, which would convert within 5 years». It's the opening of a report released by consulting firm Interact Analysis, entitled: «Decarbonising The US's Yellow School Bus Fleet: A Policy Worth Pursuing?».