NFI takes over Alexander Dennis
Alexander Dennis's story as an independent bus builder has come to an end. The British company, the world's leading manufacturer of double decker buses, has been taken over by the Canadian group NFI for 405 million dollars (some 360 million euros). The operation aims to "create a market-leading global bus and coach manufacturer with market […]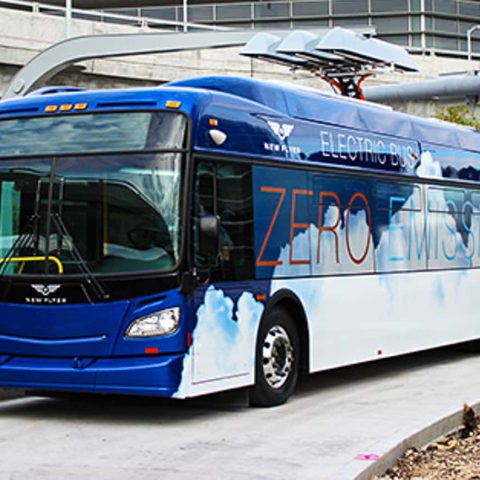 Alexander Dennis's story as an independent bus builder has come to an end. The British company, the world's leading manufacturer of double decker buses, has been taken over by the Canadian group NFI for 405 million dollars (some 360 million euros).
The operation aims to "create a market-leading global bus and coach manufacturer with market leading positions in the United Kingdom, North America and Hong Kong plus a growing footprint elsewhere in Asia Pacific, Latin America and Europe" says Alexander Dennis.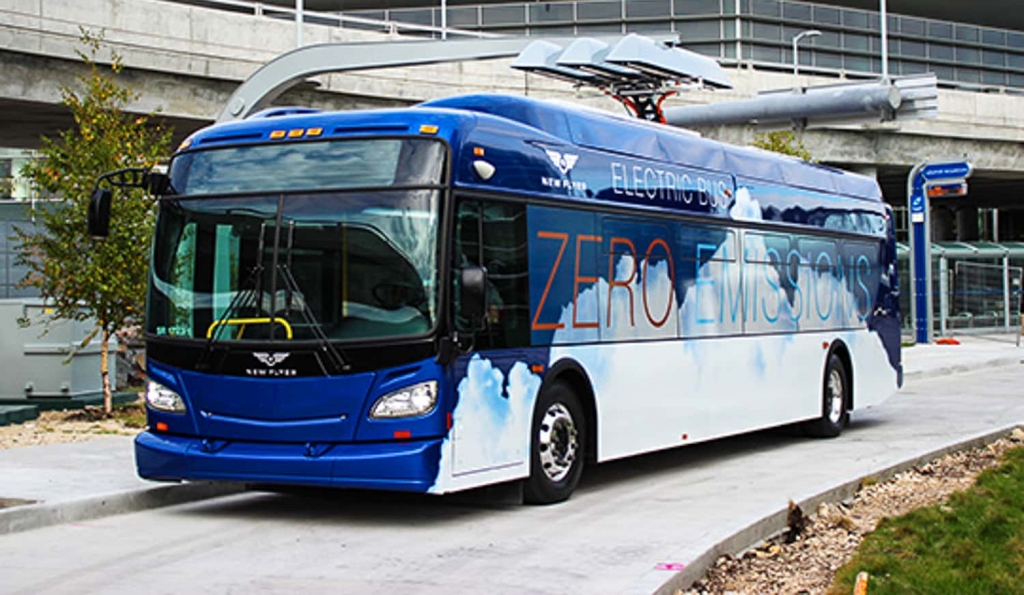 NFI strengthens the portfolio, with ADL
Among the advantages of the acquisition, NFI highlights two aspects. First, ADL's know-how in the field of double-decker buses. Secondly, the expansion of the product portfolio offered by the two companies together. "ADL enhances NFI's technical competencies on lightweight chassis and bodies – the group underlines -. NFI's electric vehicle experience will enhance ADL's international EV offering and ensure both companies drive the future of clean transportation. The combined NFI and ADL business creates the strongest customer offering in North America with the widest range of buses and unrivalled aftermarket support".
In Europe, Alexander Dennis manufactures electric buses in cooperation with the Chinese giant BYD, which provides chassis and powertrain. New Flyer adopted on its range of battery electric buses (Xcelsior Charge) the ZF AxTrax electric axle (the same as for eCitaro and Urbino electric).
ADL maintains its brand name
Also: "ADL's flexible operating model enables the business to enhance competitiveness in existing markets while entering new regions".
The Scottish company says it will retain its brand in any case and its CEO Colin Robertson, who has led the growth and internationalization of the company in more than ten years. Chief Financial Officer Michael Stewart will also continue to lead ADL. They will also be responsible for driving the international growth ambitions of the NFI. The NFI Group employs over 6,300 people and has 74,000 buses running between Canada and the United States.
A joint venture in the past between the two companies
"The two companies share similar cultures and values in terms of quality and customer experience, as demonstrated in their previous joint venture in North America (an experience that lasted from 2012 to 2017 and aimed at the production of 9-meter and 10-meter buses in the Midi range) – the companies state -. There is a clear alignment in the management strategy, market prospects and expectations of adoption of electric vehicles. The aim is not to cut jobs or rationalise, but to focus on collaboration and sharing of best practice. ADL will continue to pursue its strategic plans.
NFI and the global dimension
"This is a transformational acquisition for NFI to become a global bus manufacturer," said Paul Soubry, NFI's President and Chief Executive Officer. "ADL is the UK's number one bus manufacturer and the number one global producer of double-deck buses, with an established international presence and is recognized as a leader known for innovative products and a commitment to quality and service. We're thrilled to have ADL join the NFI family in a transaction that we believe will drive our business forward by combining joint strengths in engineering, sales, new product development and manufacturing with NFI's expertise in Operational Excellence, insourcing, fabrication and systems management."
NFI Board Chairman Brian Tobin added: "ADL is a company we know very well, and this acquisition presents a compelling opportunity to make NFI a more diversified and robust business while creating immediate value for our shareholders. NFI's management team has a track record of delivering accretive acquisitions and prudent capital management which we expect to continue through the addition of ADL."
ADL Chief Executive, Colin Robertson, says: "We are incredibly proud of the growth and success we've had building Alexander Dennis over the past 15 years, and I'm excited to have the ADL team join NFI – one great bus company joining another. We believe our consolidated businesses will enhance NFI's market leading position in North America, while improving NFI's offering through combined engineering expertise, supplier partnerships, electric vehicle know-how and aftermarket platforms. I look forward to continuing our solid progress at ADL and also championing further international growth for NFI in coordination with Paul and his leadership team".