Scania issues green bond to finance additional efforts in electrification of commercial vehicles
Scania is about to issue 275 million euro (SEK 3 billion) worth green bond in order to finance further investments in electrification, particularly in the development of battery-electric vehicles, as stated by the Swedish group today. This is the second green bond, after Scania became in 2020 the first manufacturer of commercial heavy vehicles to receive […]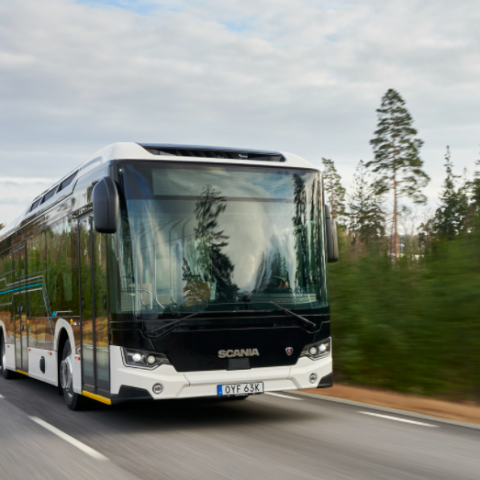 Scania is about to issue 275 million euro (SEK 3 billion) worth green bond in order to finance further investments in electrification, particularly in the development of battery-electric vehicles, as stated by the Swedish group today. This is the second green bond, after Scania became in 2020 the first manufacturer of commercial heavy vehicles to receive approval for its framework for issuing green bonds.
The new Scania Citywide BEV was presented to the press in June 2022. Later on, Scania was awarded a contract for six e-buses in Sweden.
Scania issuing green bond for R&D in BEV trucks
Around 20 Nordic banks, insurance companies and pension fund managers participated in the bidding for Scania's new green bond. Proceeds are being channelled to projects that will have a profound impact in reducing CO2 emissions, and will finance Scania's continuous research and development of battery-electric vehicles.
"The development we see, where the financial community is taking part in driving the shift towards sustainable transports, is reassuring. We believe the interest in green investment needed to phase out fossil dependence in the world will continue to grow," declared Scania's Chief Financial Officer Jonas Rickberg.